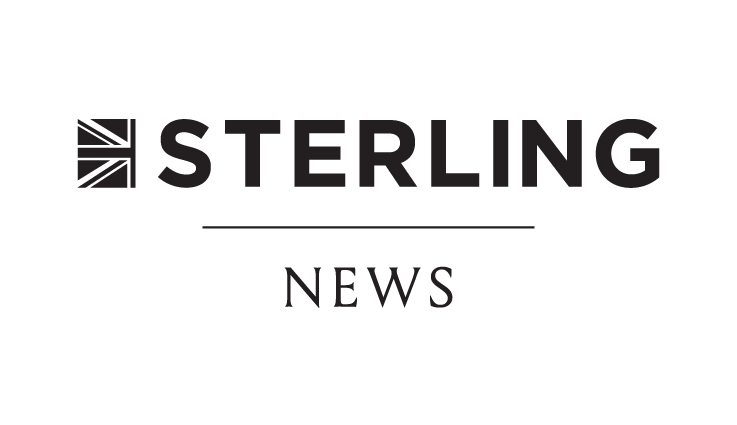 Another great collaboration between the US and the UK has arrived: The Sterling Jeep Wrangler...
If you fancy the idea of getting an American off-roader customized to a more sophisticated spec, then the UK's Sterling Automotive Design version of the venerable Jeep Wrangler should draw your attention with its bespoke but subdued look...
Sterling Automotive Design Ltd once again prove that investment in the most up-to-date technology and Manufacturing in Britain, is the way to go...
Friday 25th January sees the launch of the very first full vehicle conversion for Sterling Automotive Design Ltd. The Jeep Wrangler JL Launch Edition...