The fundamental concept behind our Mercedes-Benz C-Class was to compose as subtle enhancements as possible in order to orchestrate the most dramatic changes.
The C-Class had to remain the understated and sophisticated vehicle it is and always has been but with an additional level of style, grace and individuality.


The Sterling Automotive Mercedes-Benz C-Class Level 1: Exterior Styling
The Sterling Automotive C-Class Conversion is intellectually designed to possess a more imposing stance and identity that isn't glaringly obvious at first sight but feels indisputably necessary and vital.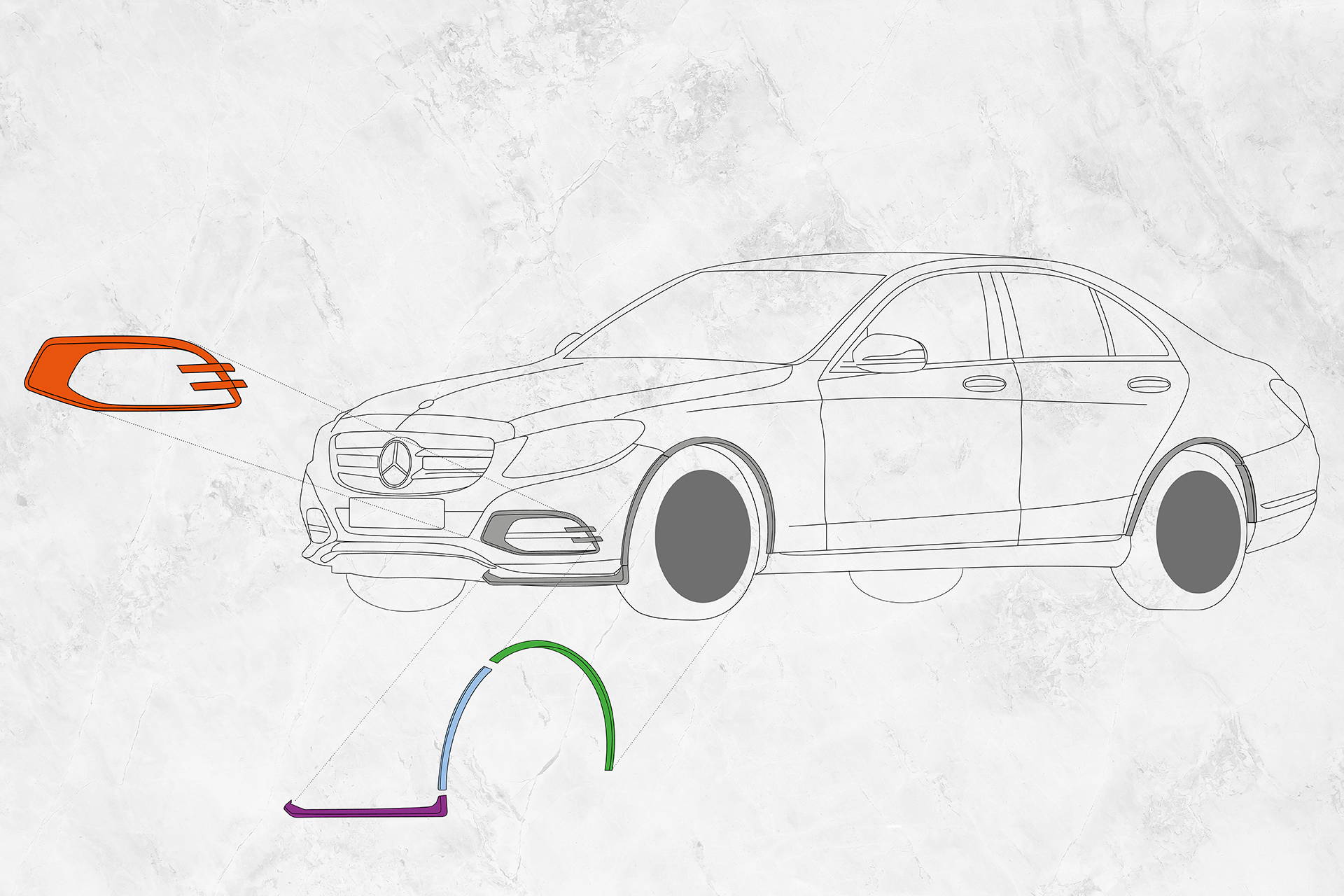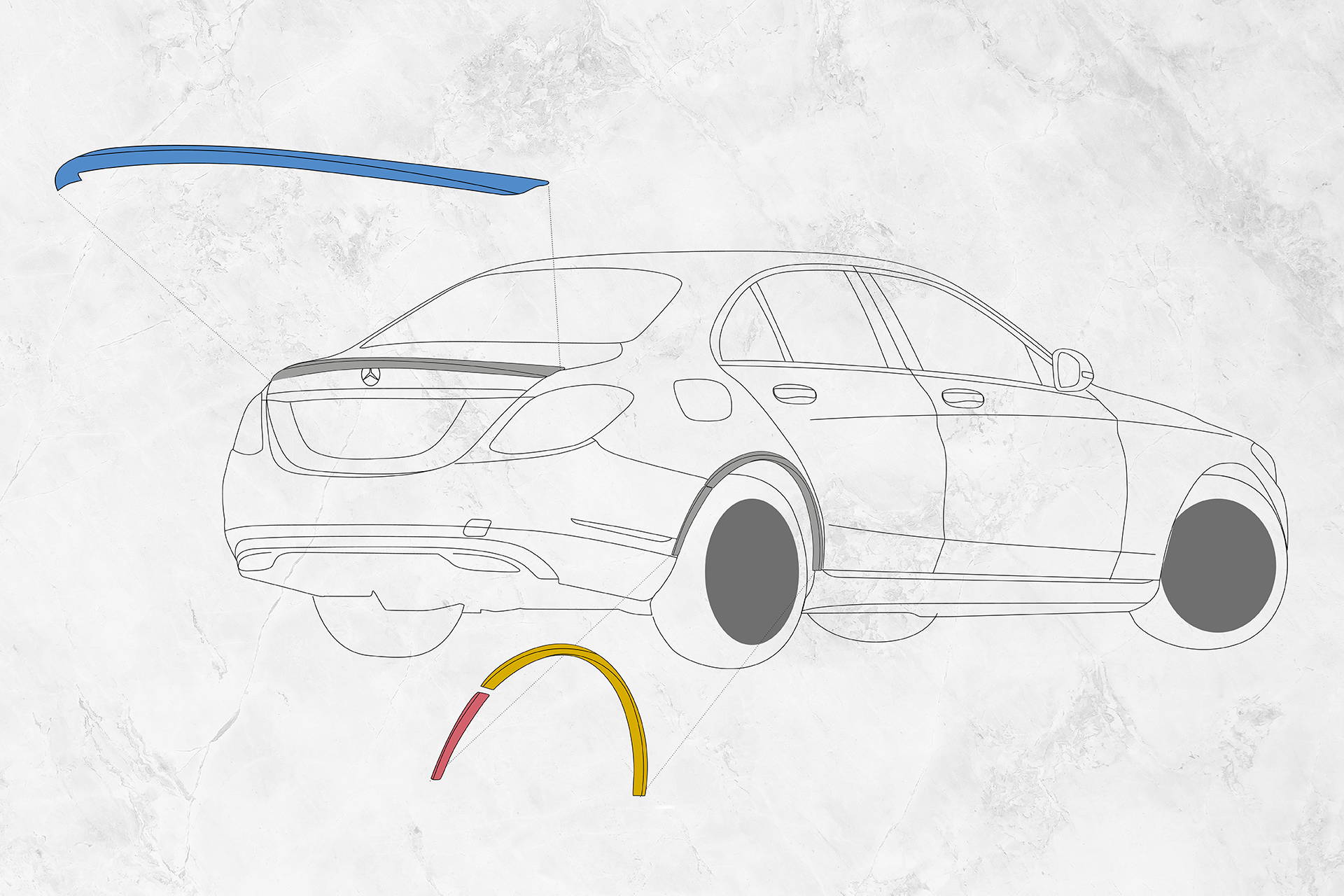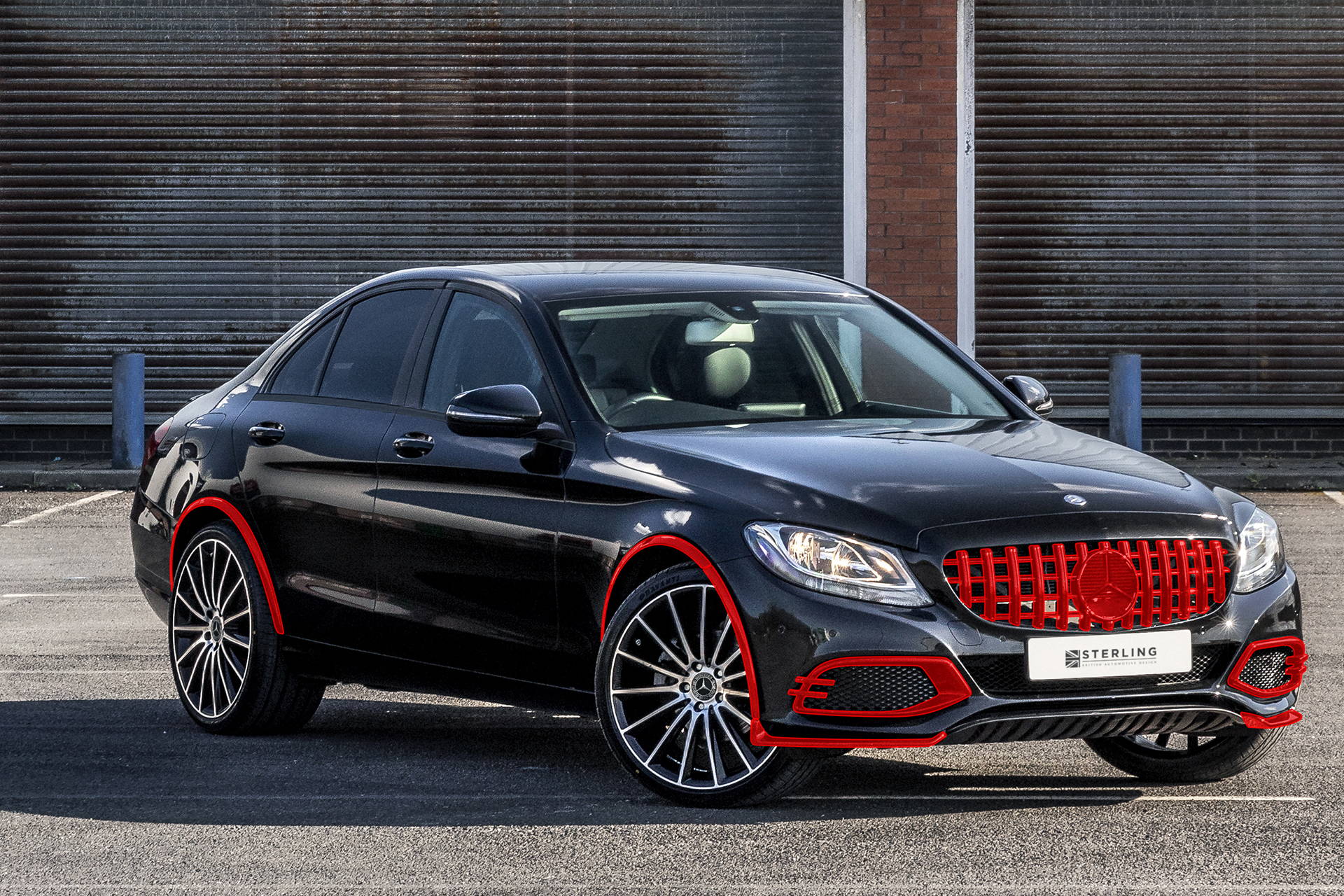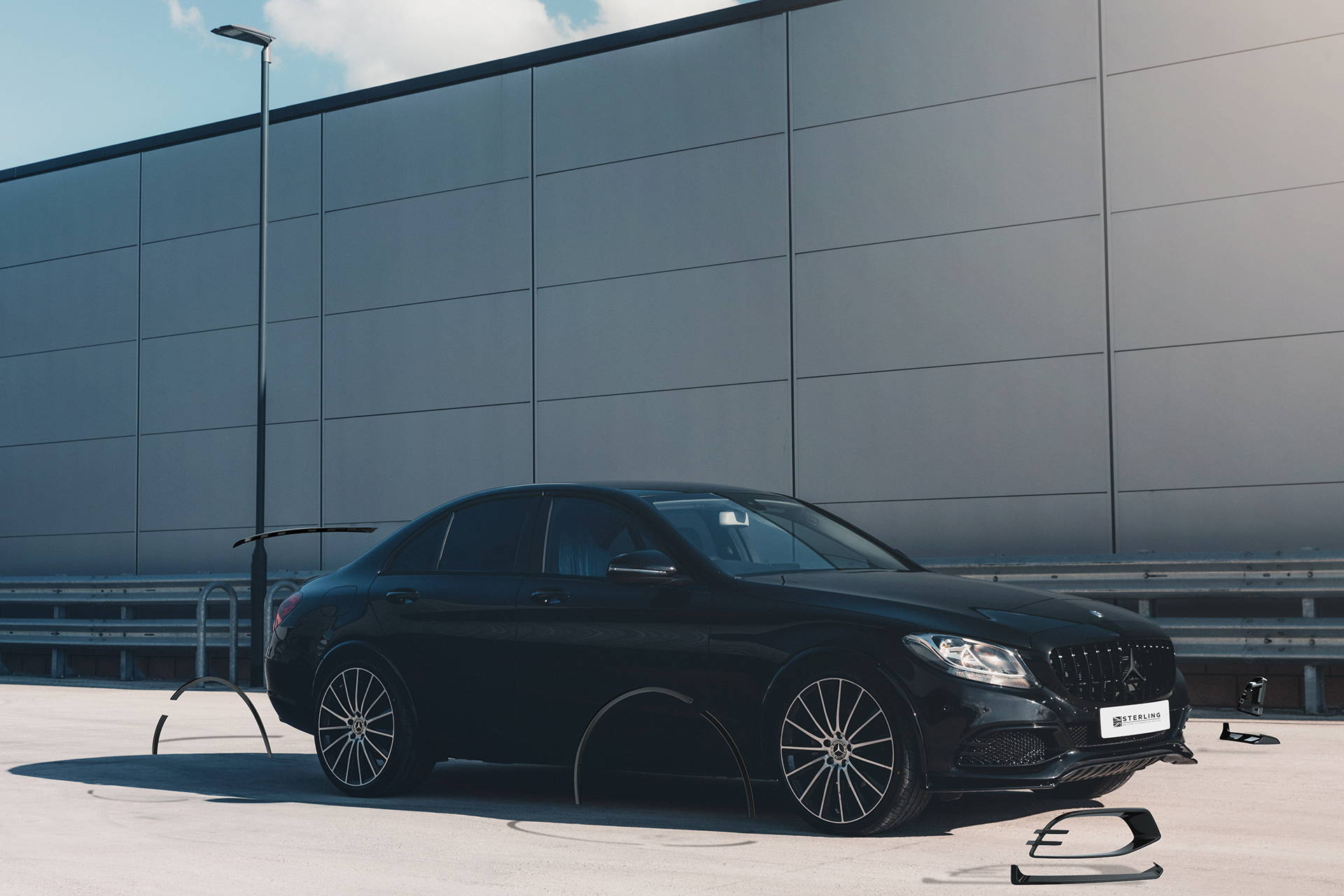 - Extended and exaggerated front vent surrounds with incorporated splitter elements
- Wheel arch extensions
- Aerodynamic boot wing
- Complete front grille replacement
- Full exterior black pack
- 20" Custom Wheels with staggered offset on the rear for a more aggressive stance
- fitted with Davanti high performance tyres and TUV approved Eibach spacers (Set of 4)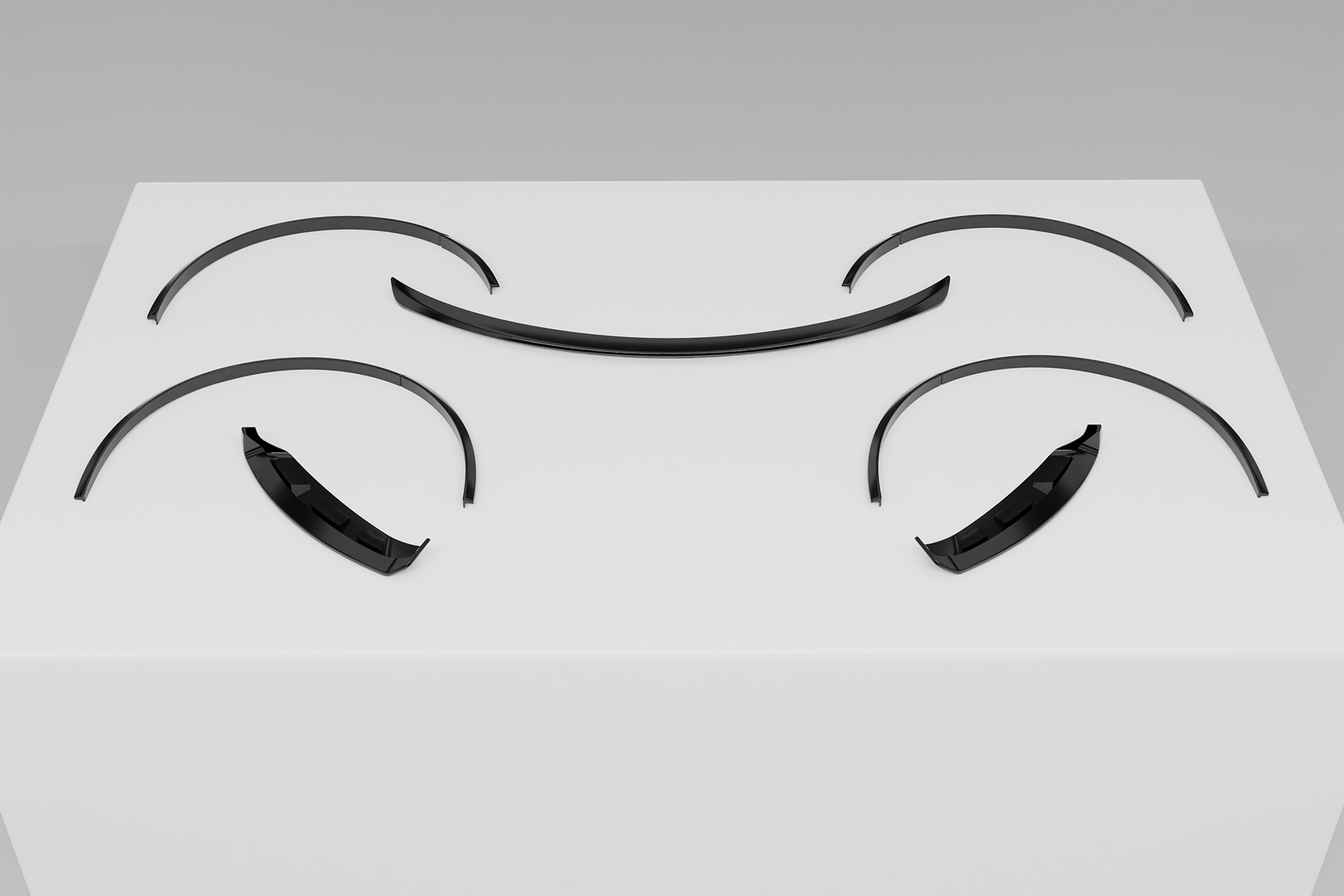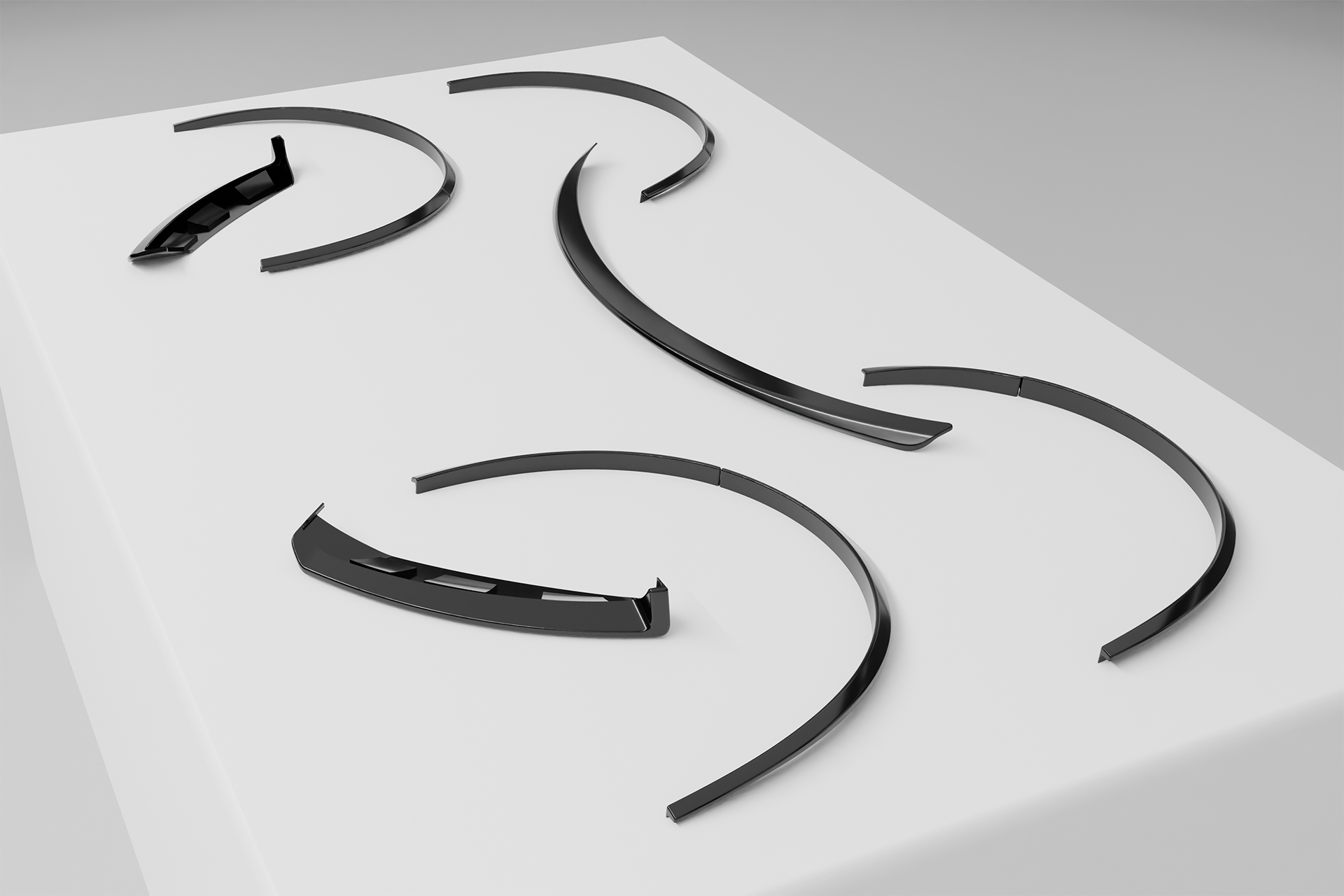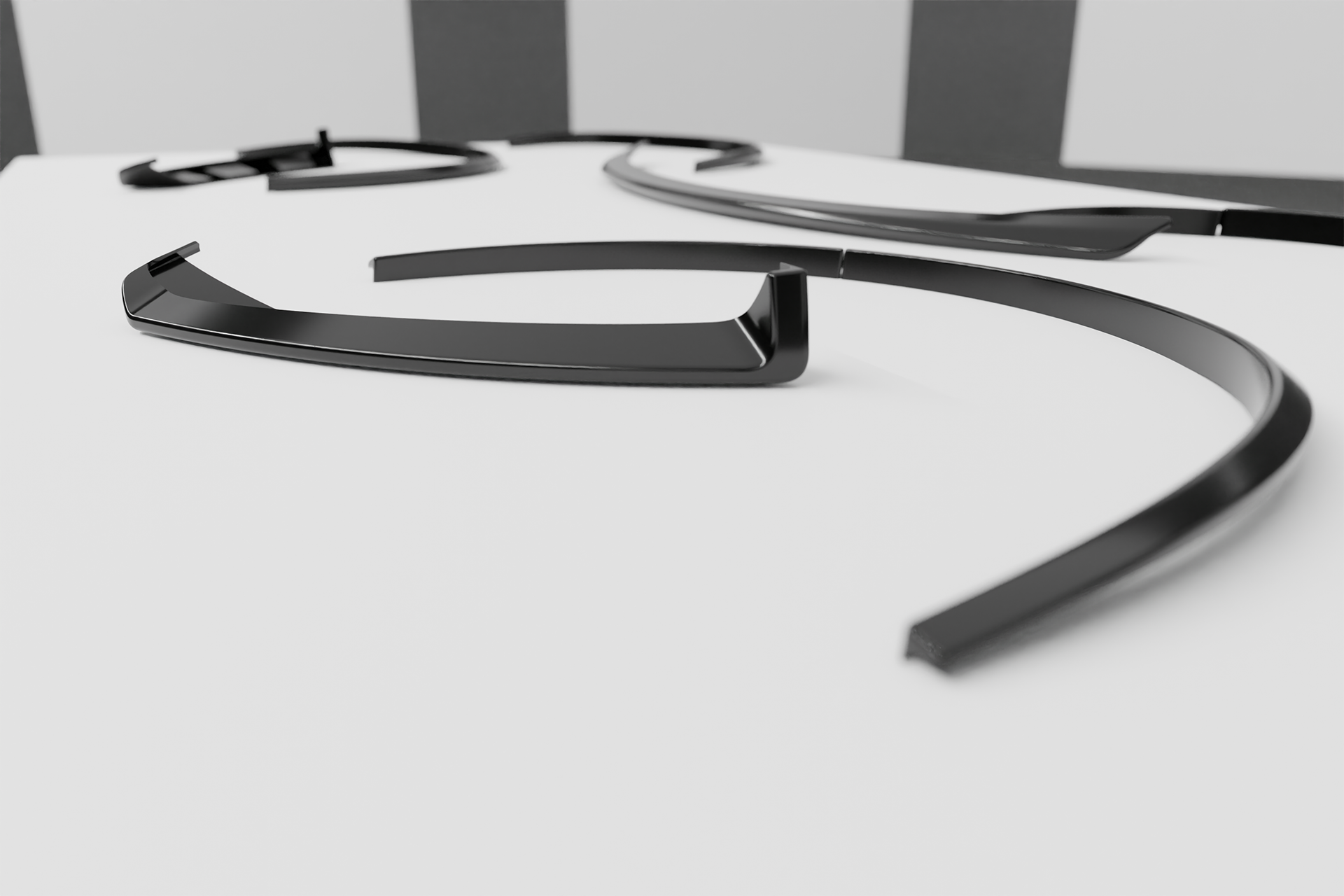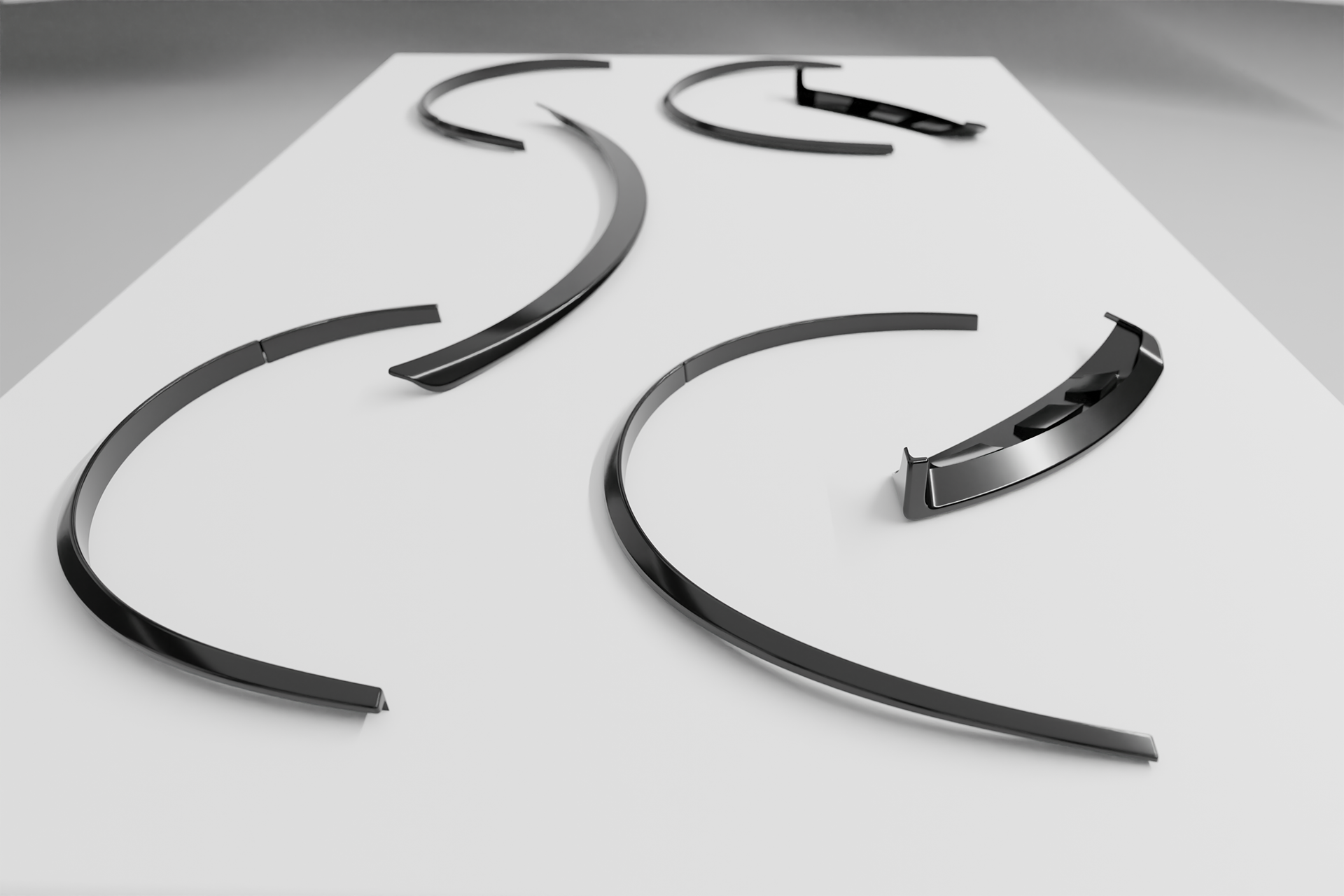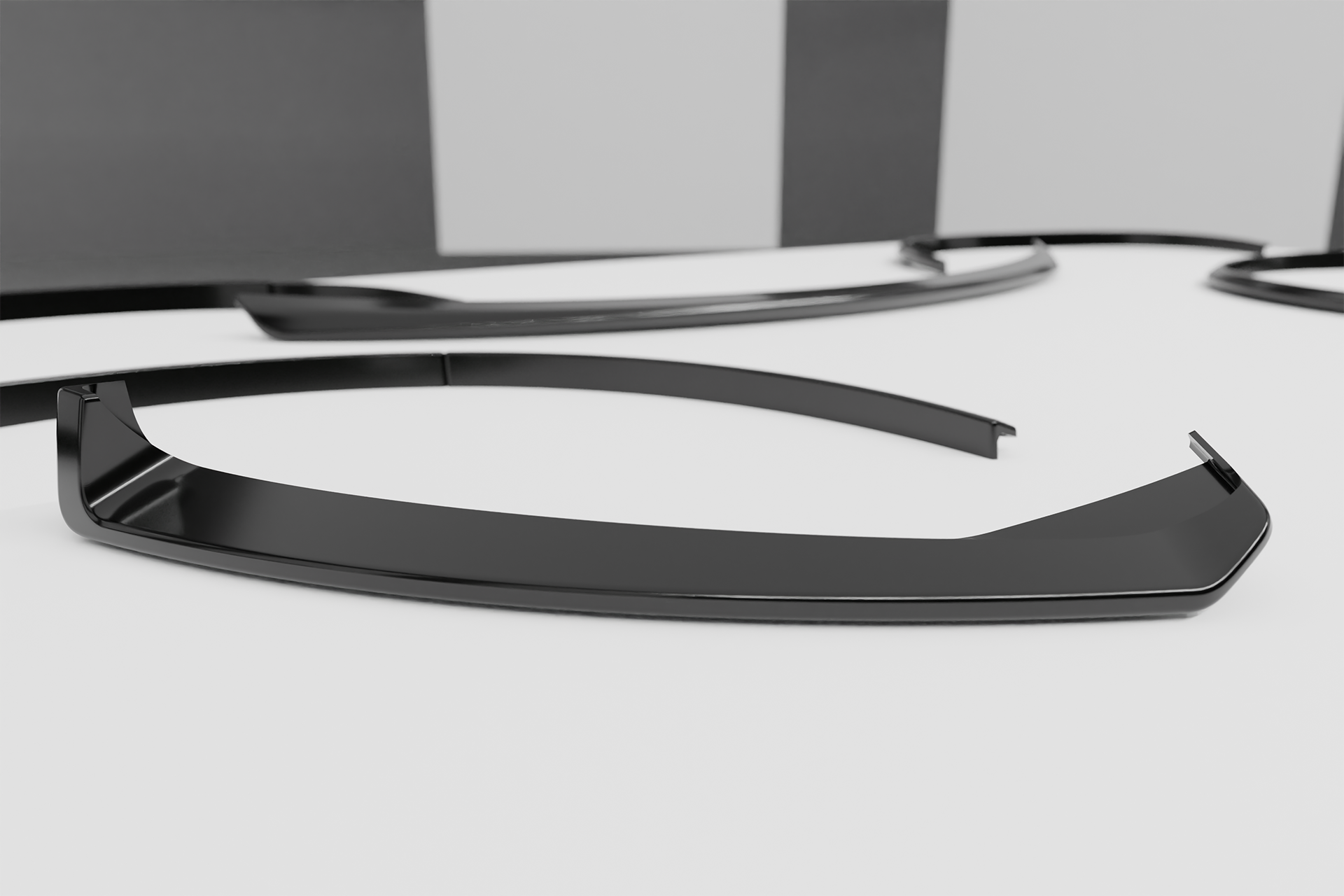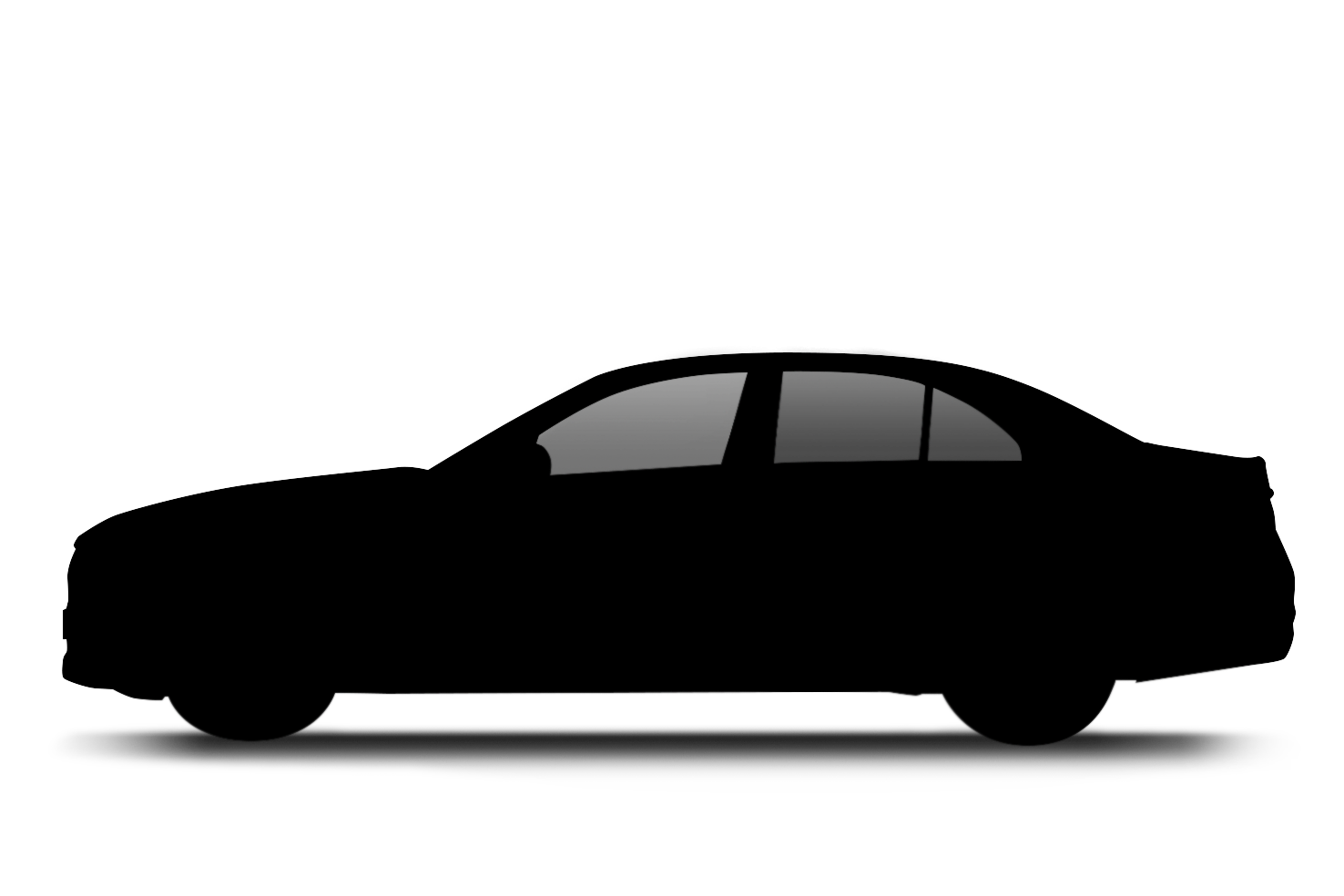 The Sterling Automotive Mercedes-Benz C-Class Level 2: Exterior & Interior Styling Conversions.
The Sterling Automotive Mercedes-Benz C-Class Interior Conversion, featuring our signature Hemiola design,
is an unprecedented example of British design, craftsmanship, and comfort.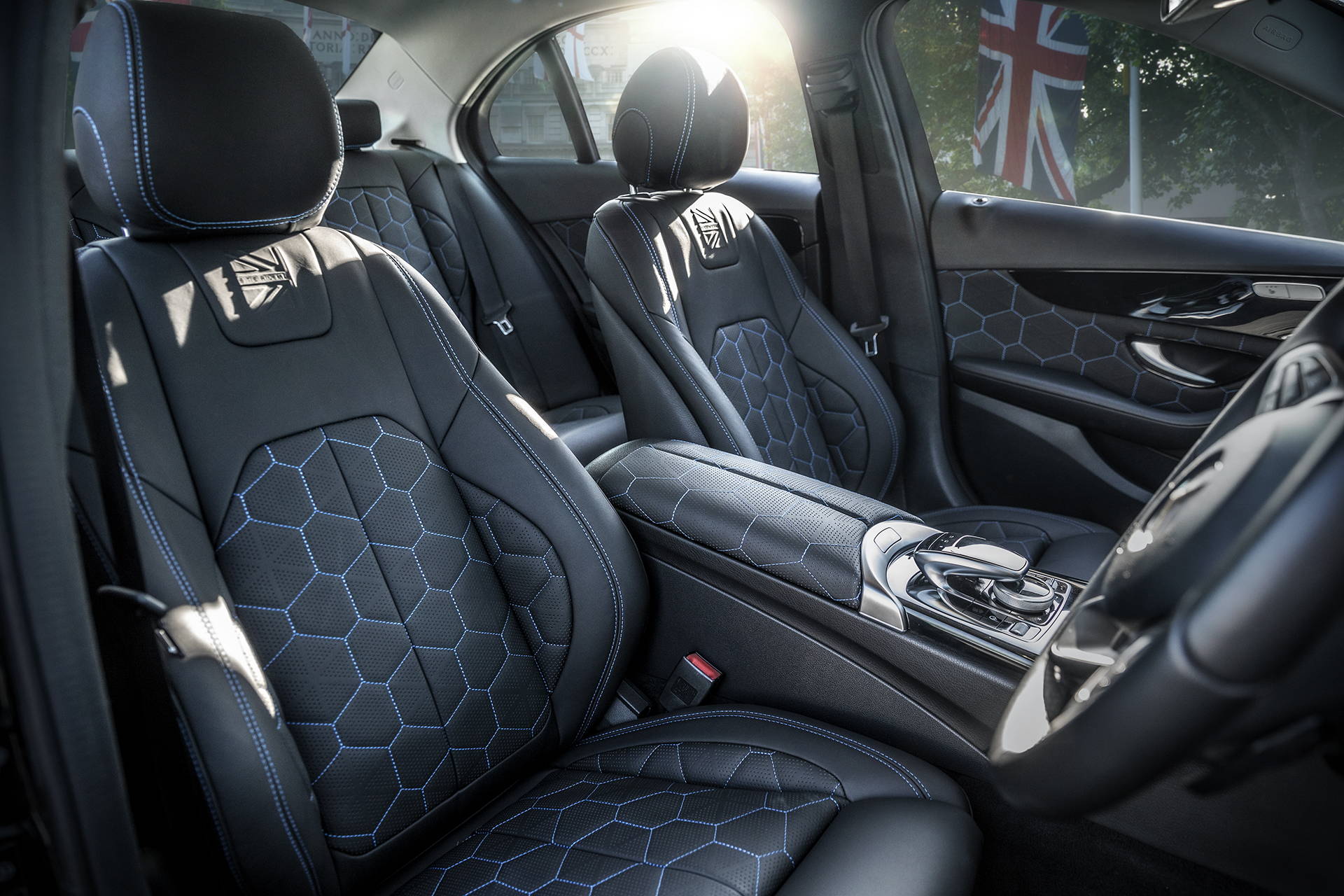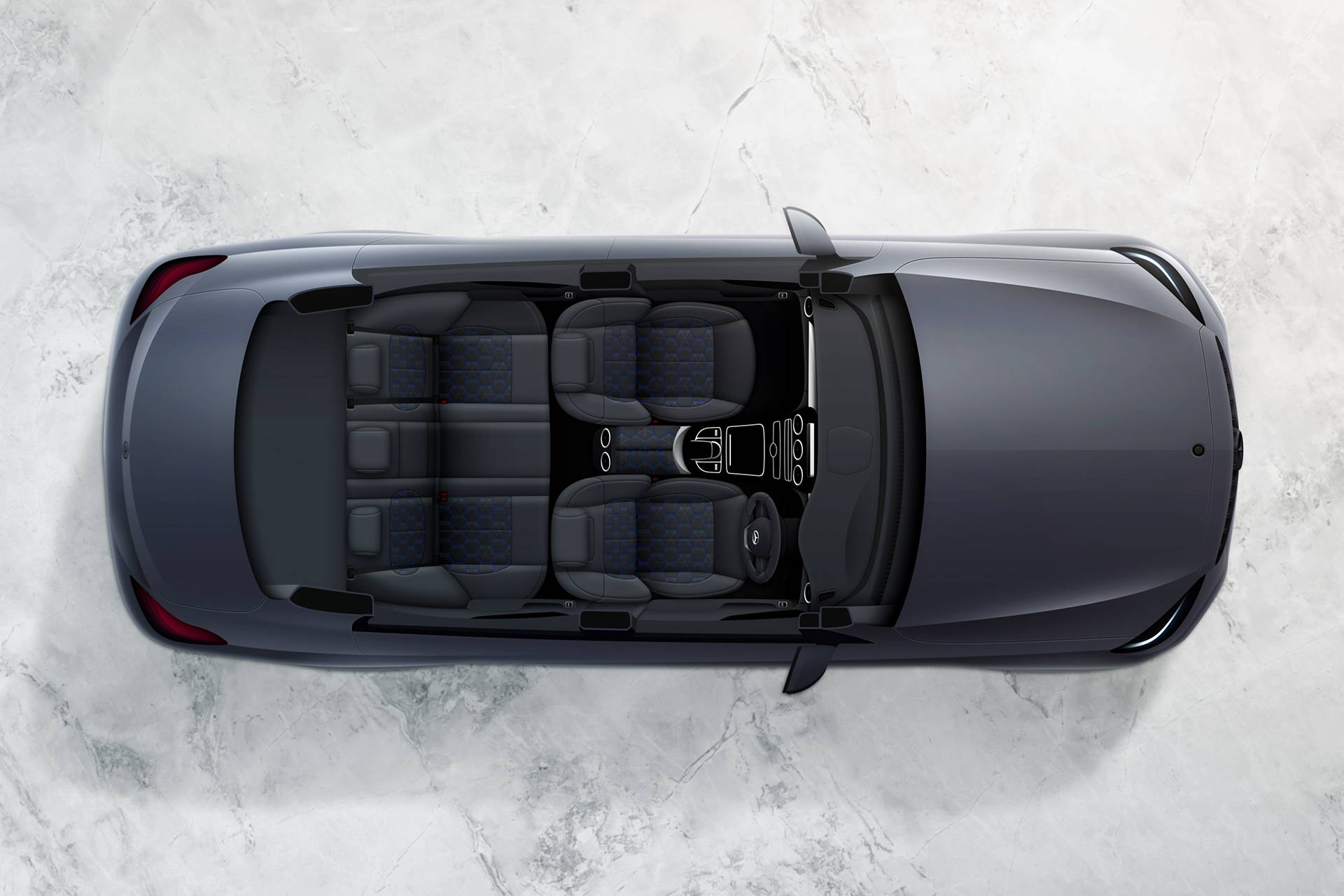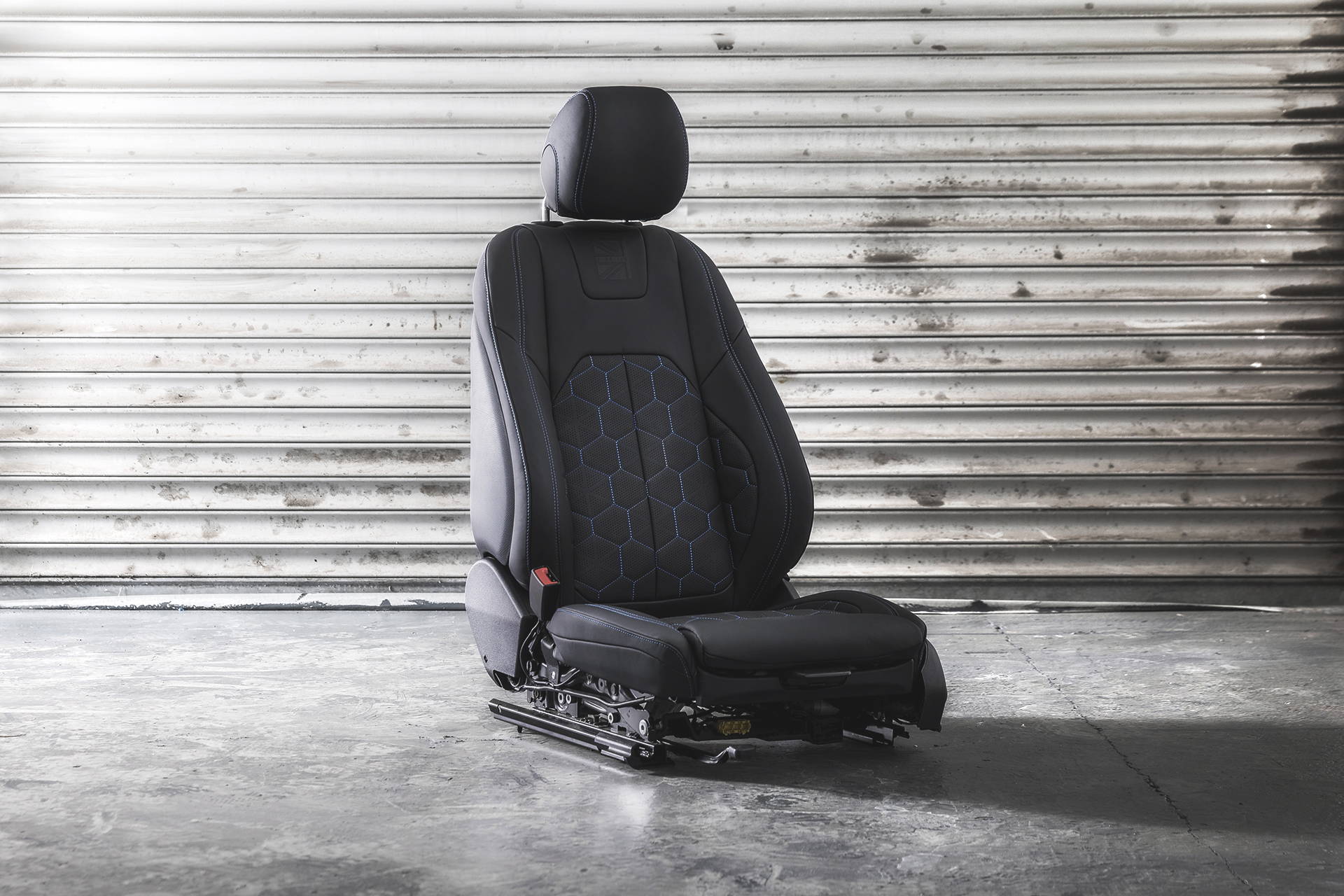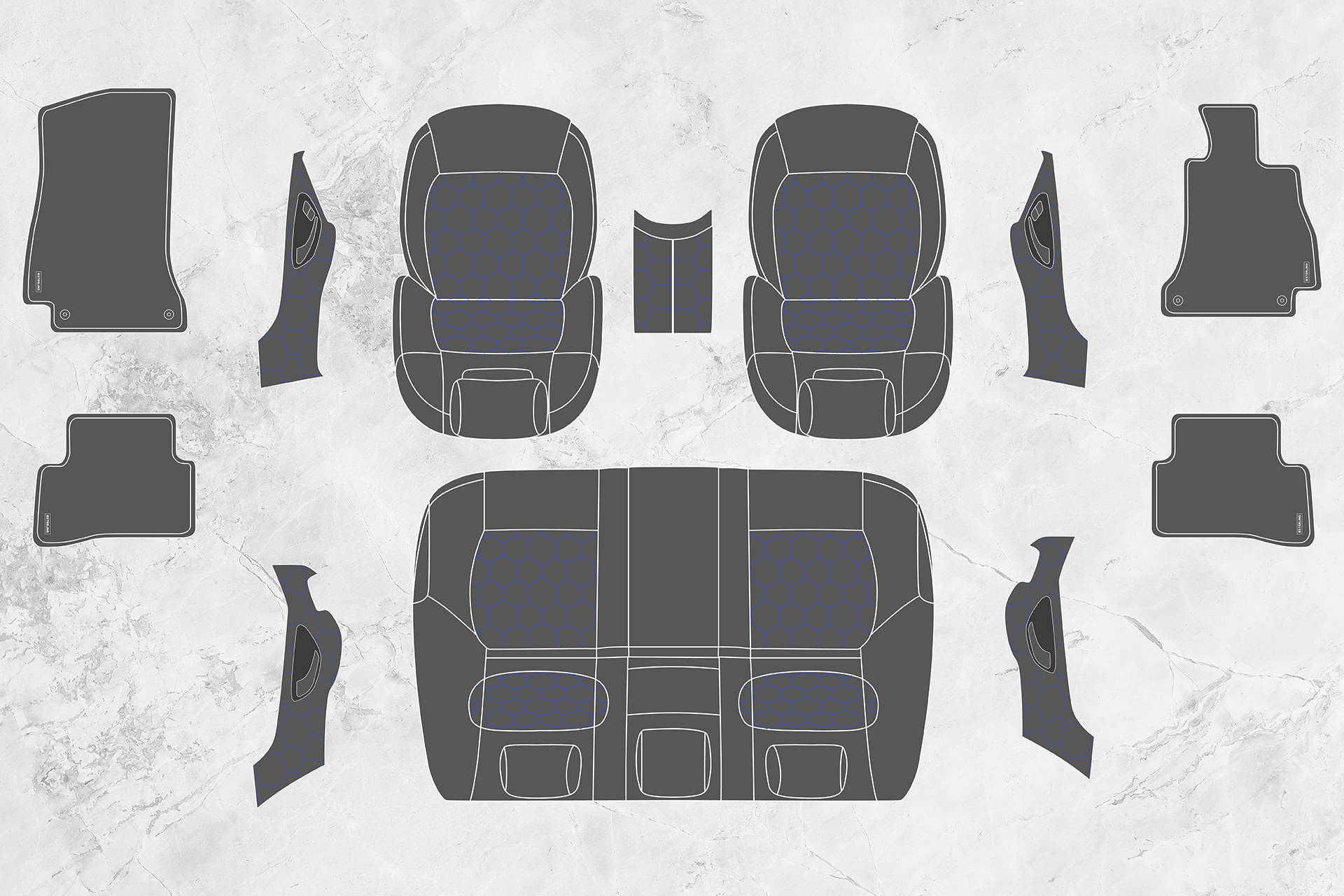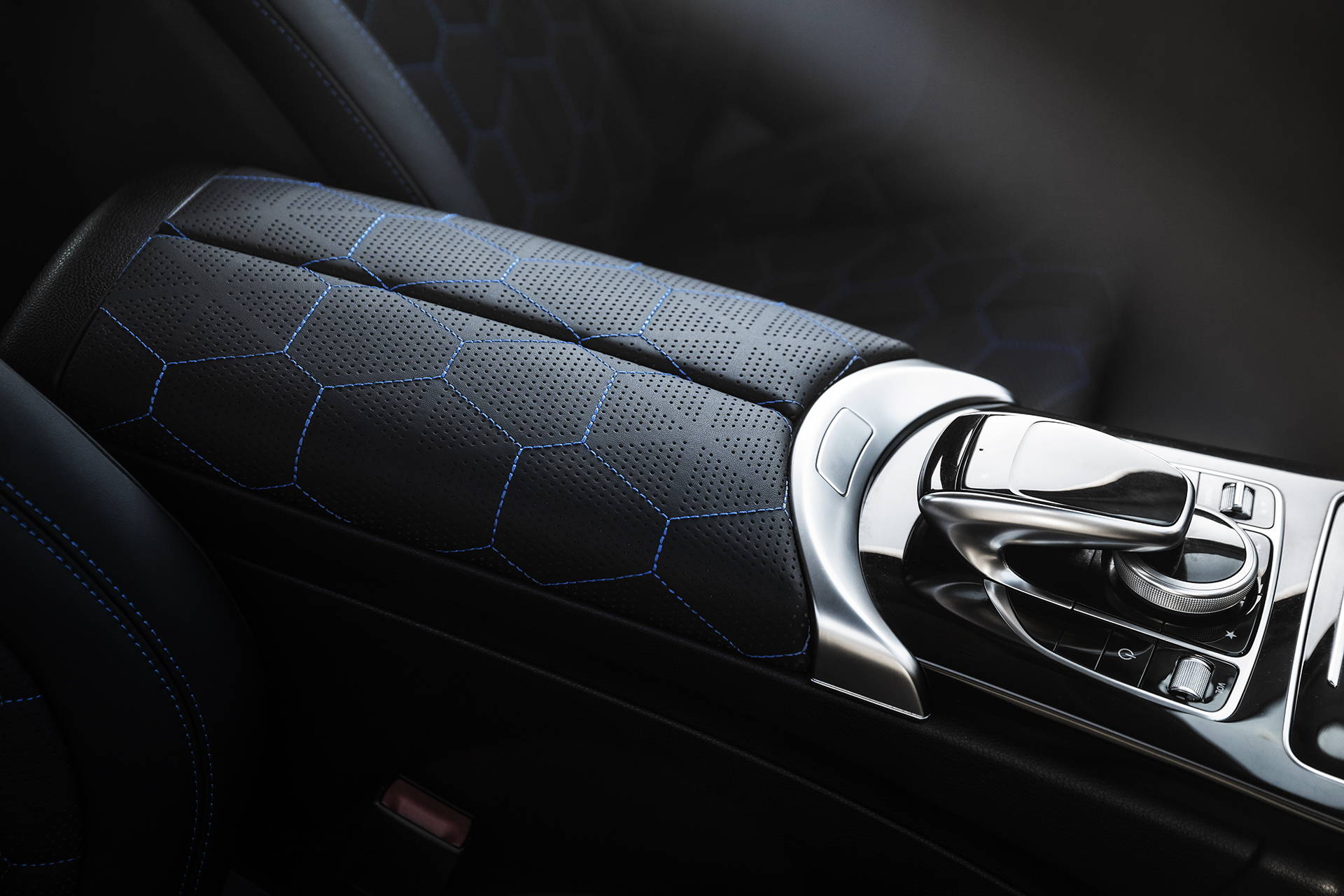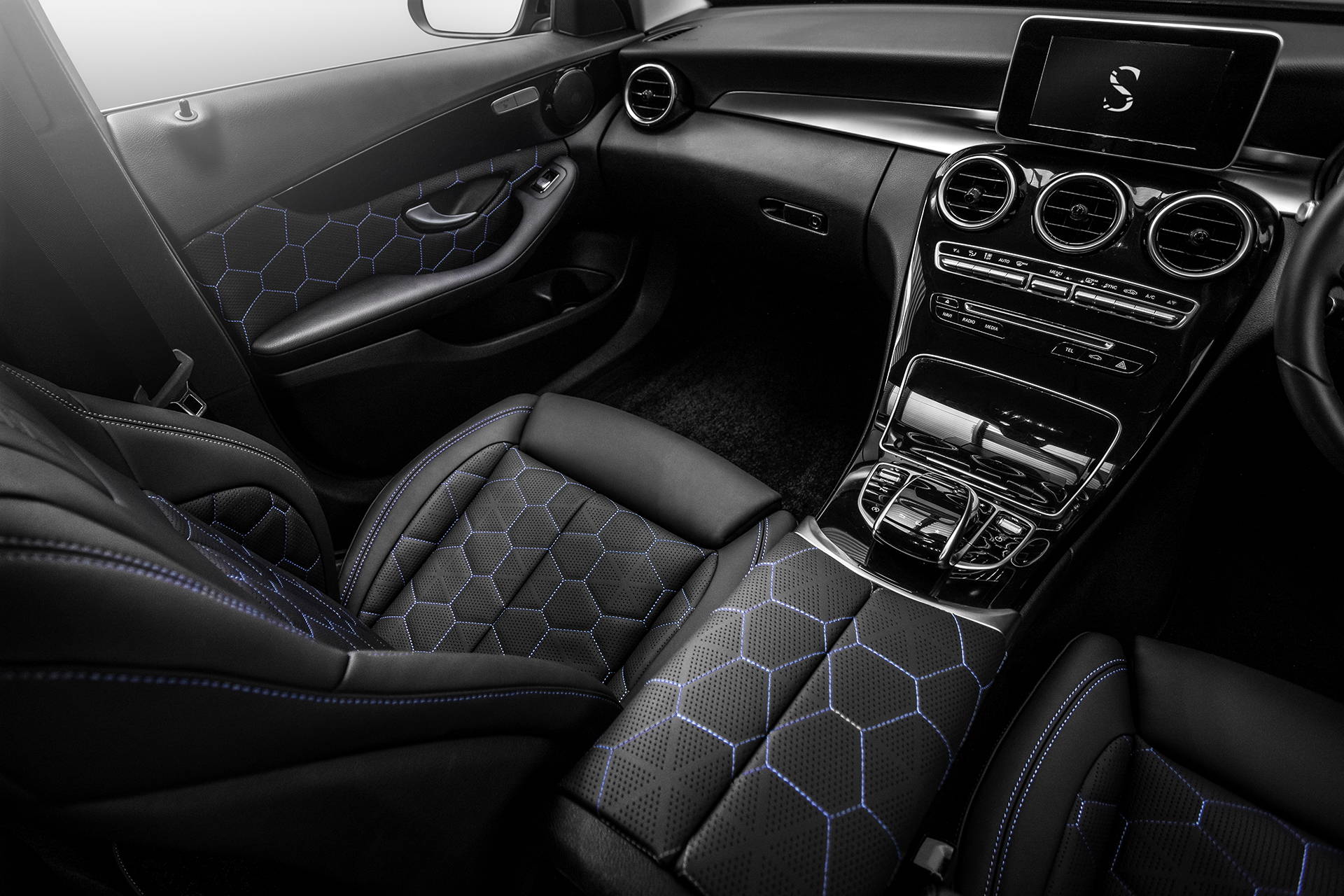 - Original front seats hand trimmed in 3D panelled and perforated leather with heating elements and cooling systems
along with our embossed branding details to ensure the most comfortable of driving environments.
- Original rear seats hand trimmed in our 3D panelled and perforated leather
- Front armrests, door cards and centre glove hand trimmed in matching finish
- Front and rear Sterling luxury 'soft touch' 1500gm carpets with militaristic branding details
furnish an added level of comfort and style while reducing road noise in the cabin.