The Sterling Automotive Audi Q8 redefines German automotive elegance through attentive British detailing which creates a subtly bold finish.
The 16-piece British-crafted Sterling Automotive package provides a defined subtlety, which includes modifications to the front and rear corners,
splitter and roof wing.
The Sterling Automotive Black Pack styling gives the Q8 a more aggressive persona compared to Audi's original modelling, while the 22" custom alloy wheels and bronze callipers allow for yet more indistinct attention.


The Sterling Automotive Audi Q8 Level 1: Exterior Styling
Exclusively designed, prototyped, fitted & finished in-house, The Sterling Automotive Audi Q8 Exterior Conversion implements
an improved design language and amplified luxury finish ensuring the Q8 is both exquisite and capable in equal measure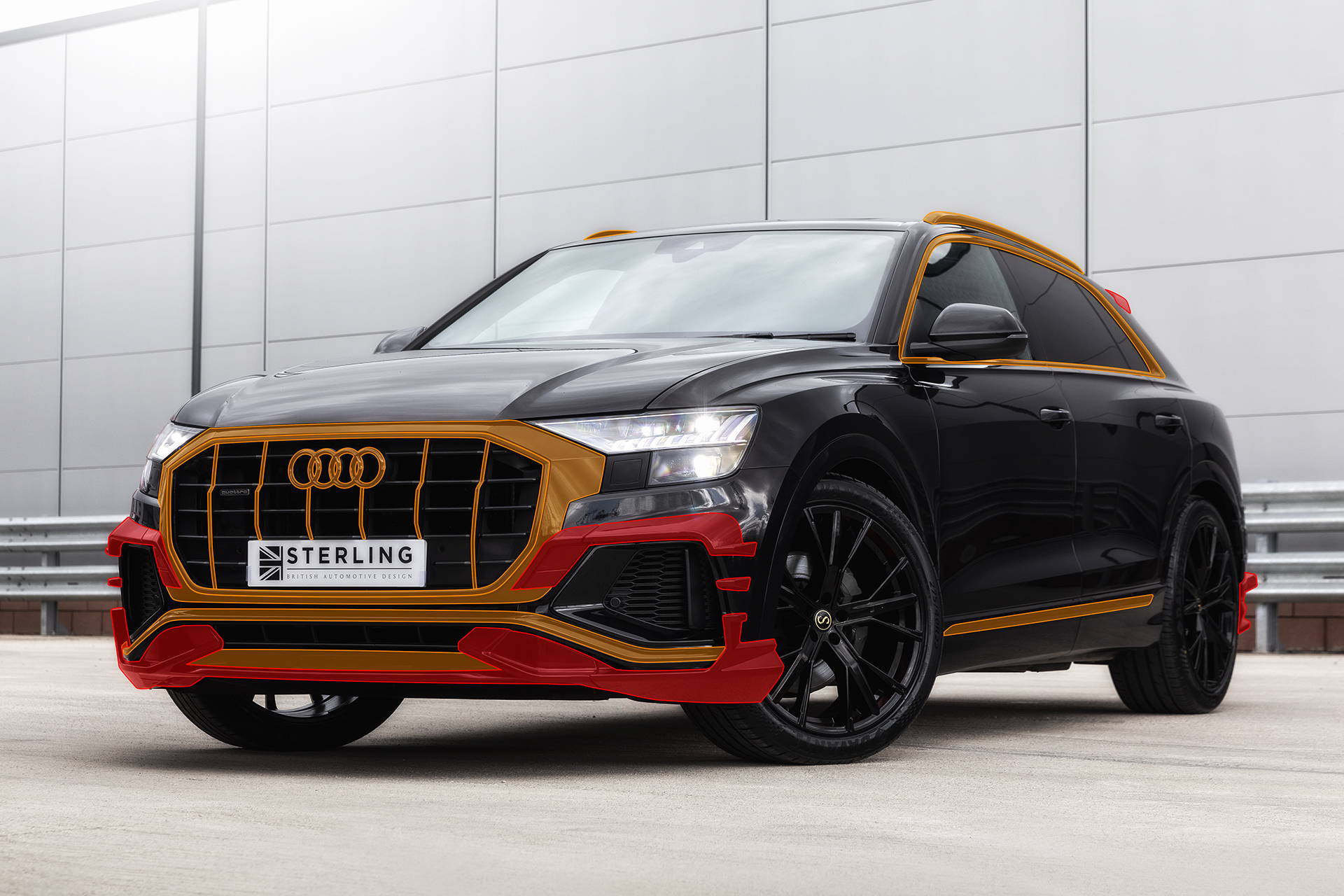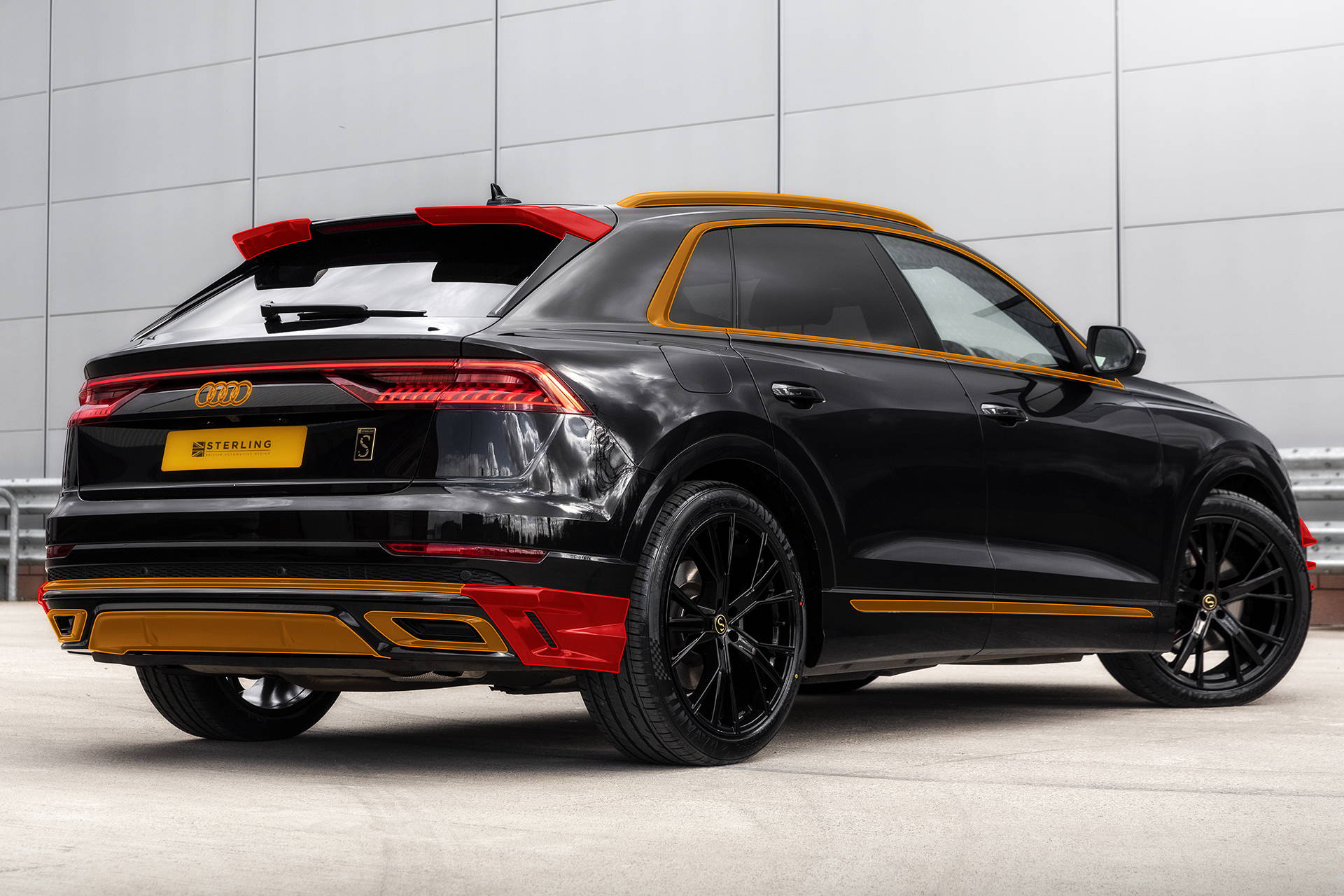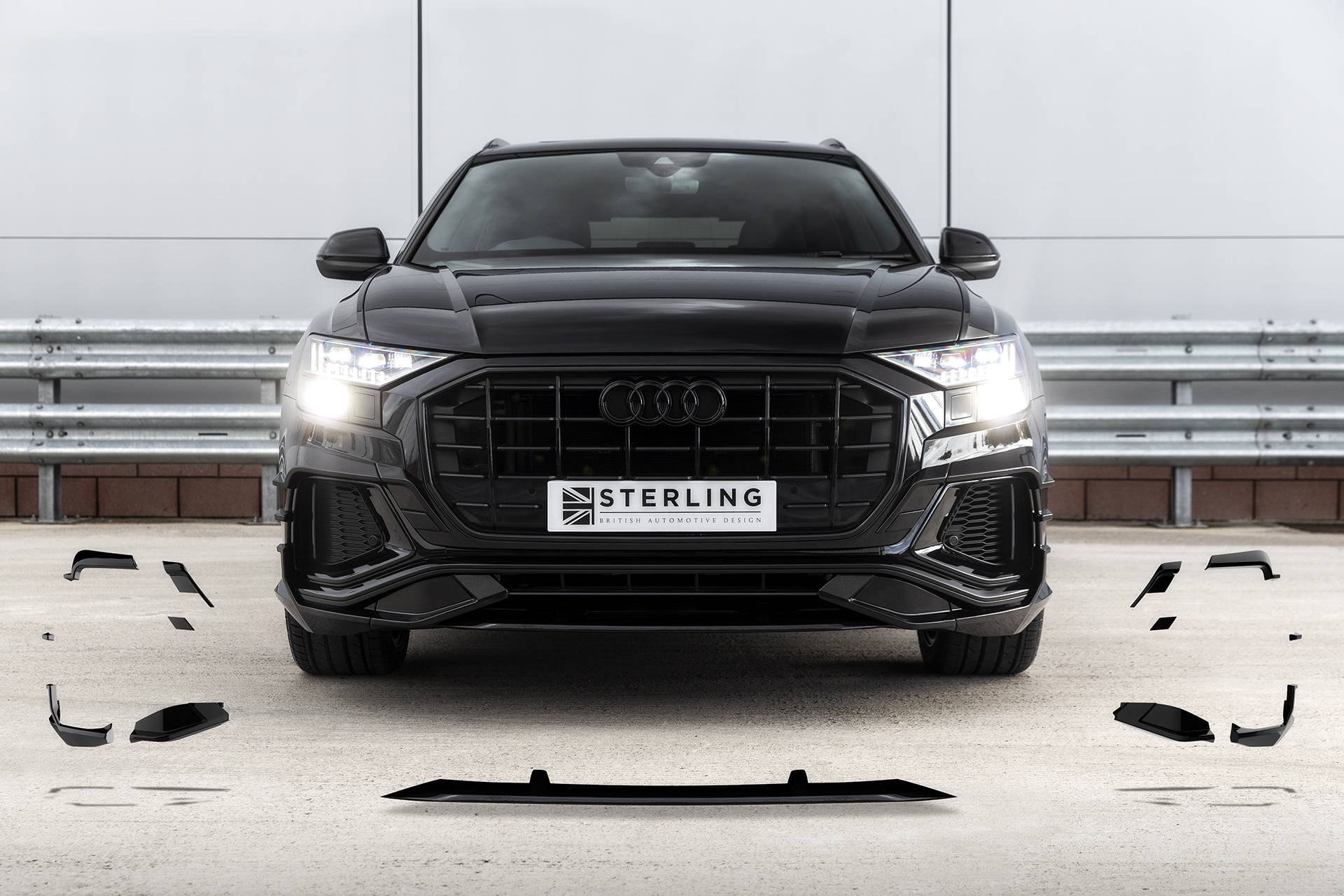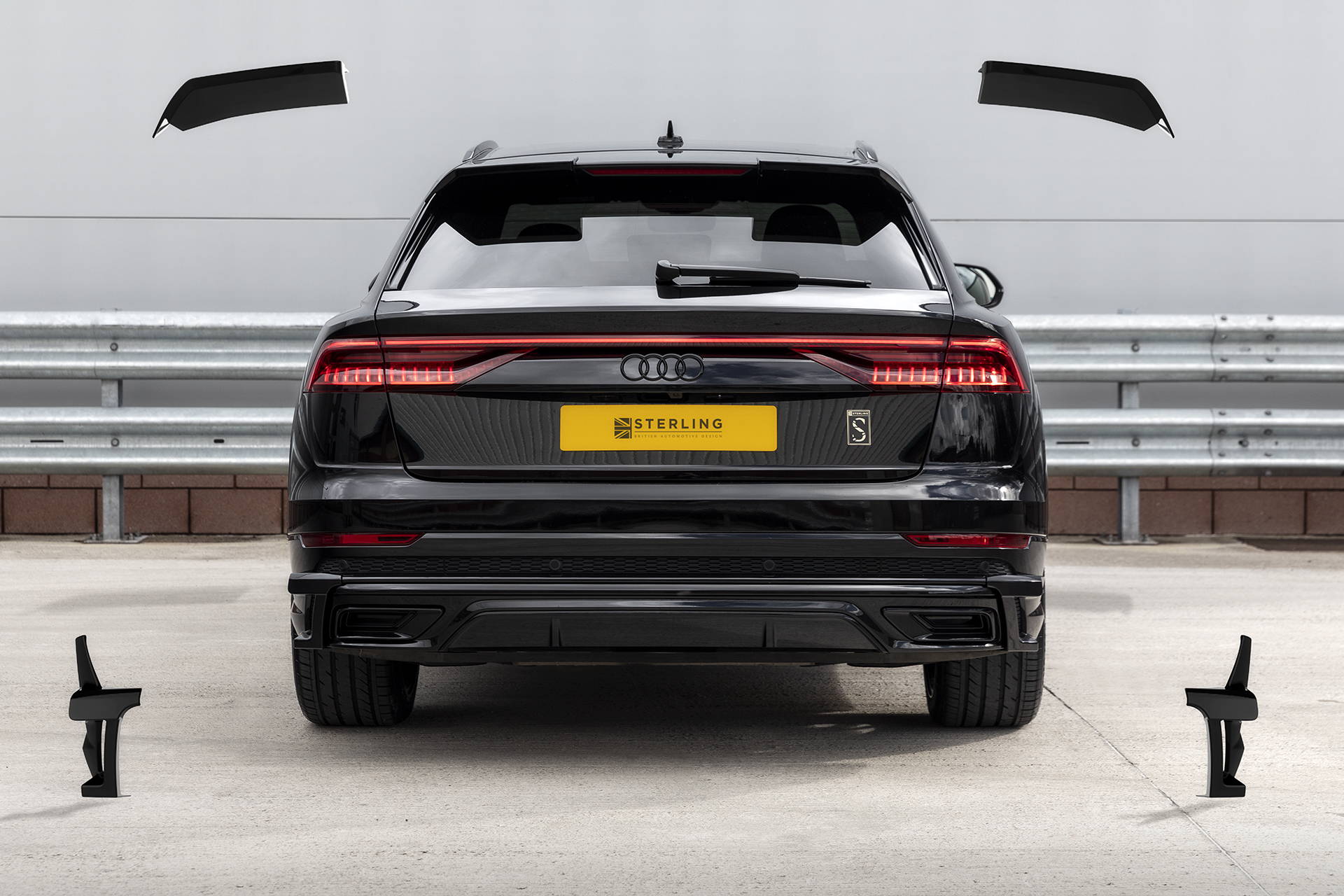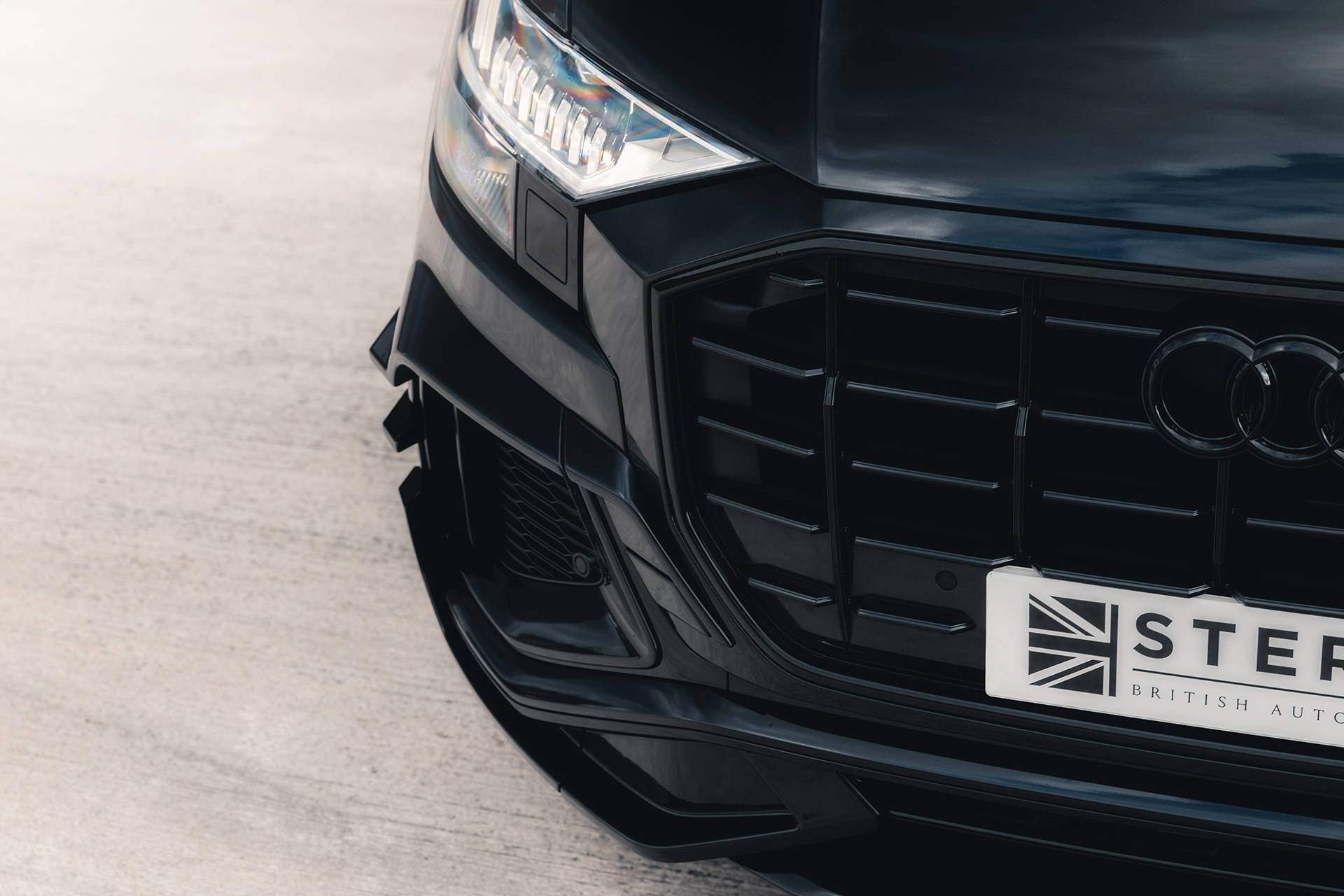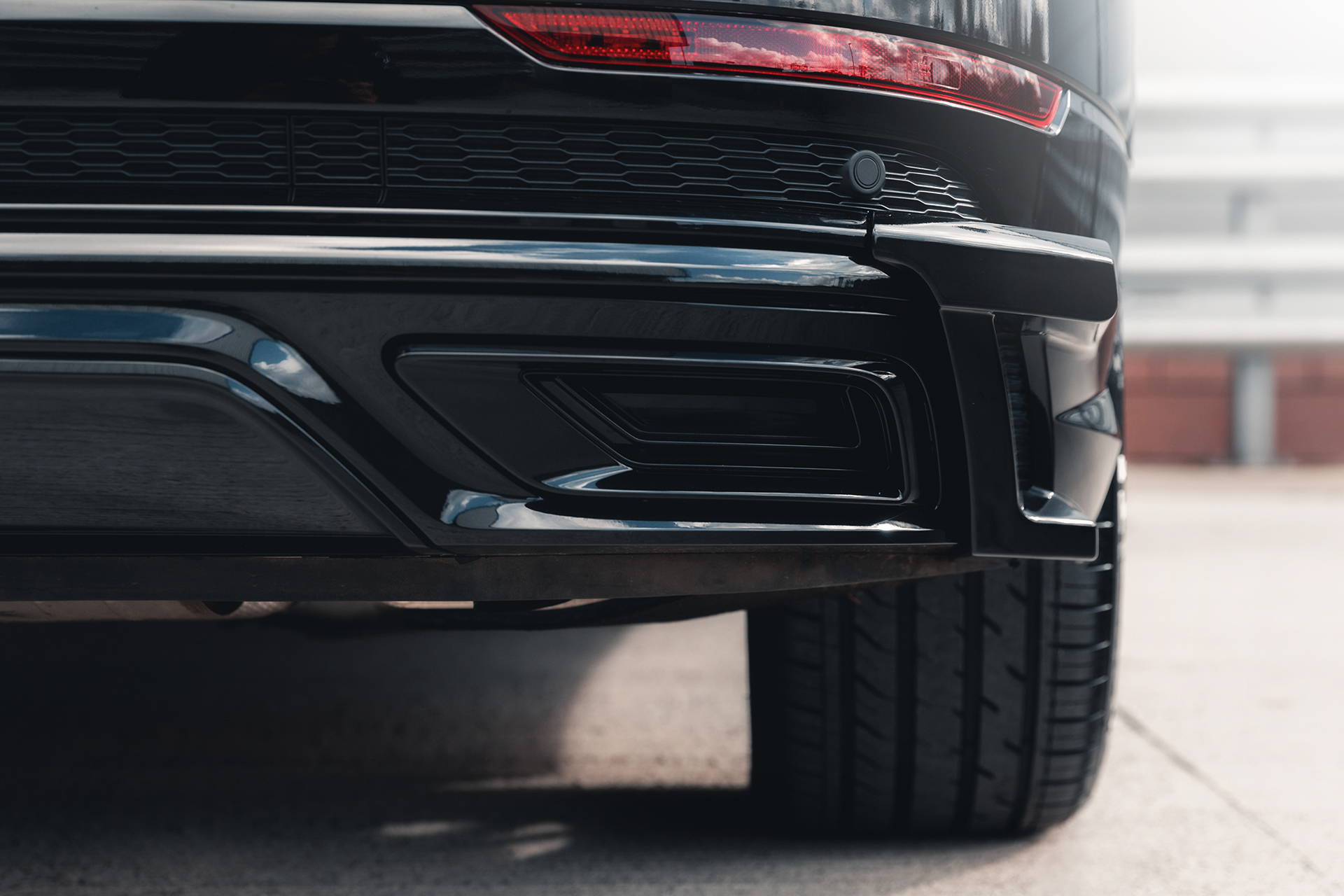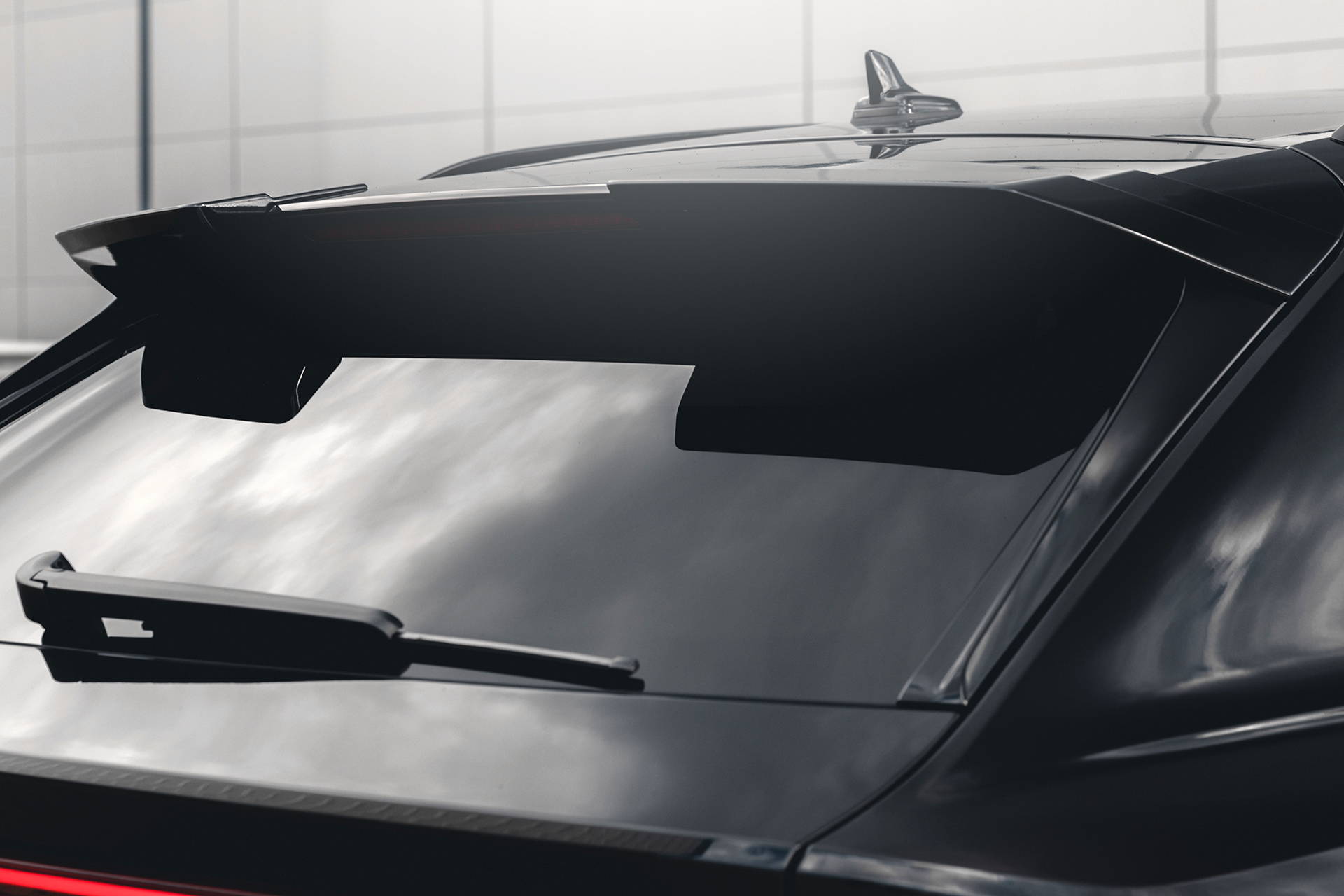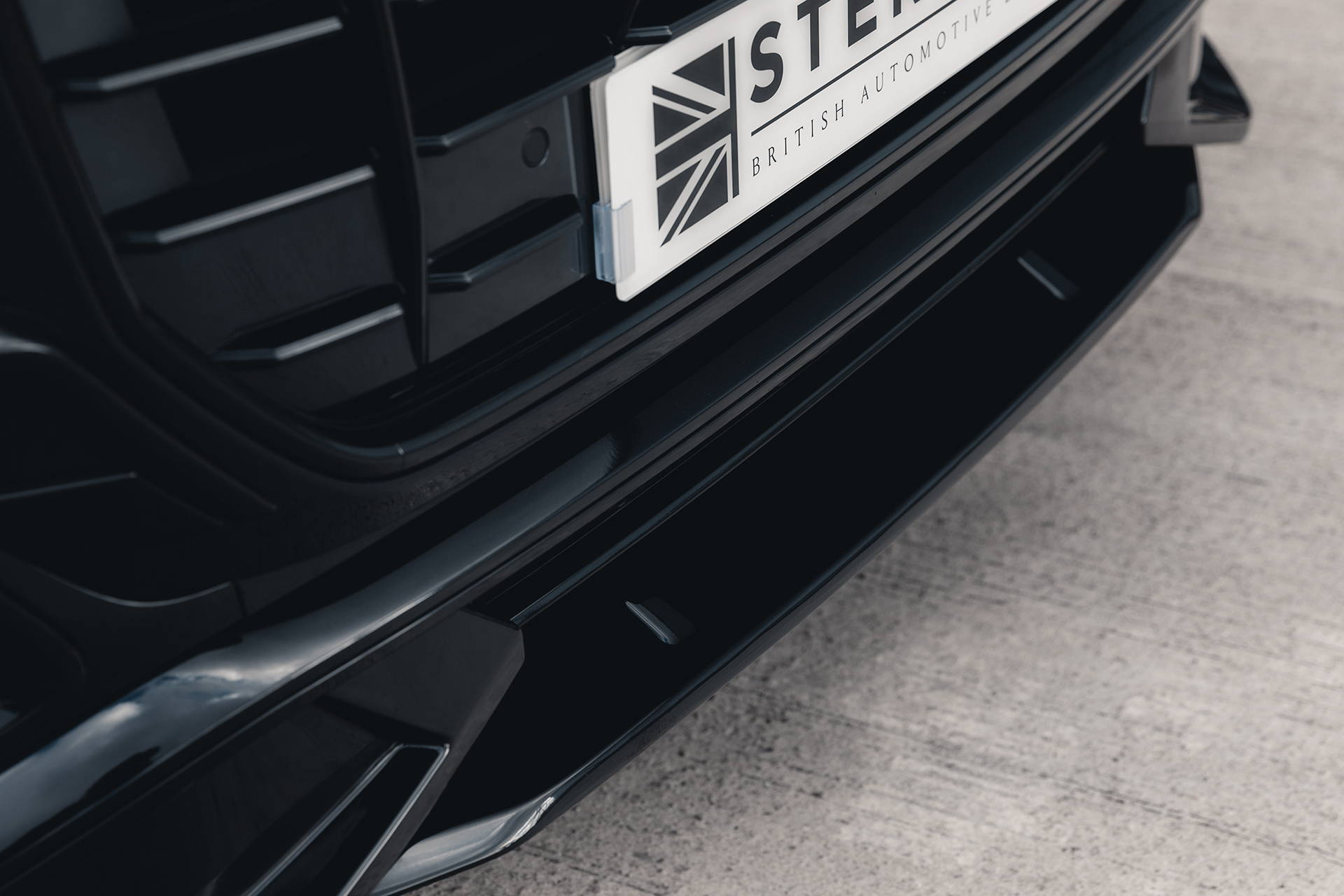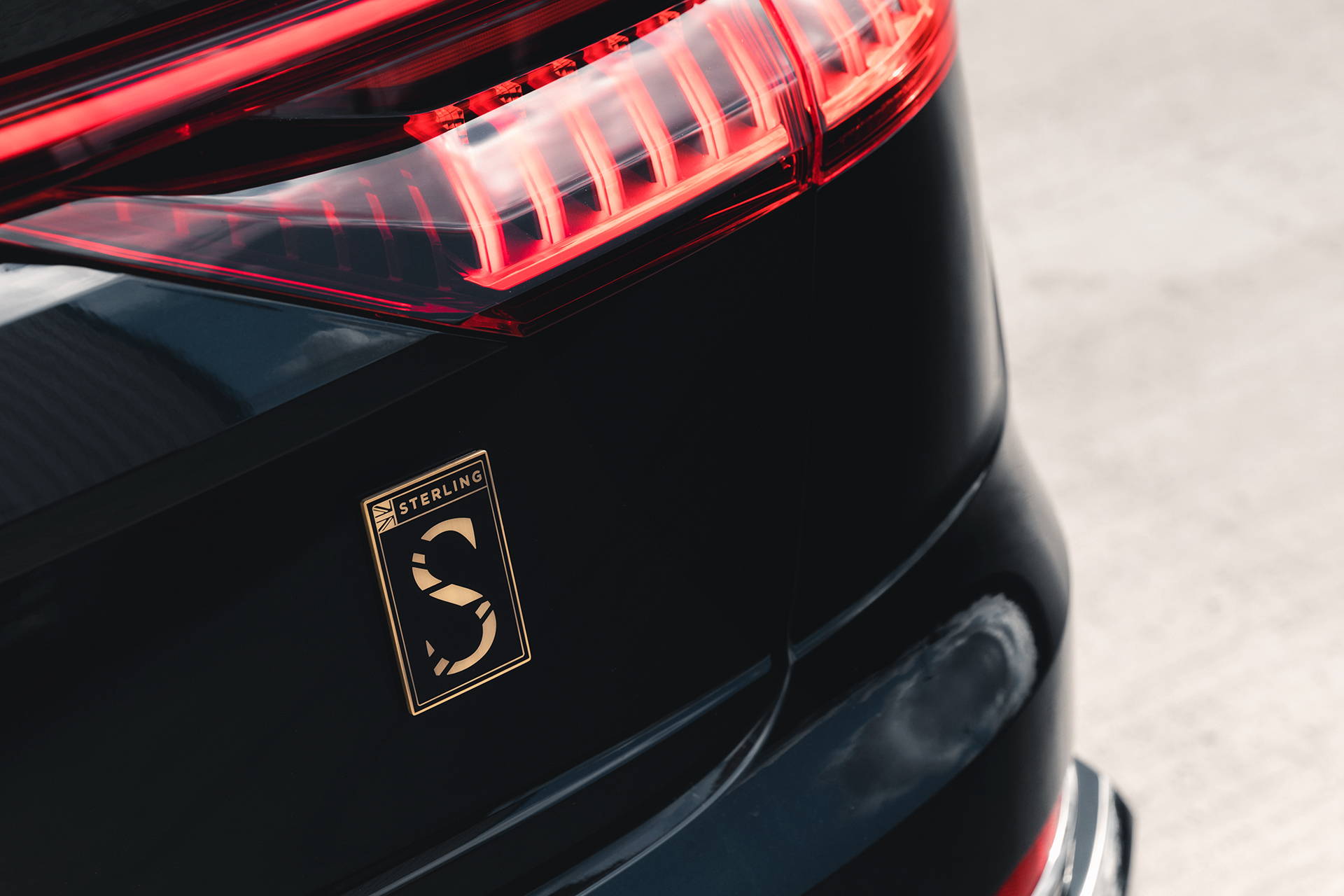 - Extended and exaggerated front vent surrounds with incorporated splitter elements.

- Dynamic rear diffuser enhancements intensifying stance and width.
- Aerodynamic Two-piece split roof wing providing an instinctive architectural development and enhanced silhouette.
- Full exterior black pack.
- 22" Custom Wheels fitted with Davanti Tyres high-performance tyres.
22 x 9" Polished / Gloss Black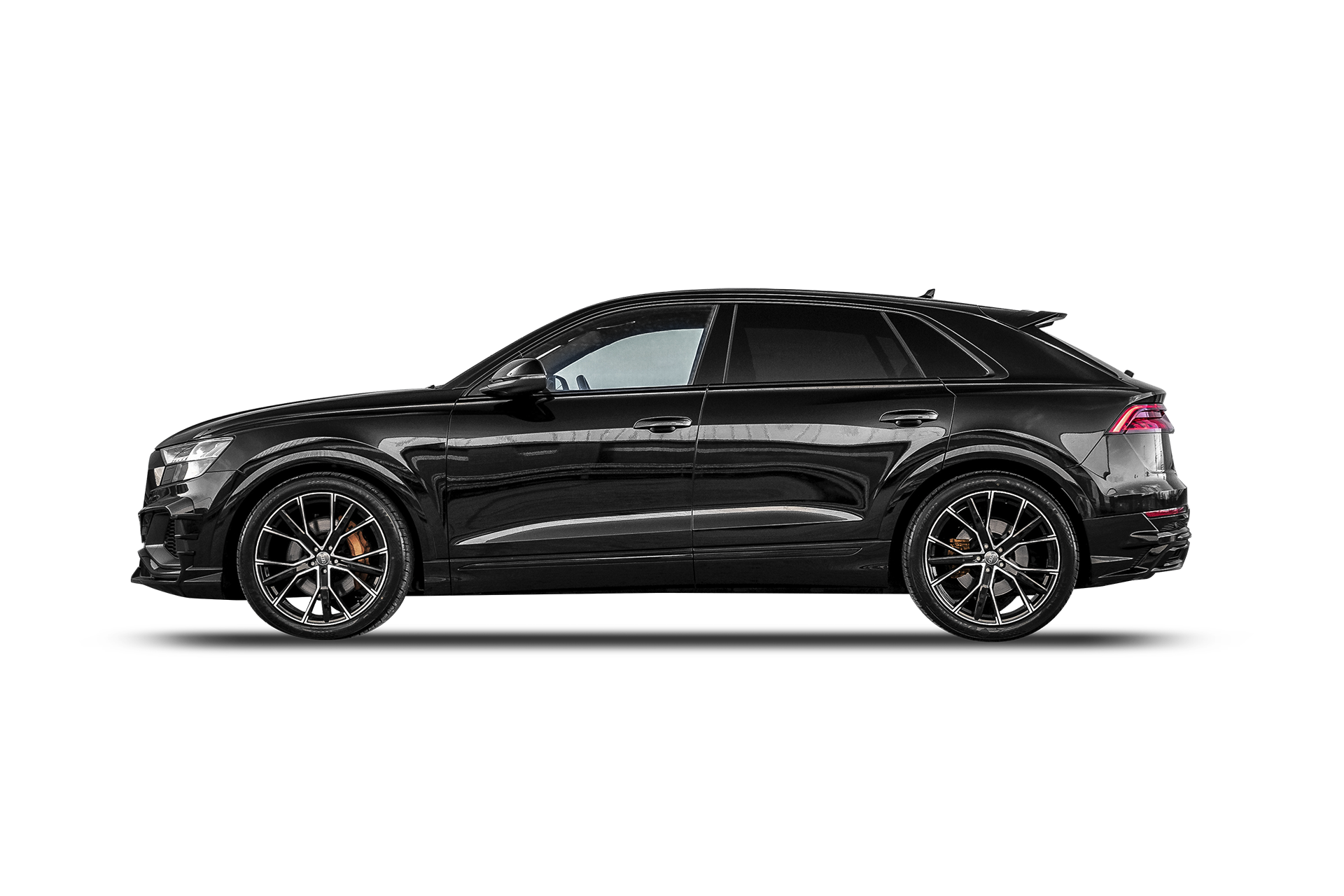 The Sterling Automotive Audi Q8 Level 2: Exterior & Interior Styling Conversions.
The Sterling Automotive Audi Q8 Interior Conversion, available in two Hemiola design variants,
is an unprecedented example of British design, craftsmanship, and comfort.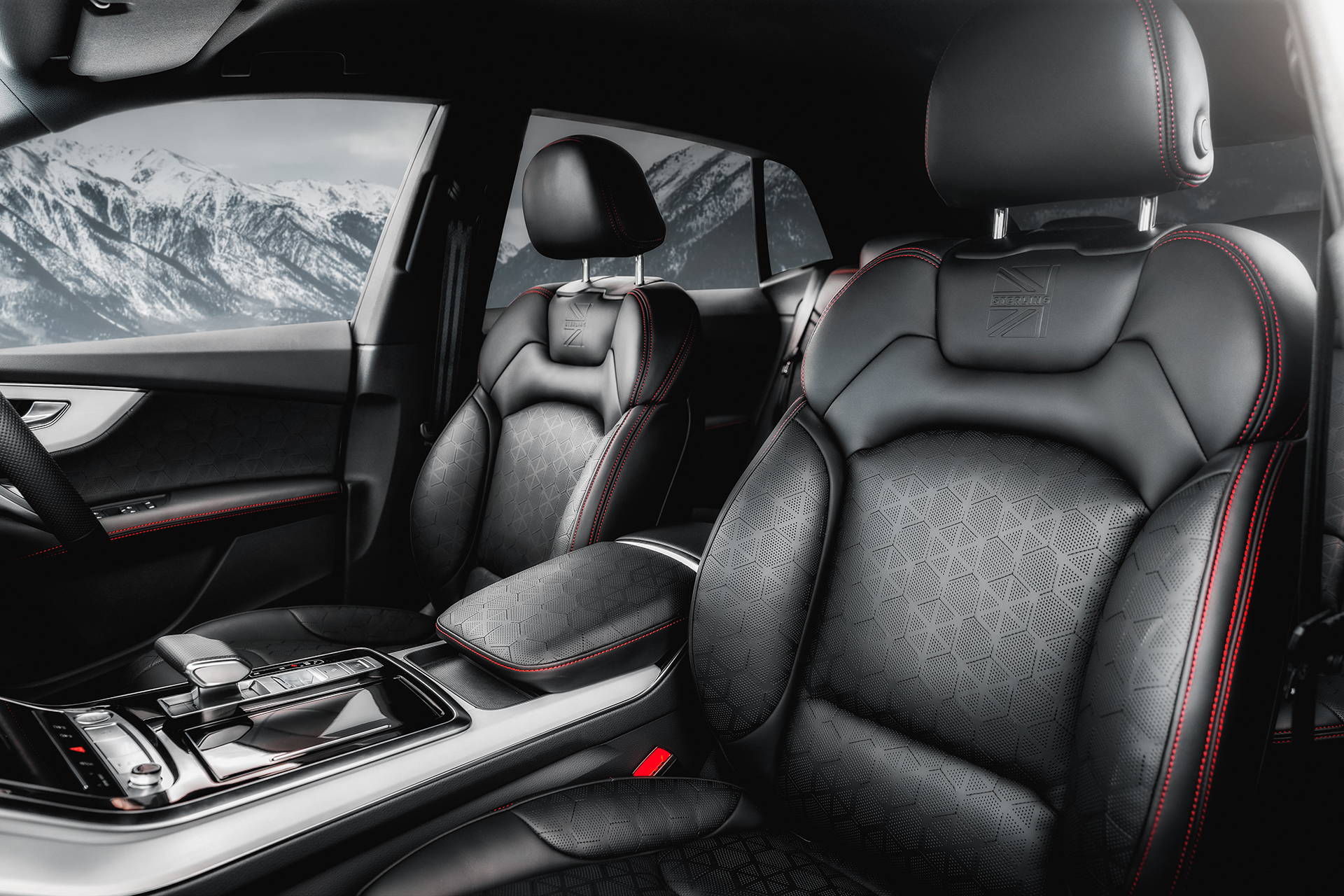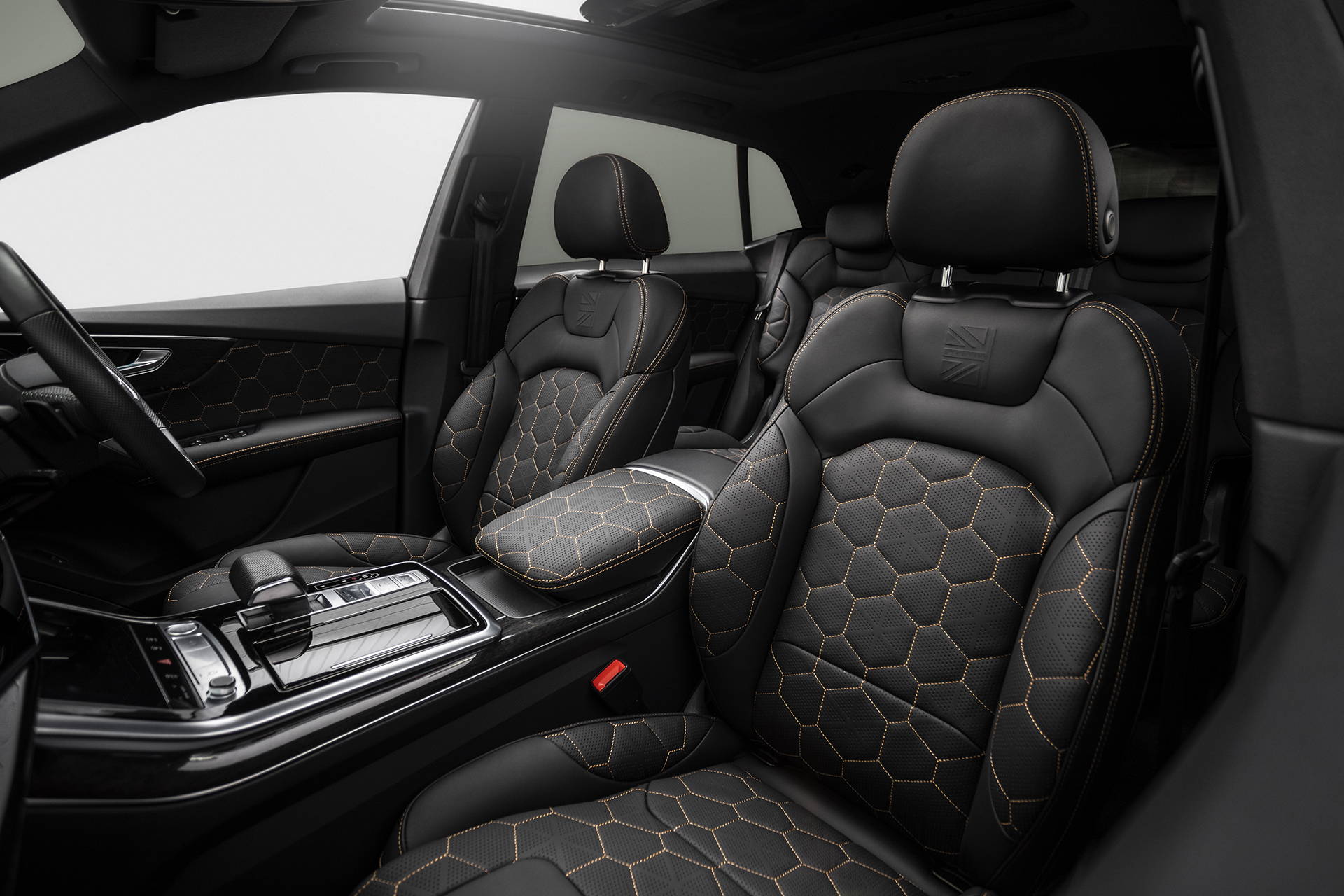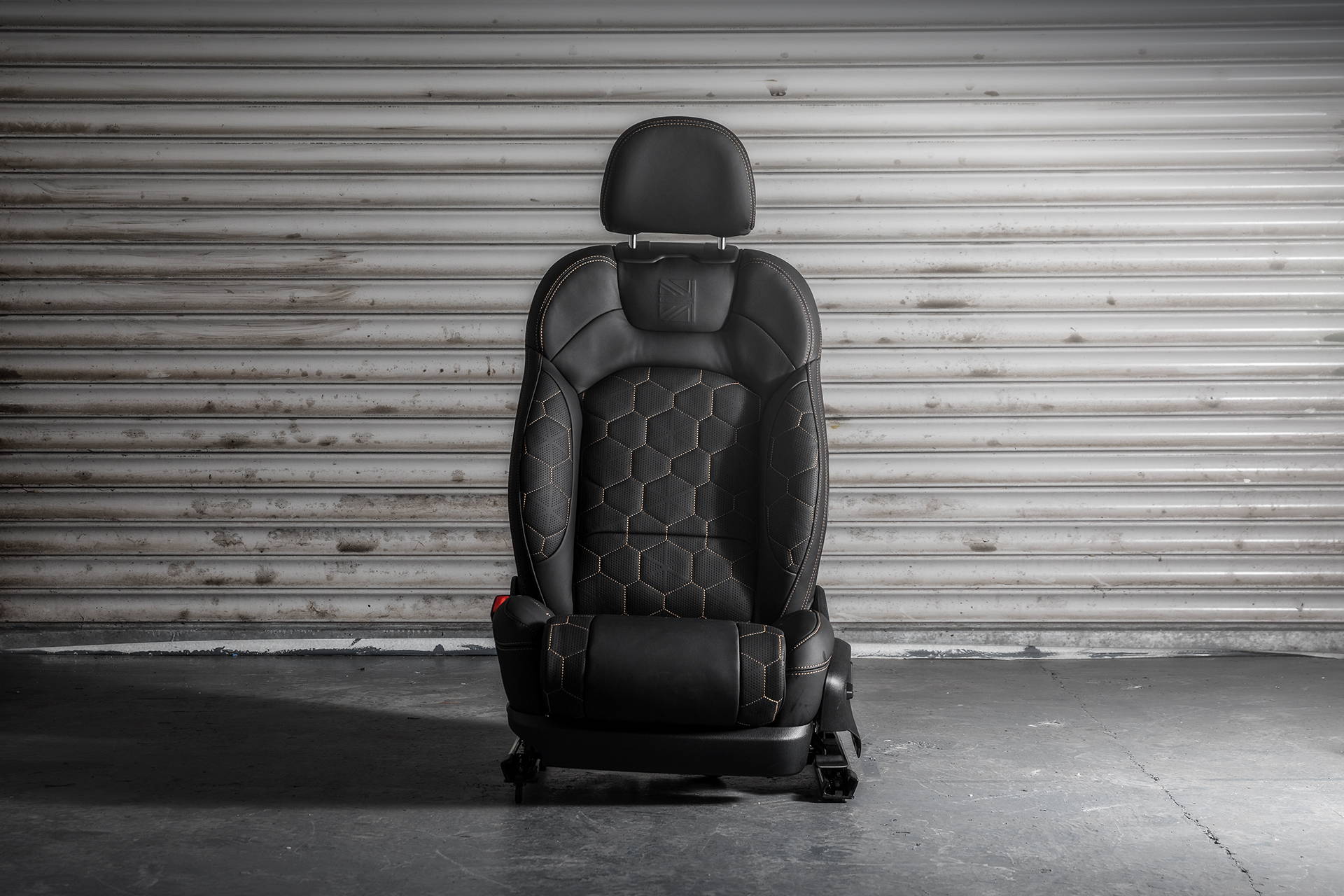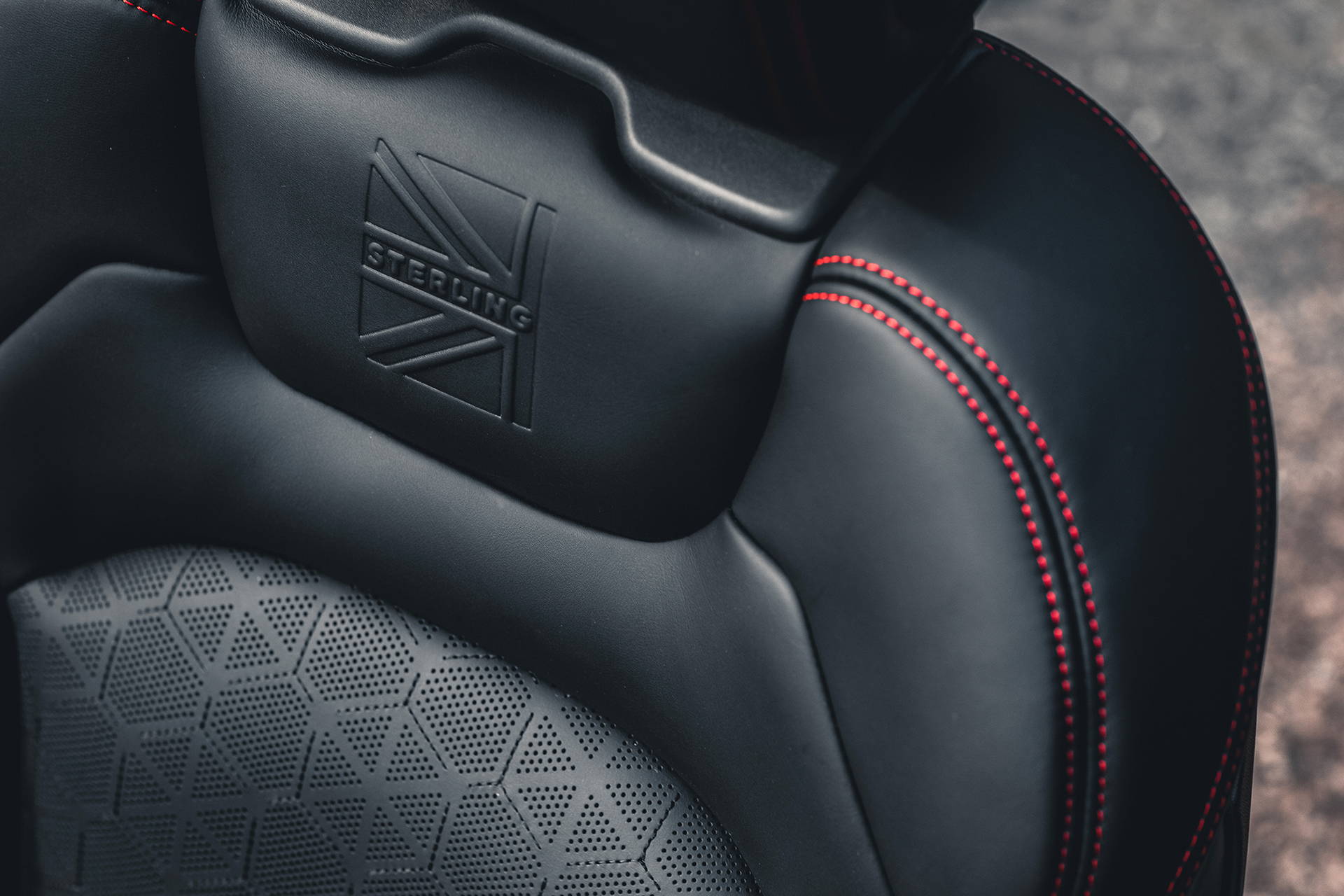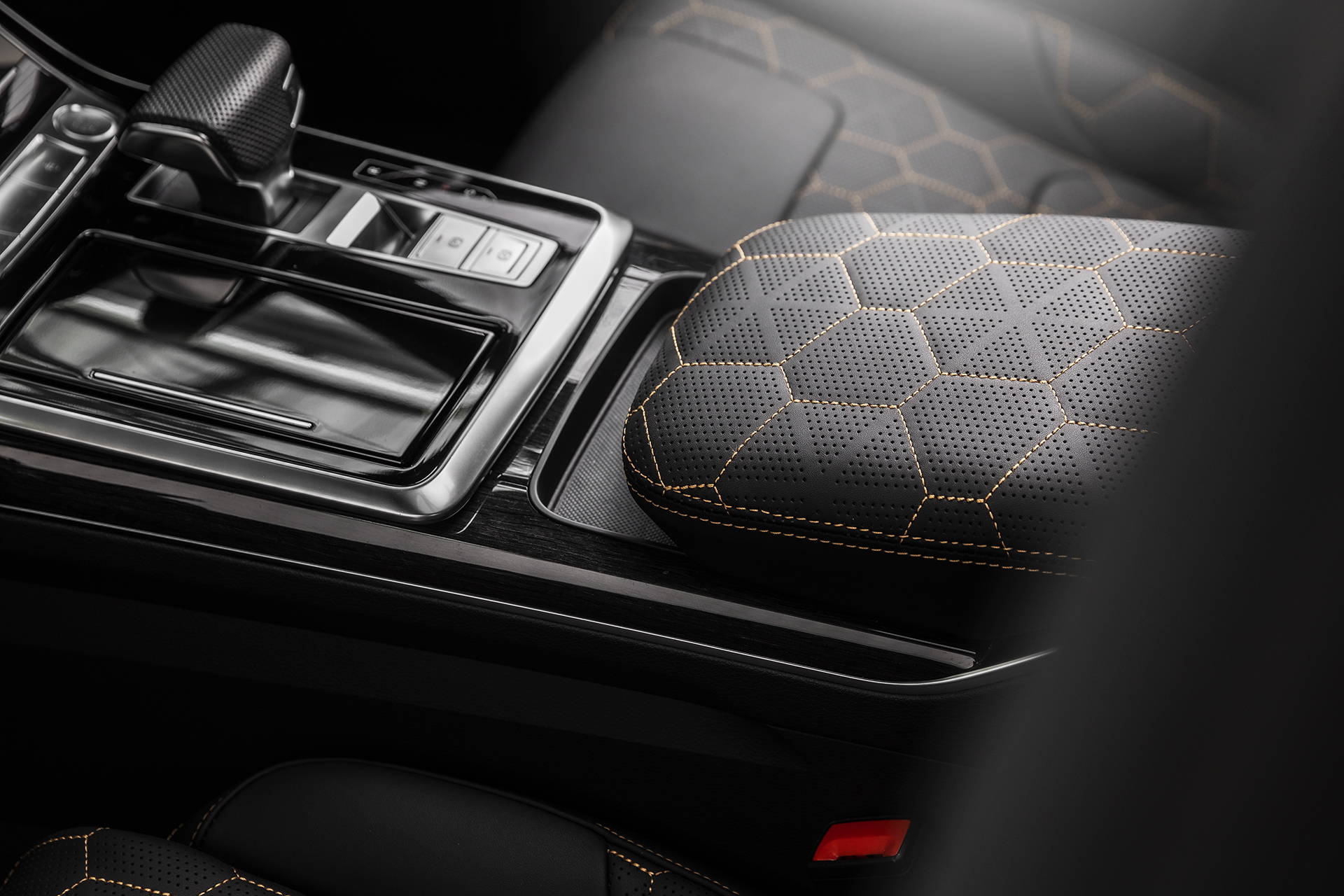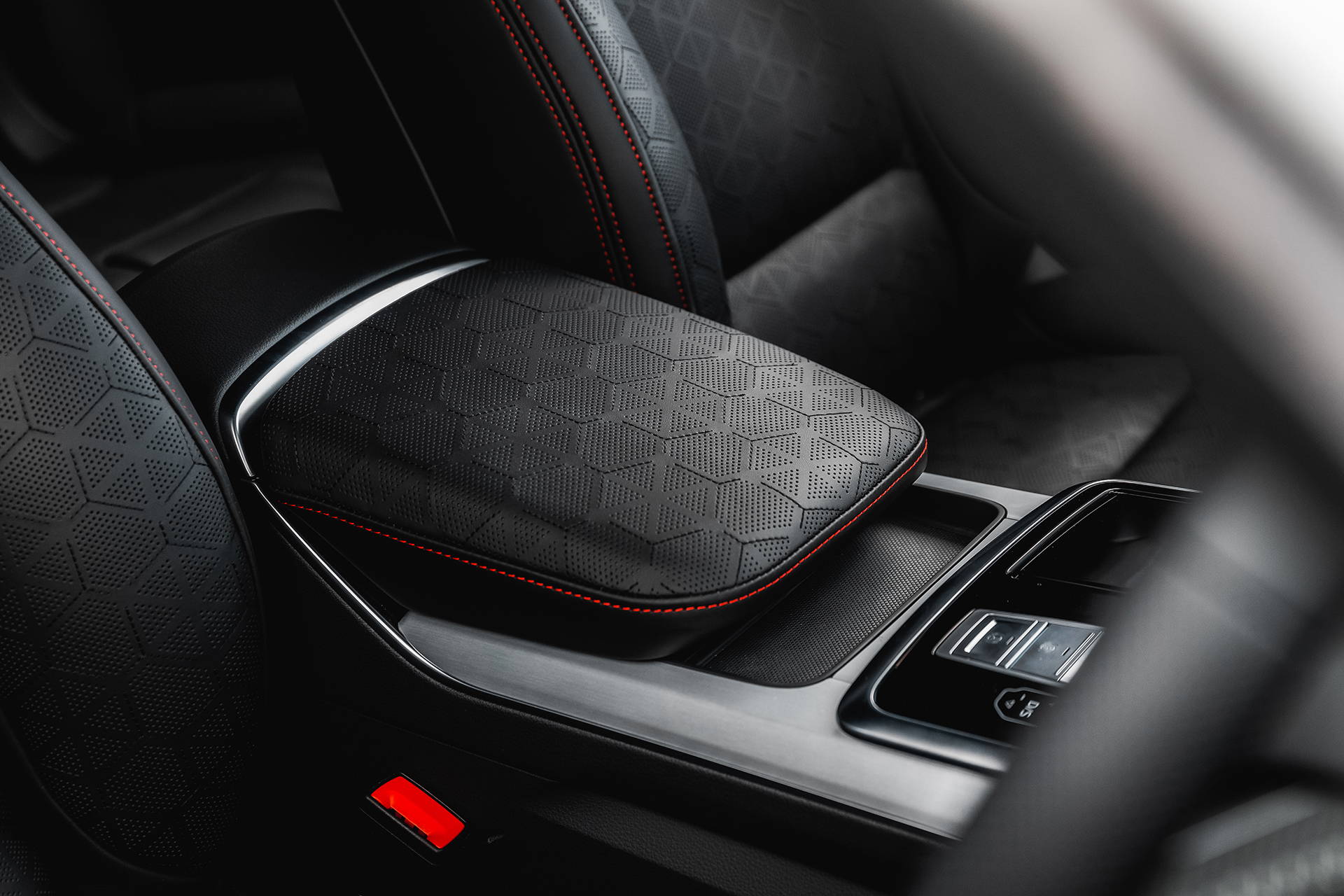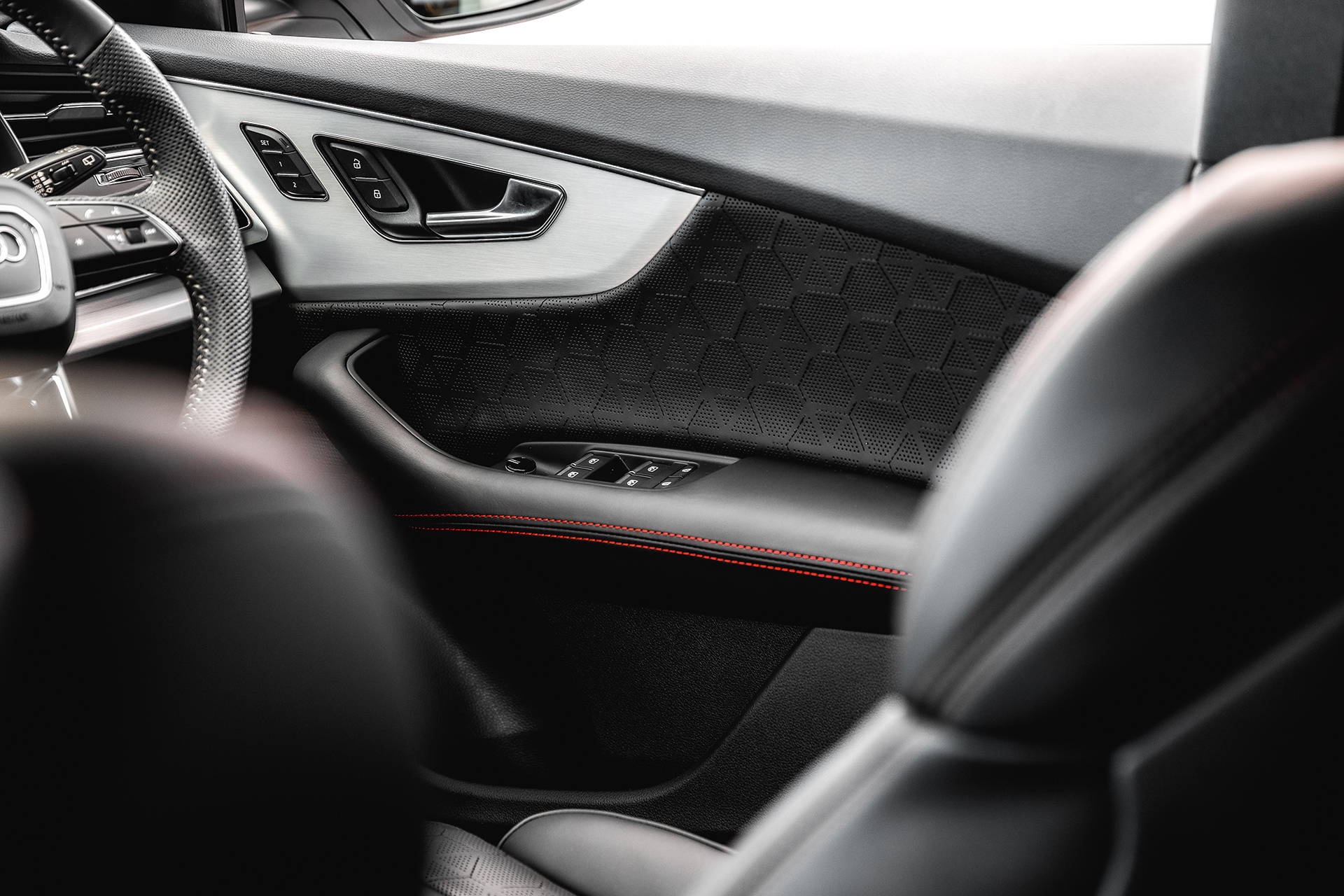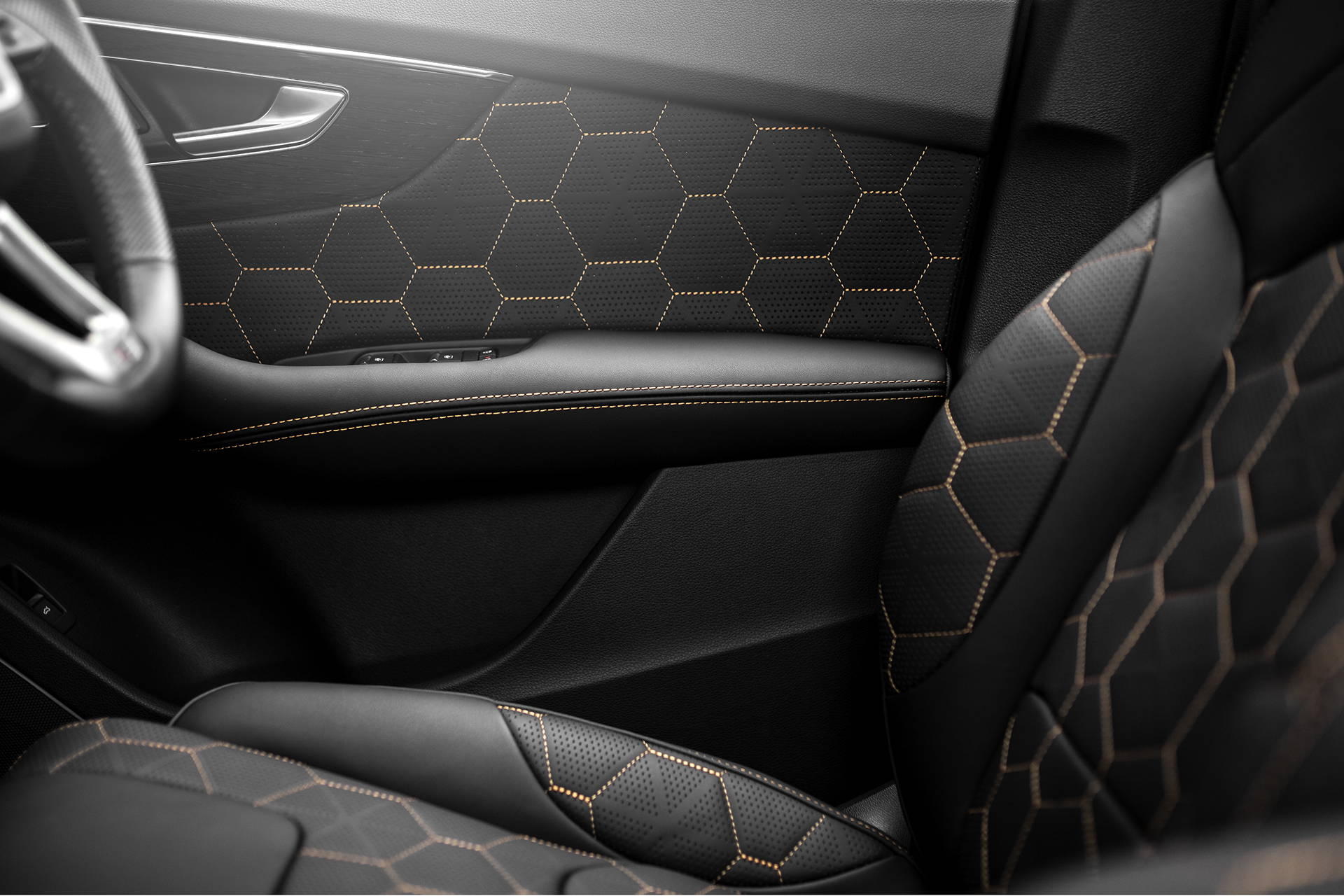 - Original front and rear seats hand-trimmed in bespoke 3D panelled and perforated luxury leather,

using only the highest-grade hides and stitch available to refine your Audi Q8.
- Front armrests, door cards and centre glovebox hand-trimmed in matching finishes and
materials to complete this fully bespoke conversion leaving no area untouched .
- Gear selector hand-finished in leather featuring exclusive stamped branding details.
- Front and rear Sterling luxury 'soft touch' 1500gm carpets furnish an added level of comfort and style while reducing road noise in the cabin.
- Front seats feature exclusive heating elements and cooling systems alongside our embossed
branding details to ensure the most comfortable of driving environments.
- Available in a multitude of colours and stitch (please enquire).