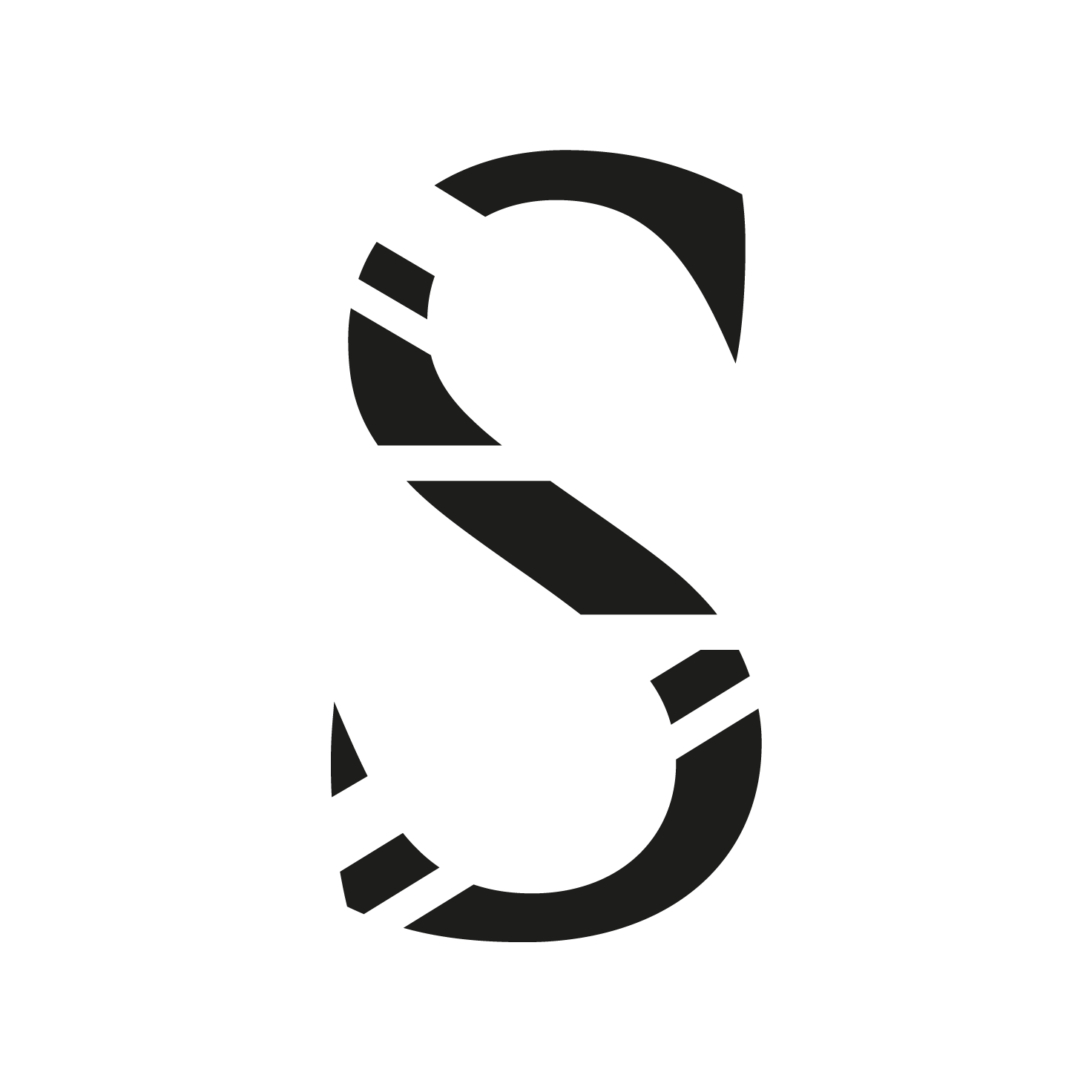 Crafting and sourcing every component on-site, from design through to production and delivery with intricate detail, makes Sterling Automotive a revolutionary in the field.
Our Vehicle range typifies Sterling's mantra; taking the ordinary and crafting a bespoke piece of British heritage which will stand the test of time.
From vehicle design to upholstery repairs, we have invested thousands of pounds into our in-house services and machinery.
View our latest vehicles available for sale.