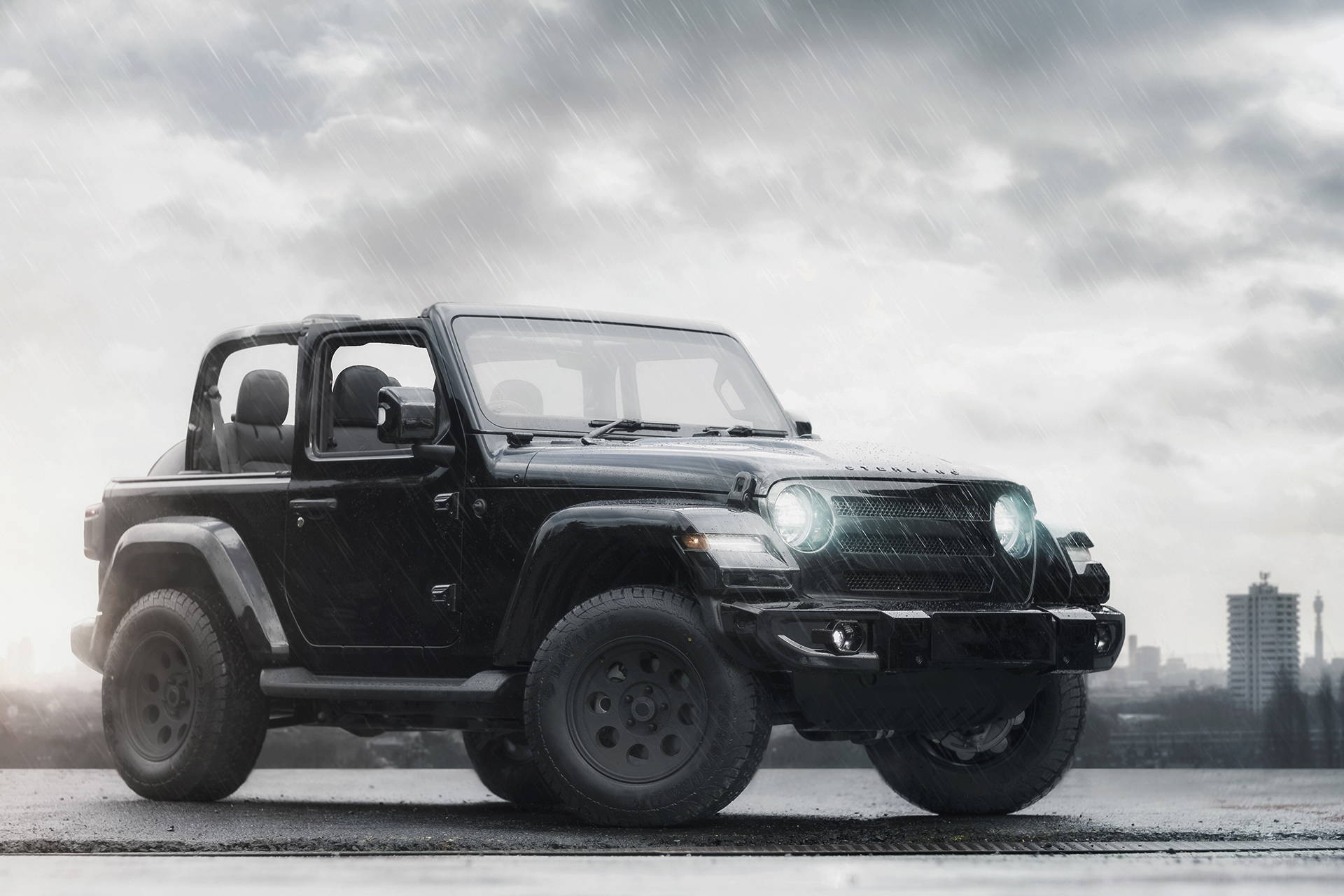 Friday 25th January sees the launch of the very first full vehicle conversion for Sterling Automotive Design Ltd. The Jeep Wrangler JL Launch Edition marks a milestone for the new company in Blackburn, Lancashire. In business for only 4 months at the time of writing, this start-up has conceived, designed, prototyped and produced 6 vehicles! The remaining 5 vehicles are a mystery so far, but there promises to be a vehicle launch nearly every week up to the company's 'official' launch on 12th March. In the aftermarket industry that Sterling places itself, no other company has managed to produce such an impressive output of designs to full production in such a short time frame. This unprecedented result is due in part to the range of skill sets employed by Sterling, but also the considerable investment in new technology. This investment allows the small company to do 'everything' in-house. When we say everything, we 'mean' everything. More details are promised to follow, but there is no doubt that the next 12 months will be exciting to follow.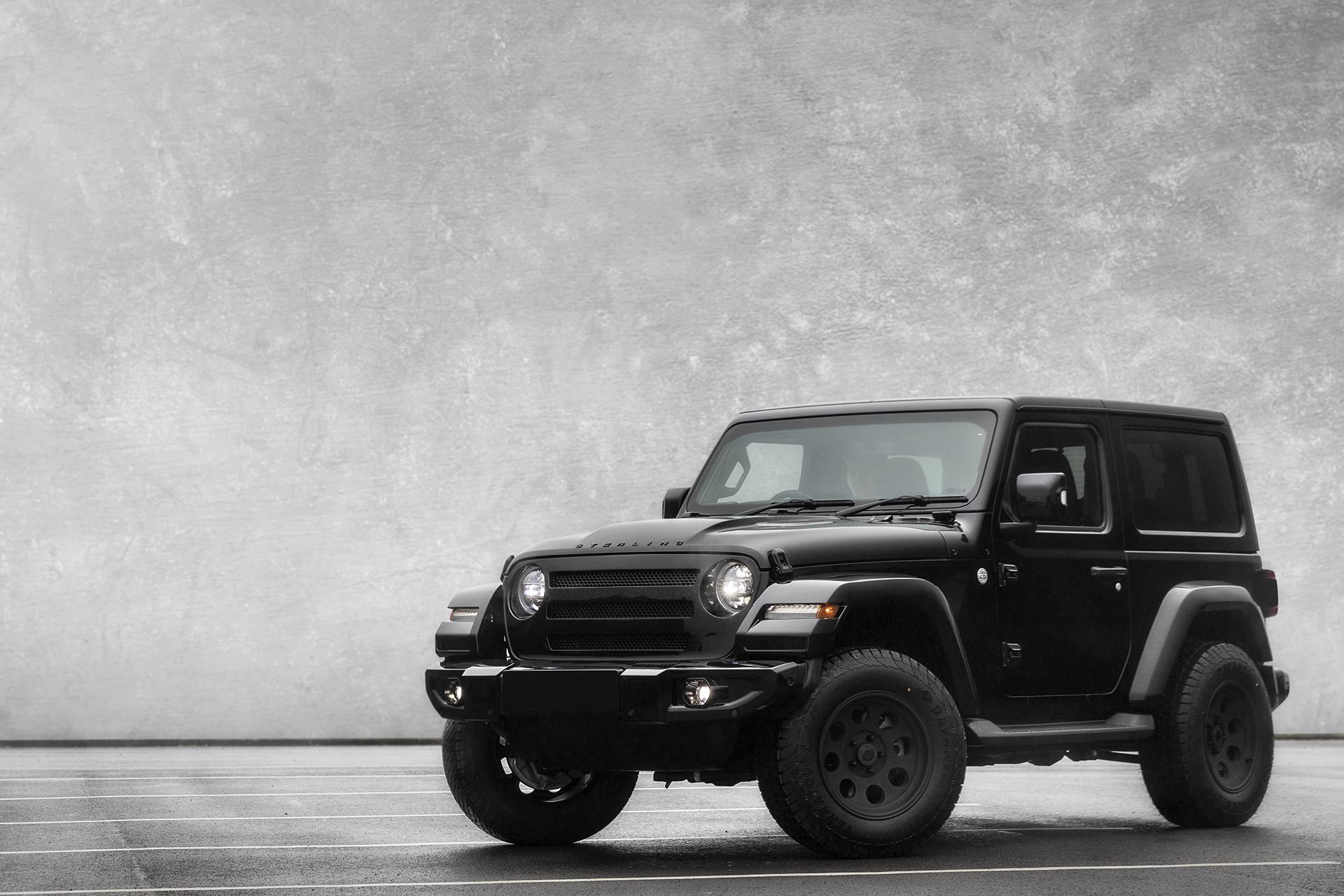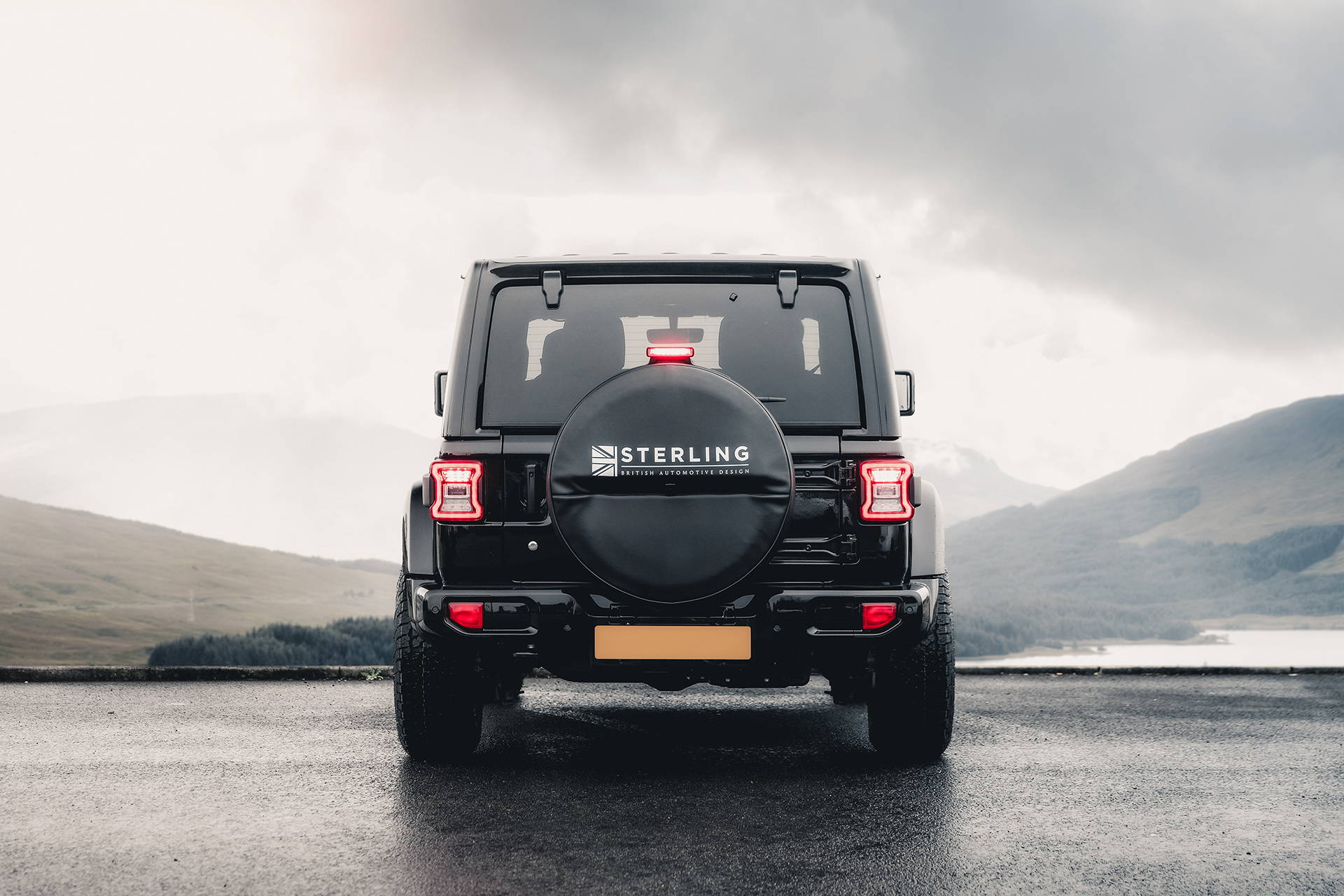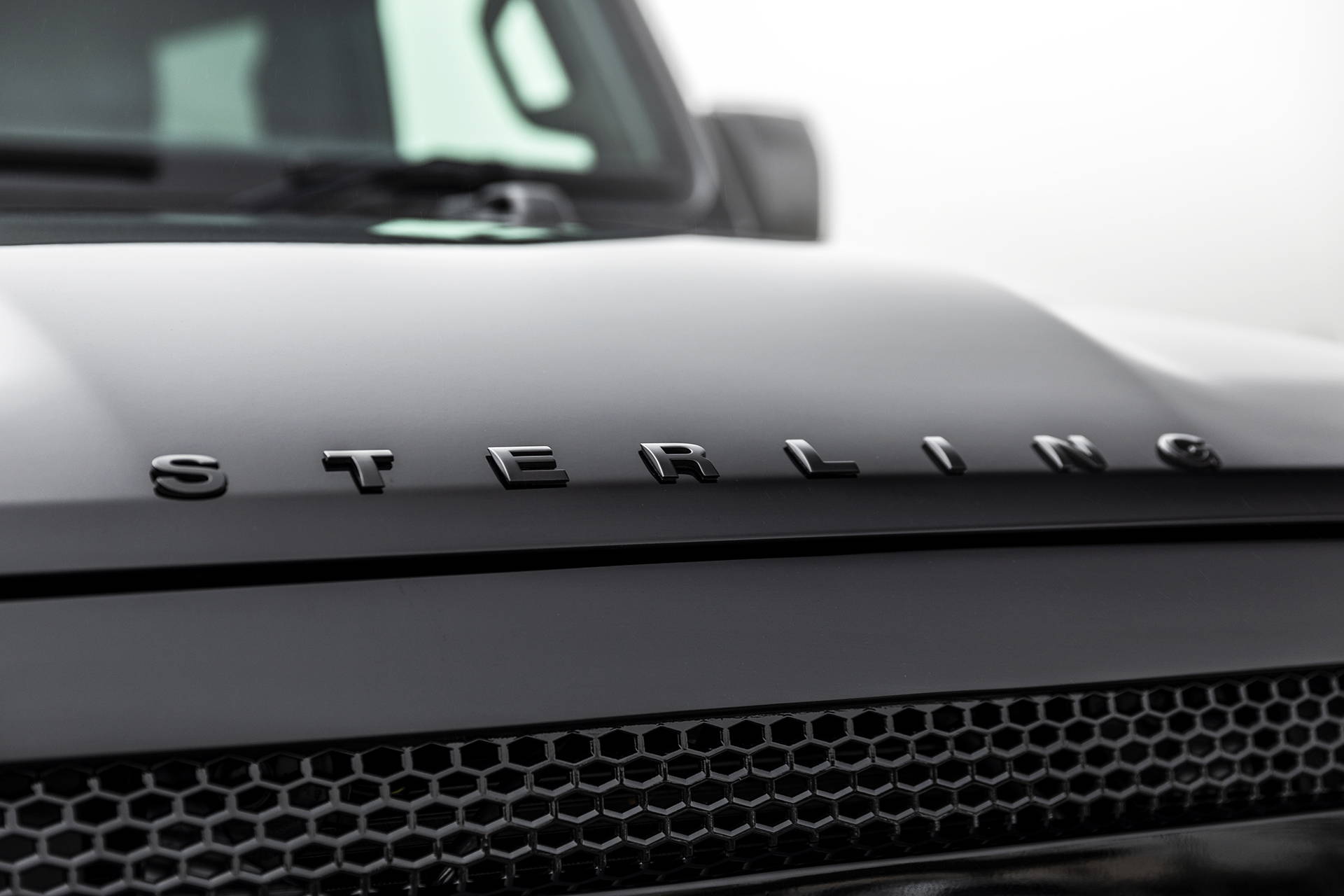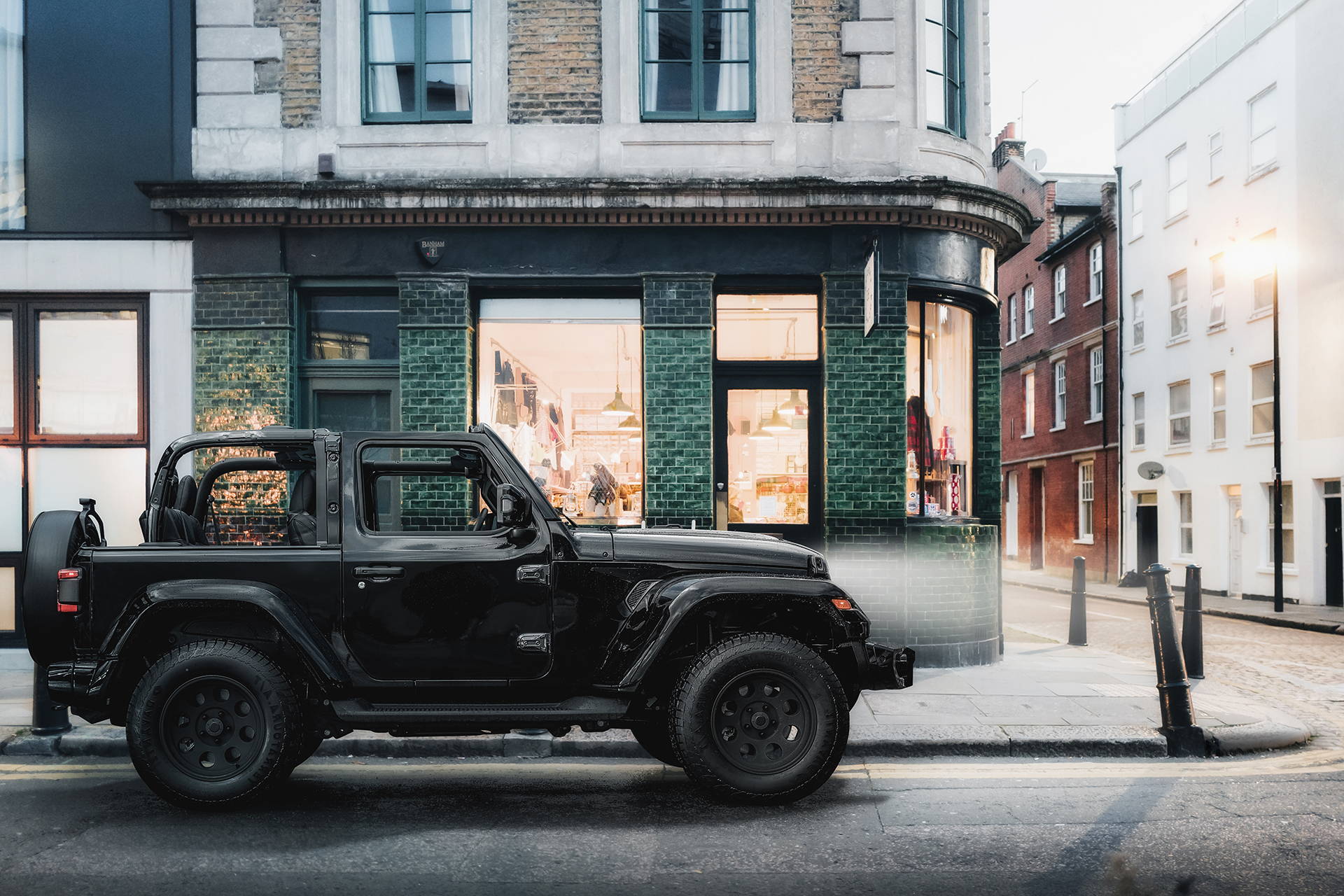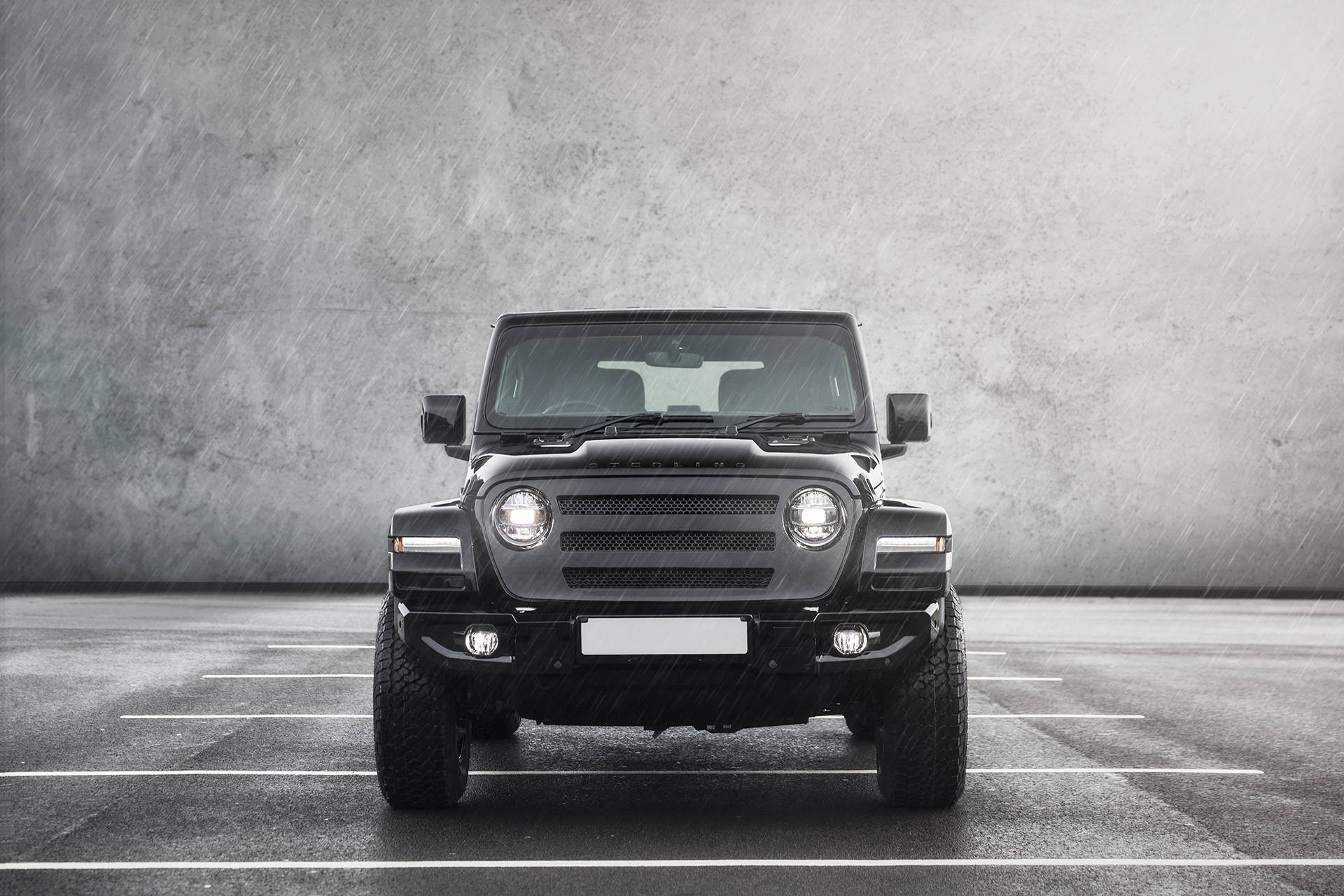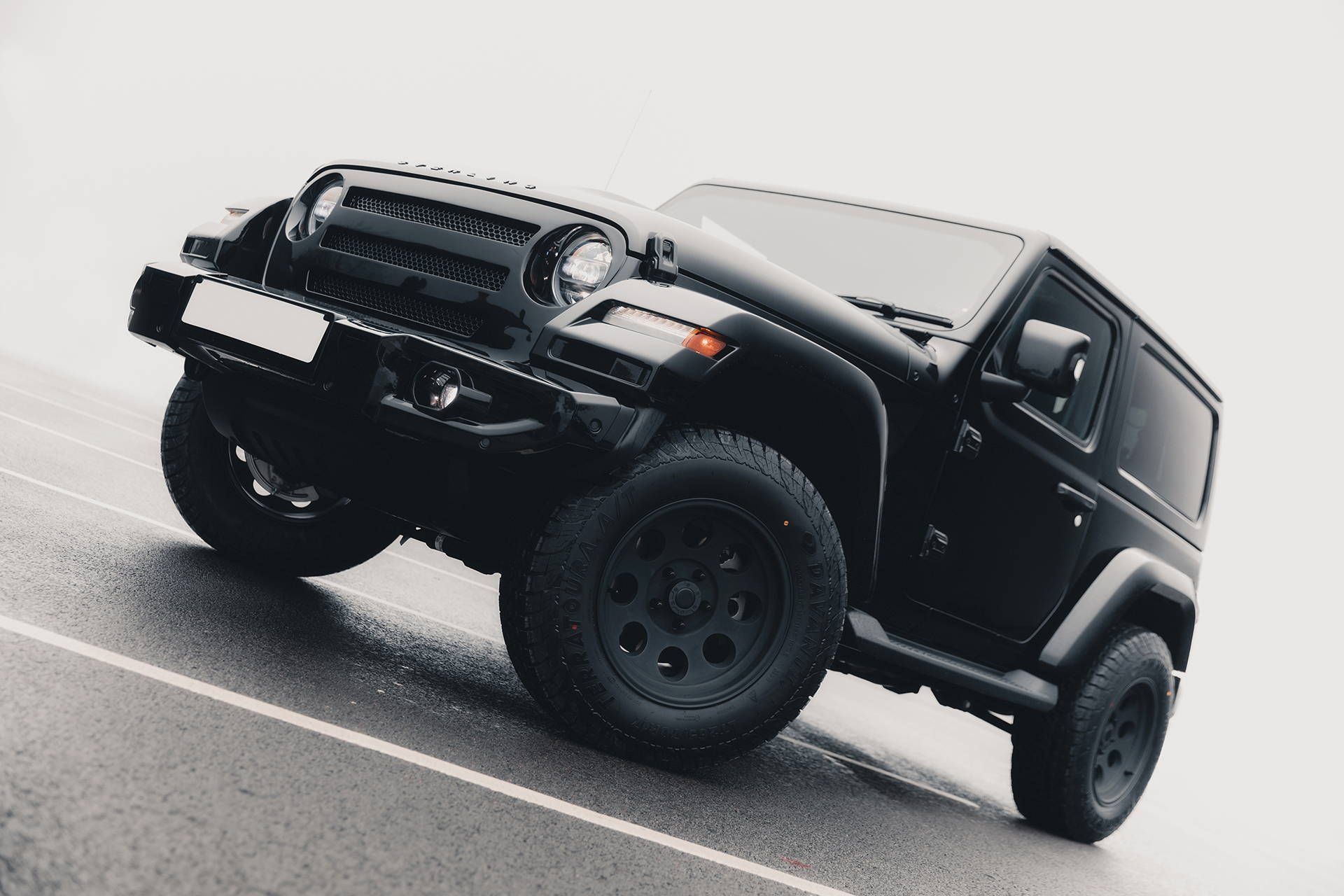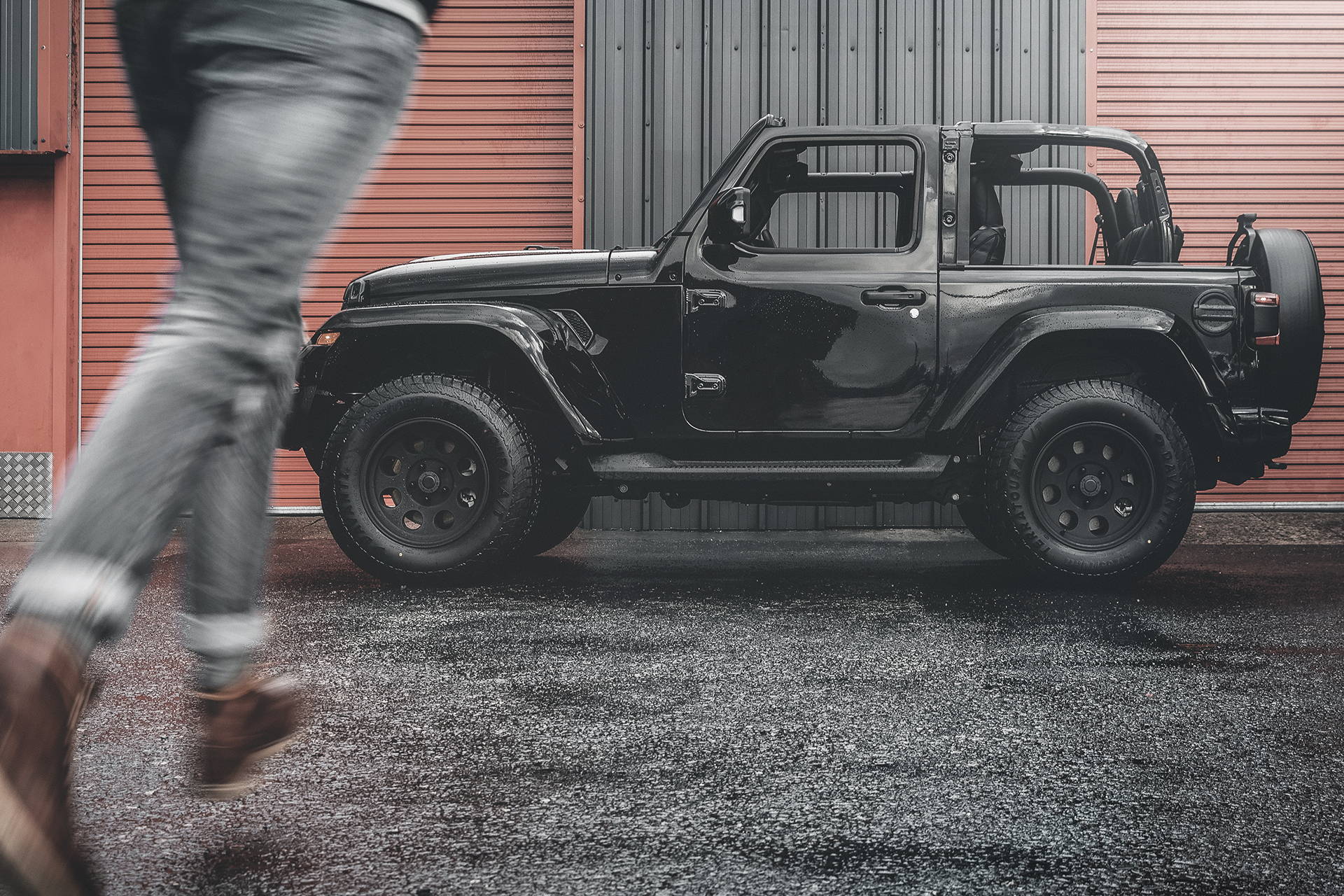 Jeep Wrangler Launch Edition.Based on a 2019/2020 Jeep Wrangler with delivery miles on the clock, Sterling Automotive Design have added a wide-track bodykit coupled with bumper pieces and a unique horizontal grill. The wonder continues, however, when you open the door on this 2-door version and take your first look at the beautiful bespoke leather interior."We tried to carry a theme through to the interior in terms of what we had done to the grille" said the Production Director. "We think we got it right, especially with the amazing Italian leather we used - and you will find a few extra-special touches that we put into this special Launch Edition"The interior really has to be seen, and touched, to be appreciated. The amazing quality of leather and workmanship is unrivalled. As you sit in the drivers seat, your eyes settle on a new feature wherever you look.Back to the exterior, and the Jeep sits on tyres from Sterling's treasured product partner, DAVANTI TYRES. The TerraToura range of All Terrain Tyres have unrivalled performance in their sector and that's why Sterling chose them. Coupled with the fact that they are a British company, Sterling's vision is very much aligned with DAVANTI's.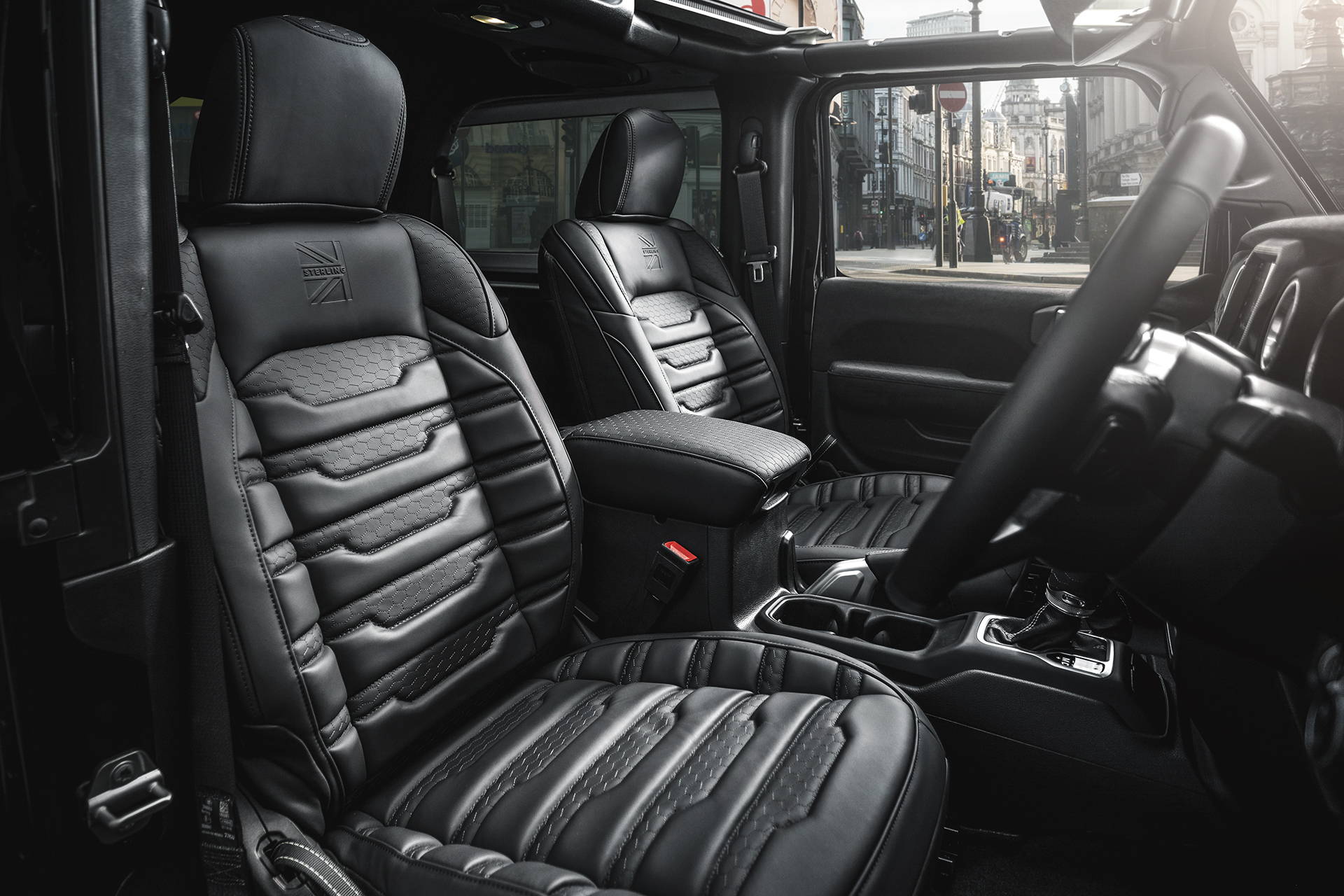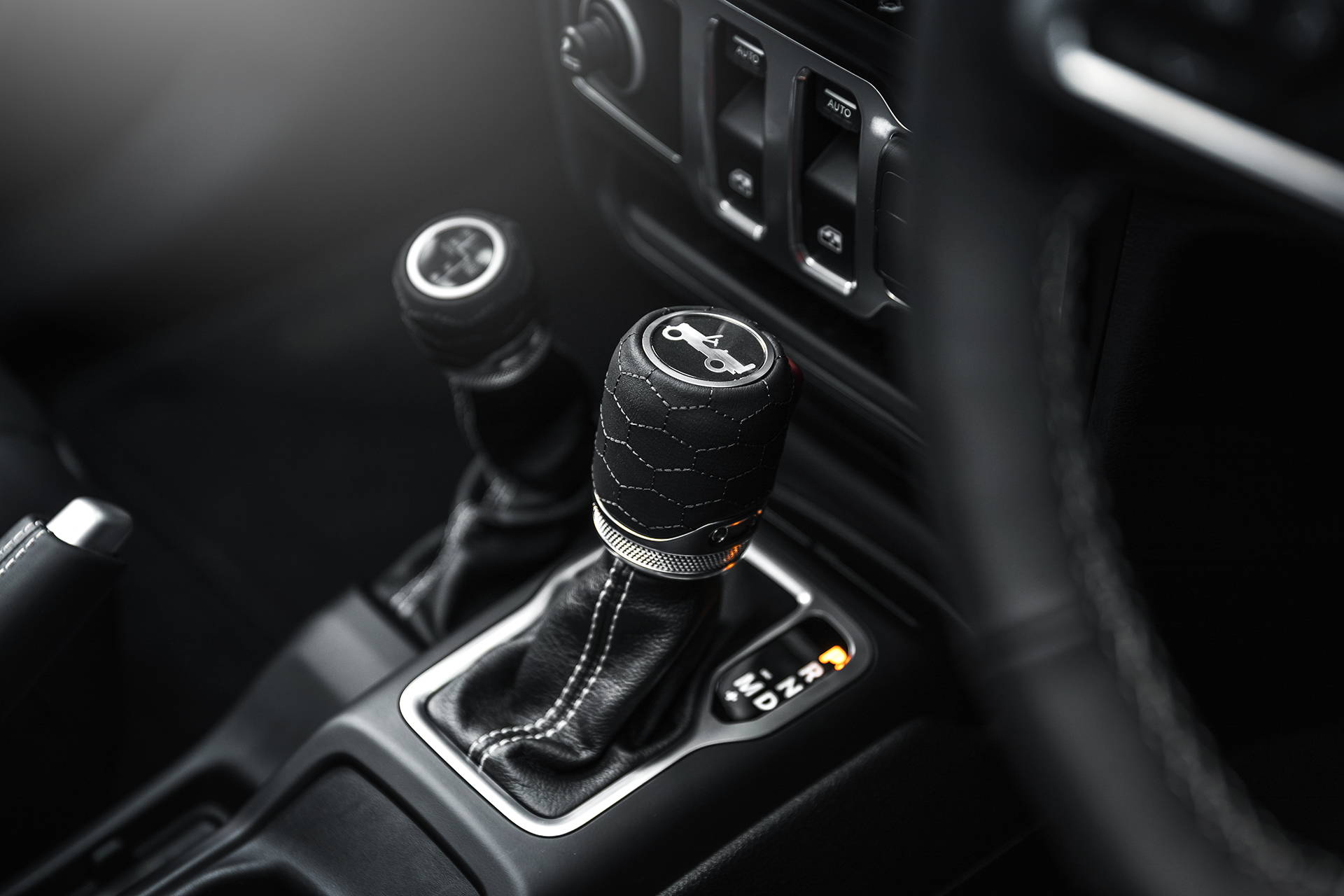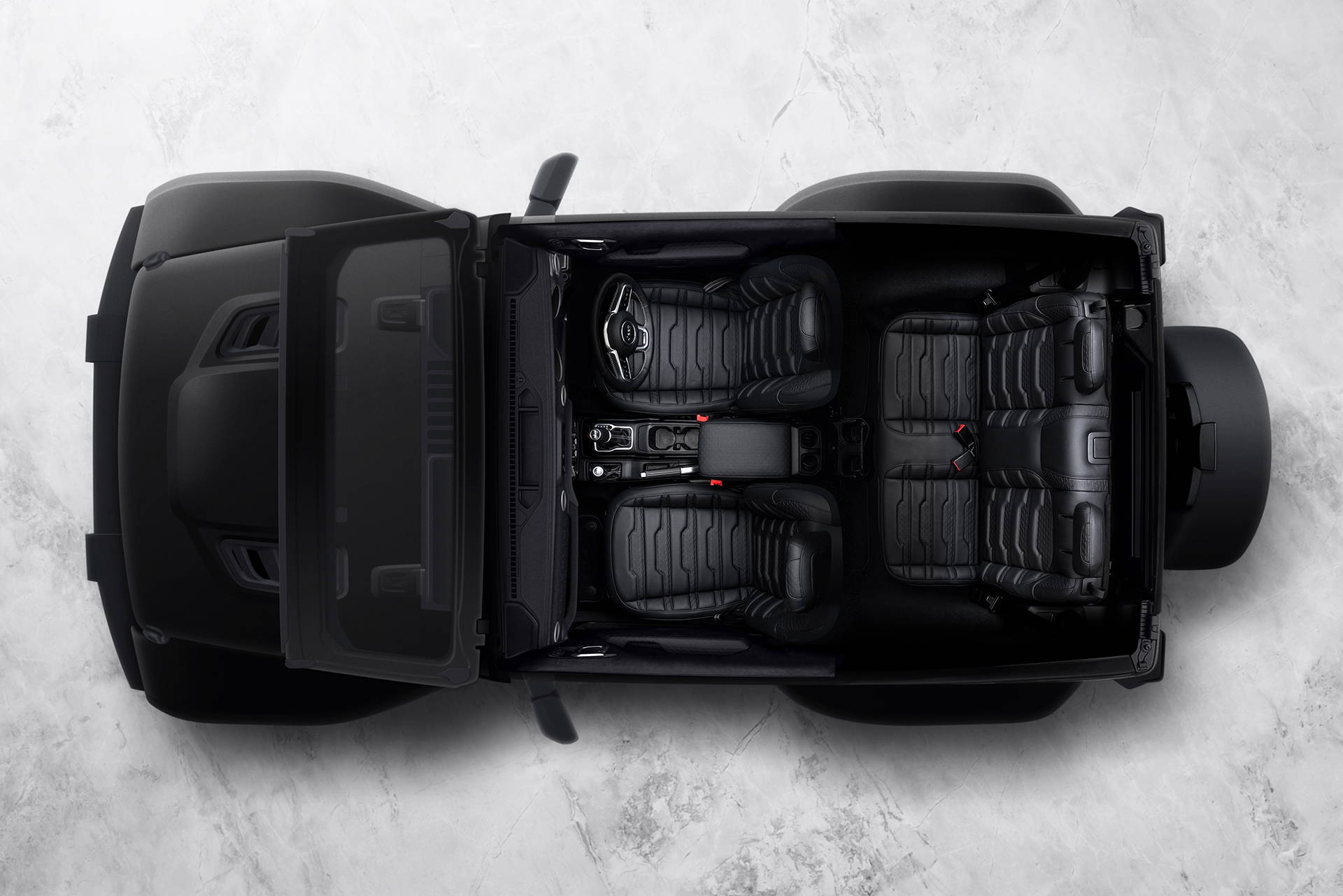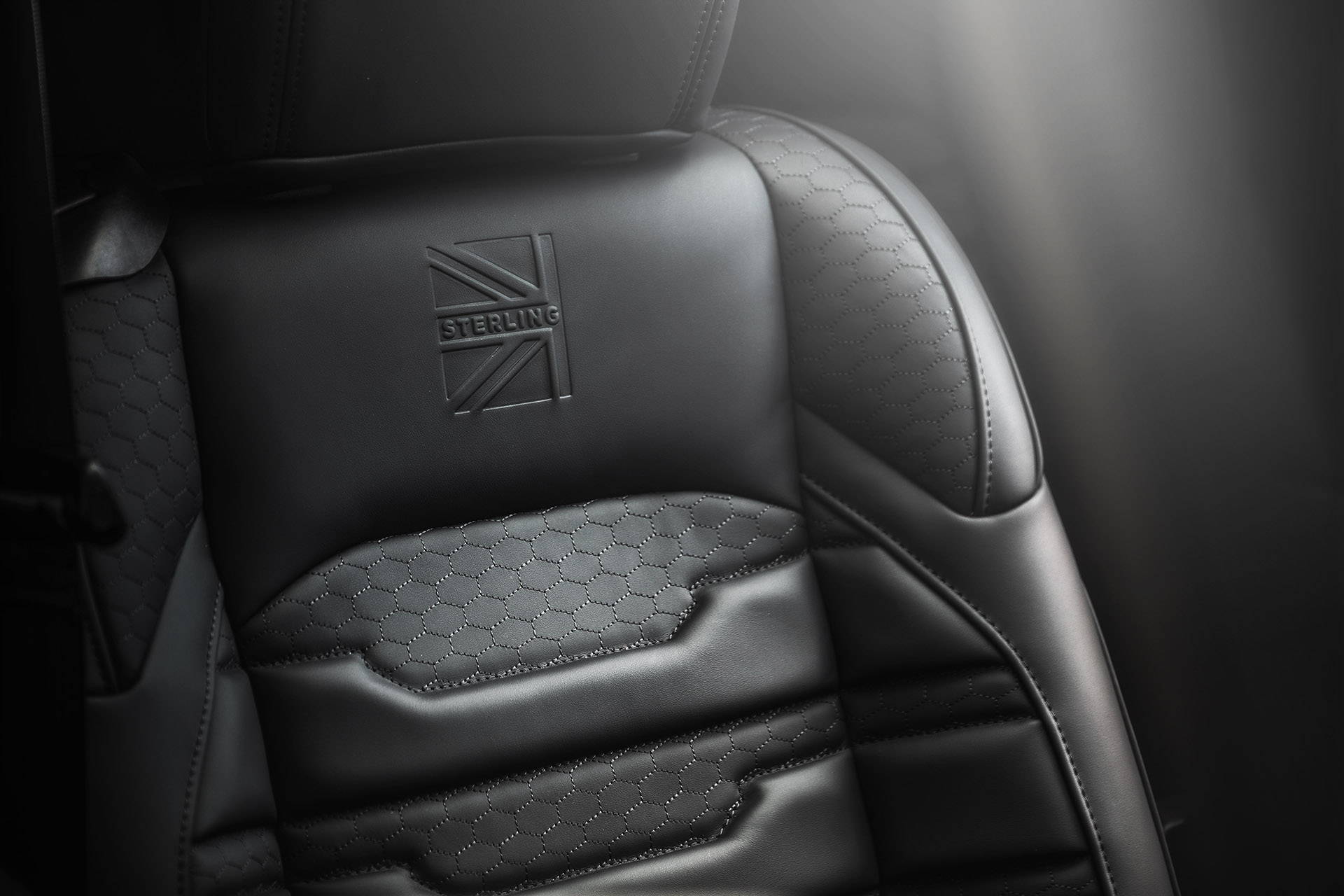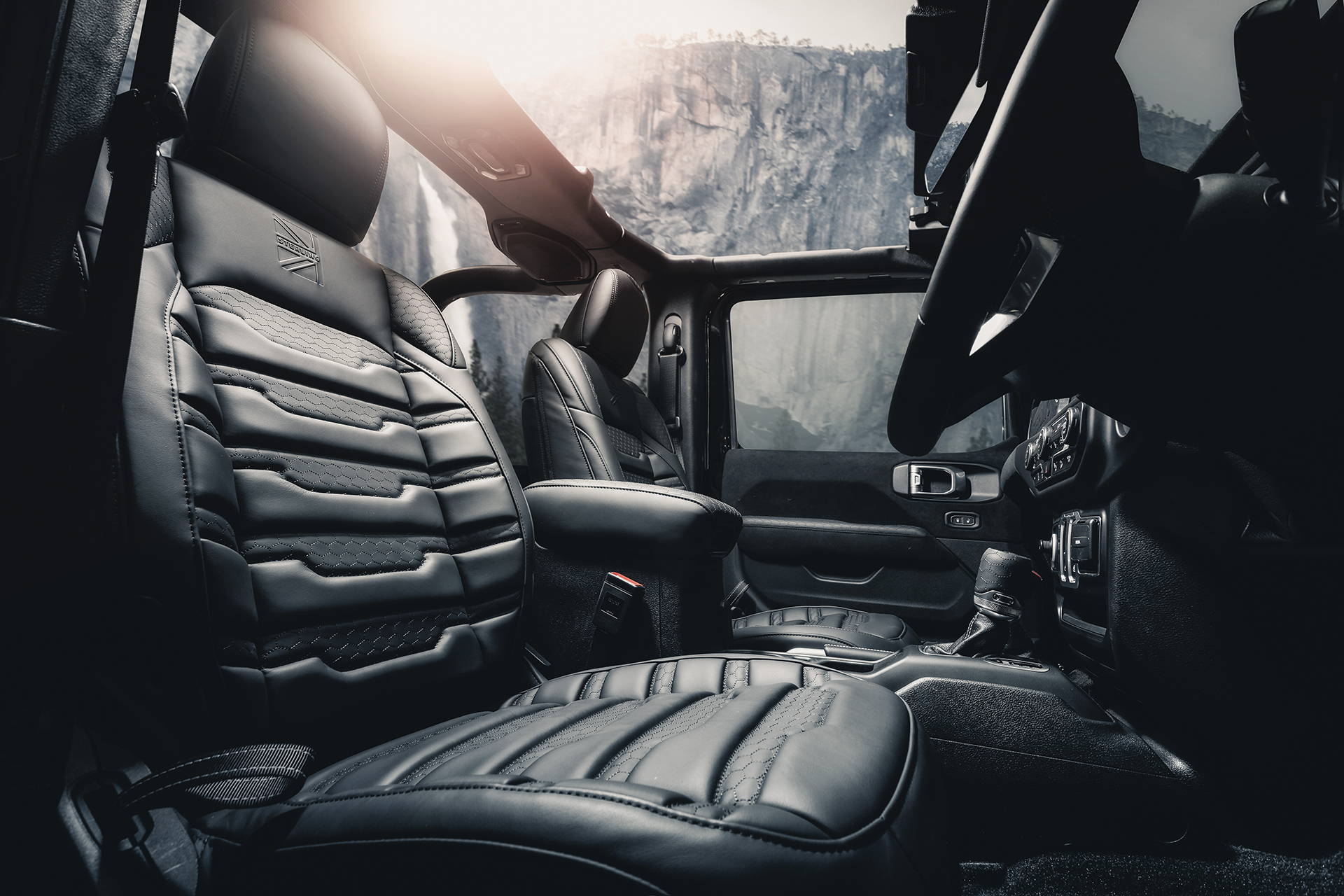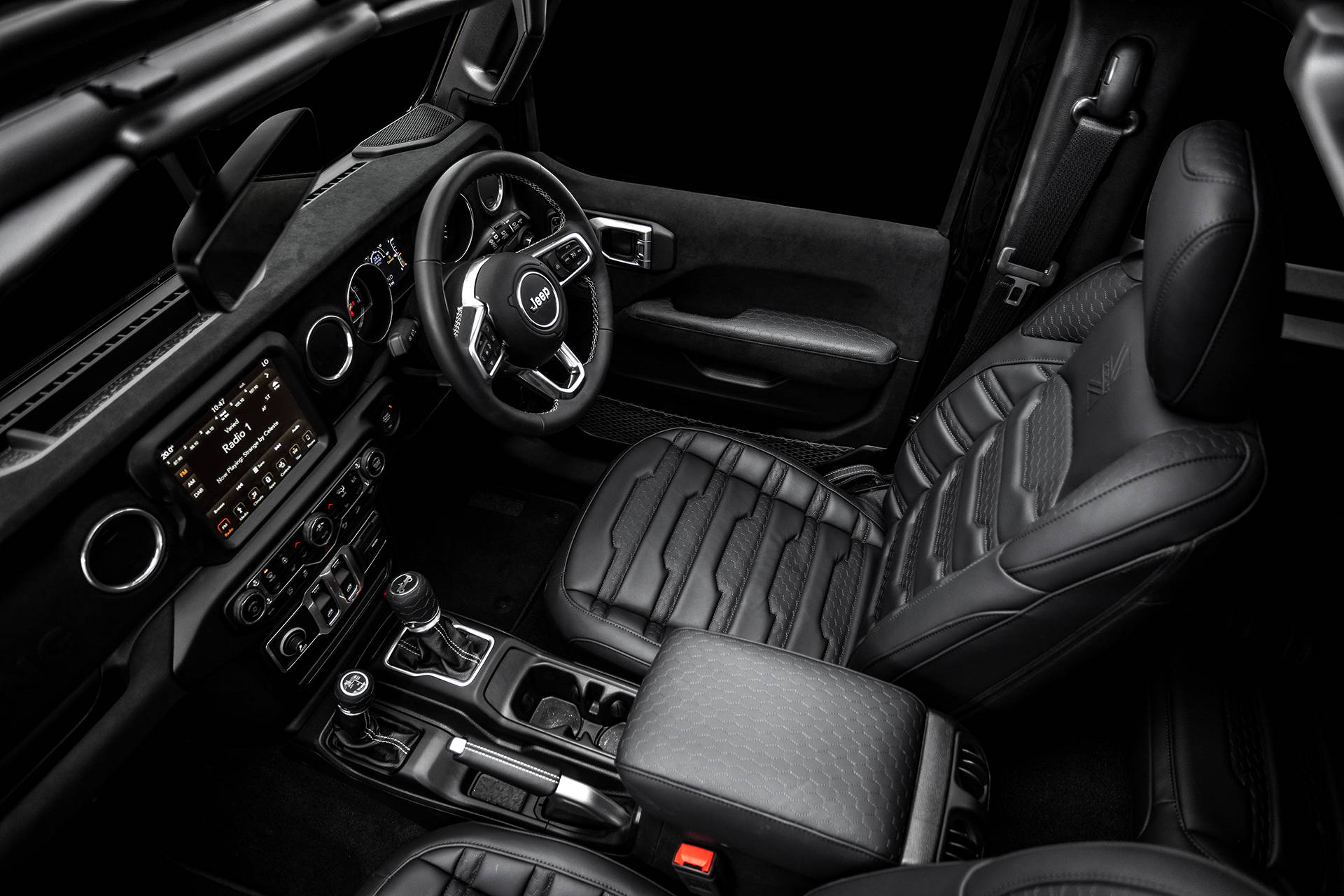 Sterling are also taking orders now for the Build Slots on this beautiful vehicle - you can fully tailor the vehicle inside and out to your requirements.

The Jeep is available NOW for a test drive to fully appreciate the quality and workmanship that has gone into this vehicle.
Priced at £52,995 for this Prototype Launch Edition, we don't think you can find value and quality in such volume anywhere else.
Contact us HERE for a test drive now!
Click HERE for the full information on the Vehicle which really has to be seen to be appreciated.