We design and develop all our wheels in-house before manufacturing and engineering them using the latest technology and finite element analysis software.We turned to HAAS for a CNC solution to aid in our wheel production, because of their motorsport heritage and their UK F1 base.
All our wheels are finished on site at our HQ, from Diamond cutting, to paint finishing.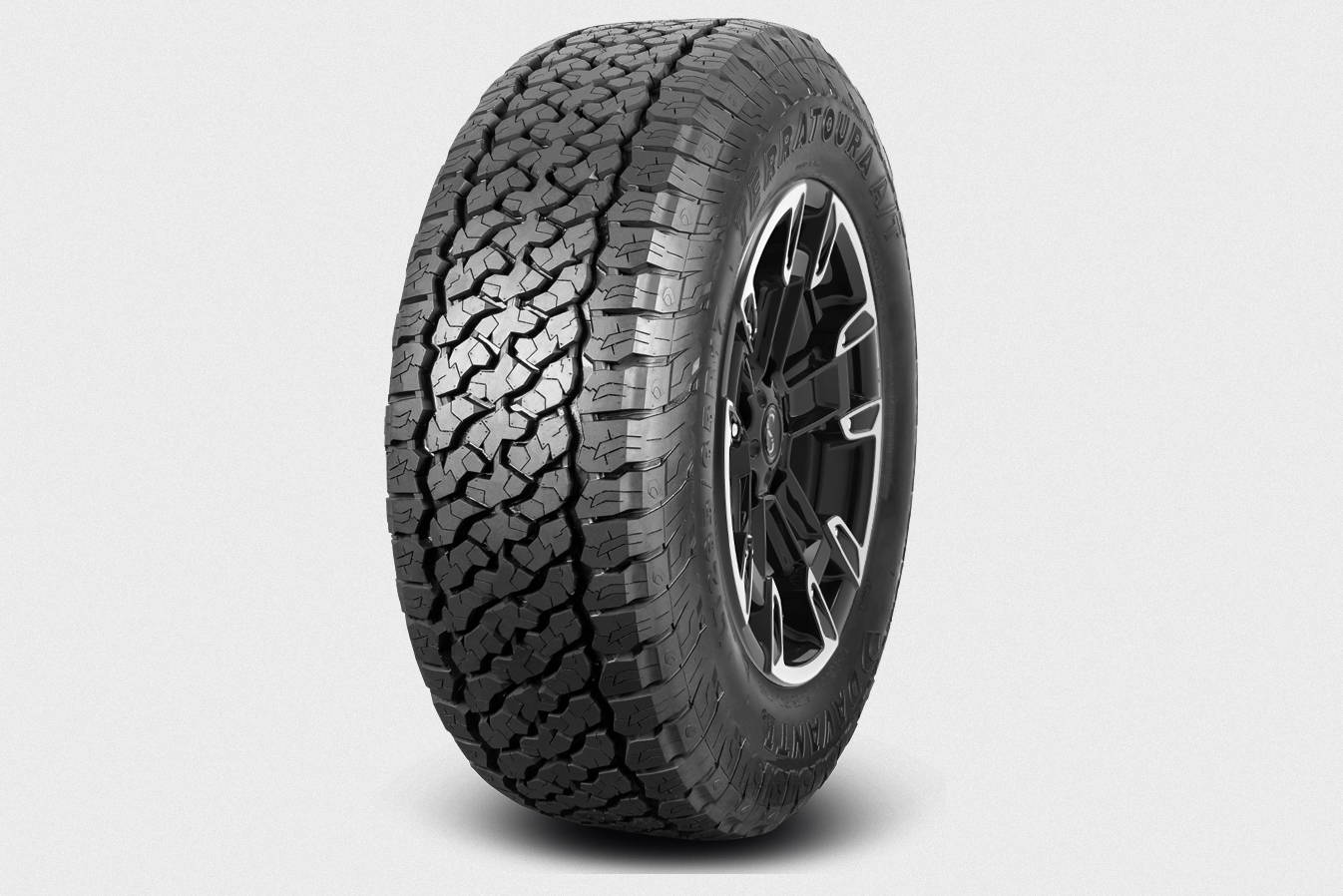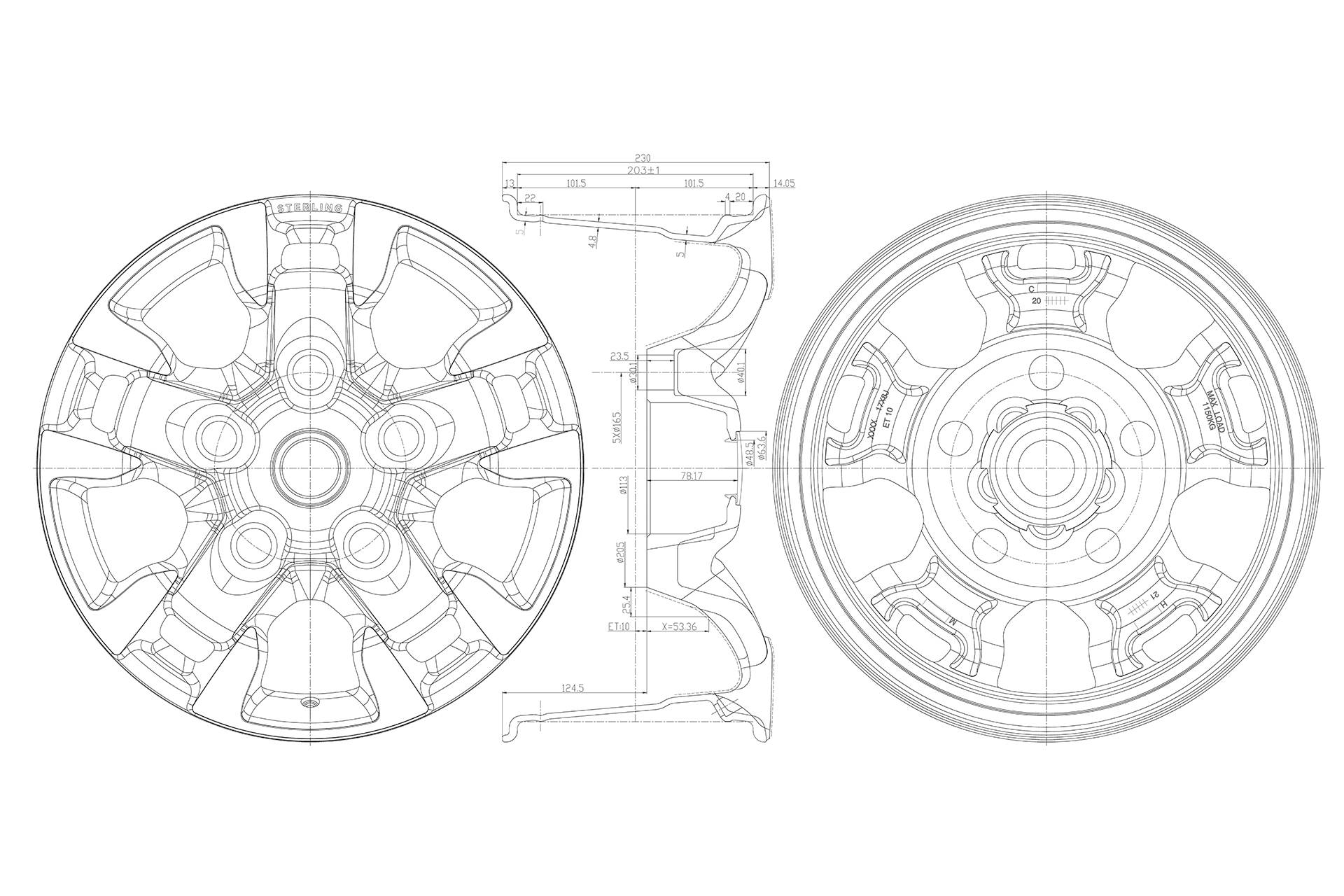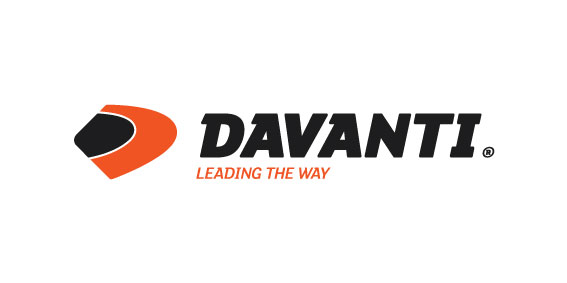 It is crucial that every detail and feature is considered and executed flawlessly and therefore we couldn't think of a better tyre for our vehicles to wear than those from Davanti Tyres.

We are proud to be retailing some of the best wheel brands available and
we won't recommend anything that we have not rigorously tested ourselves.
Browse by brand: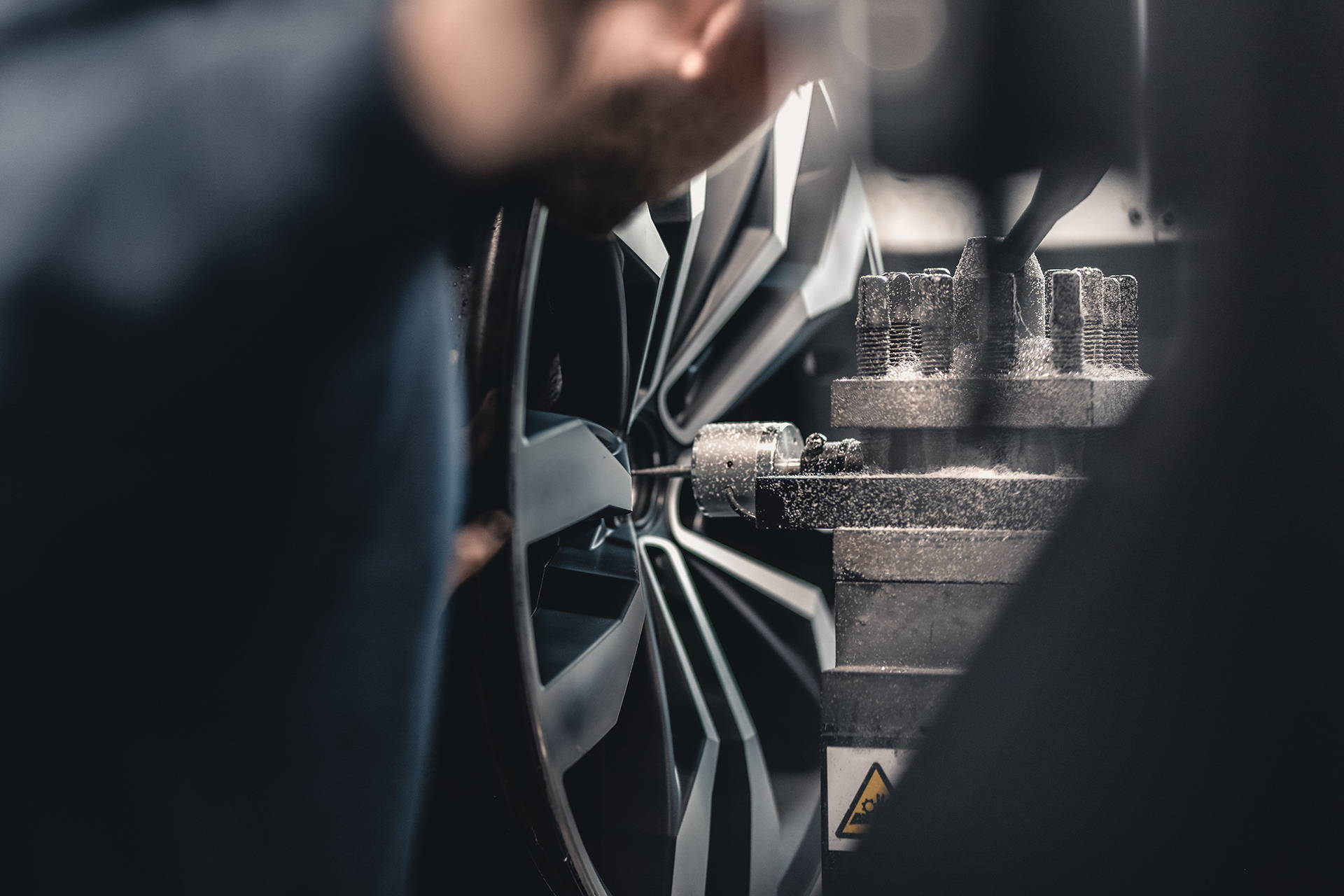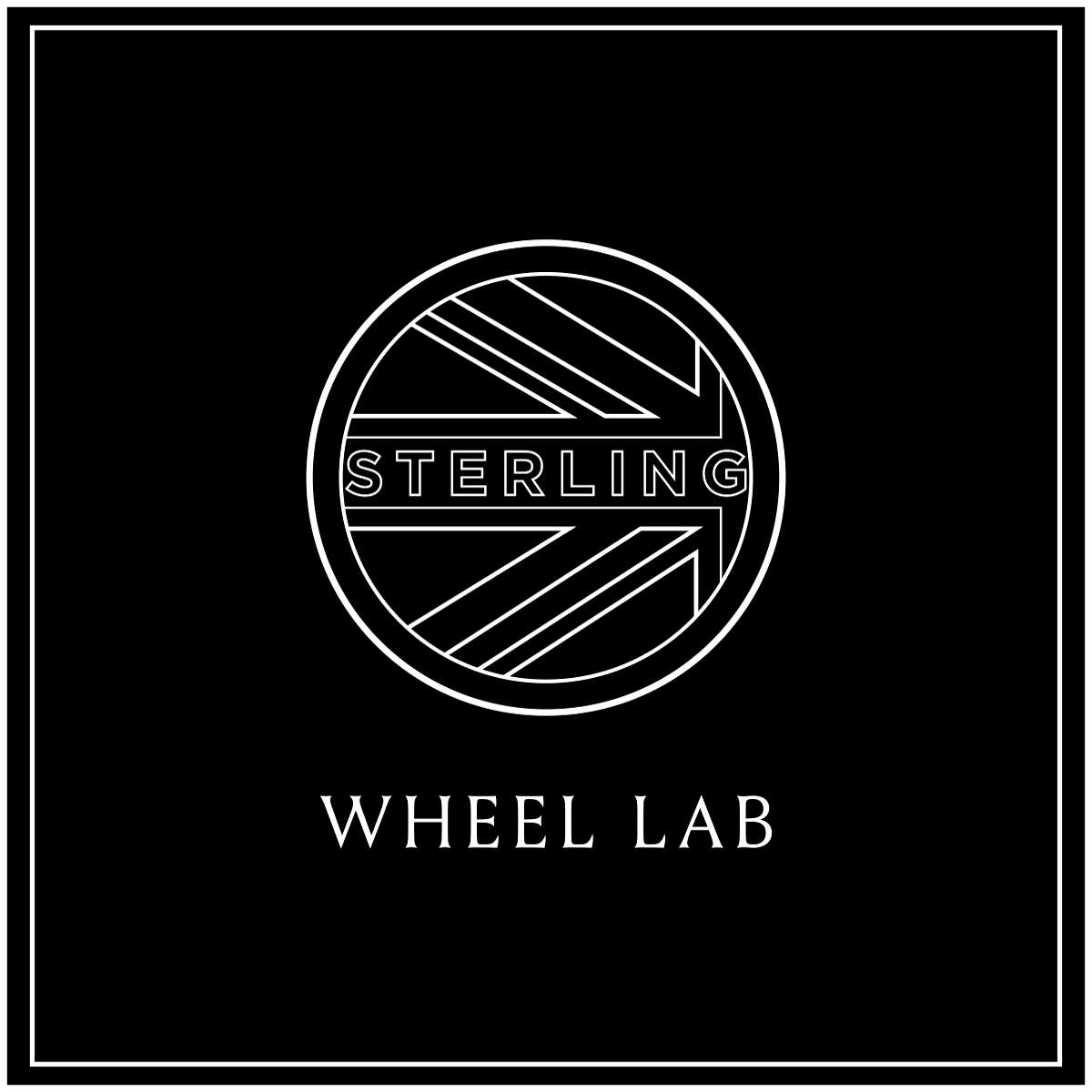 We finish and paint wheels in-house to the customer specification if required. The Sterling Wheel Lab also repairs wheels making us a real one-stop-shop as far as wheels are concerned.