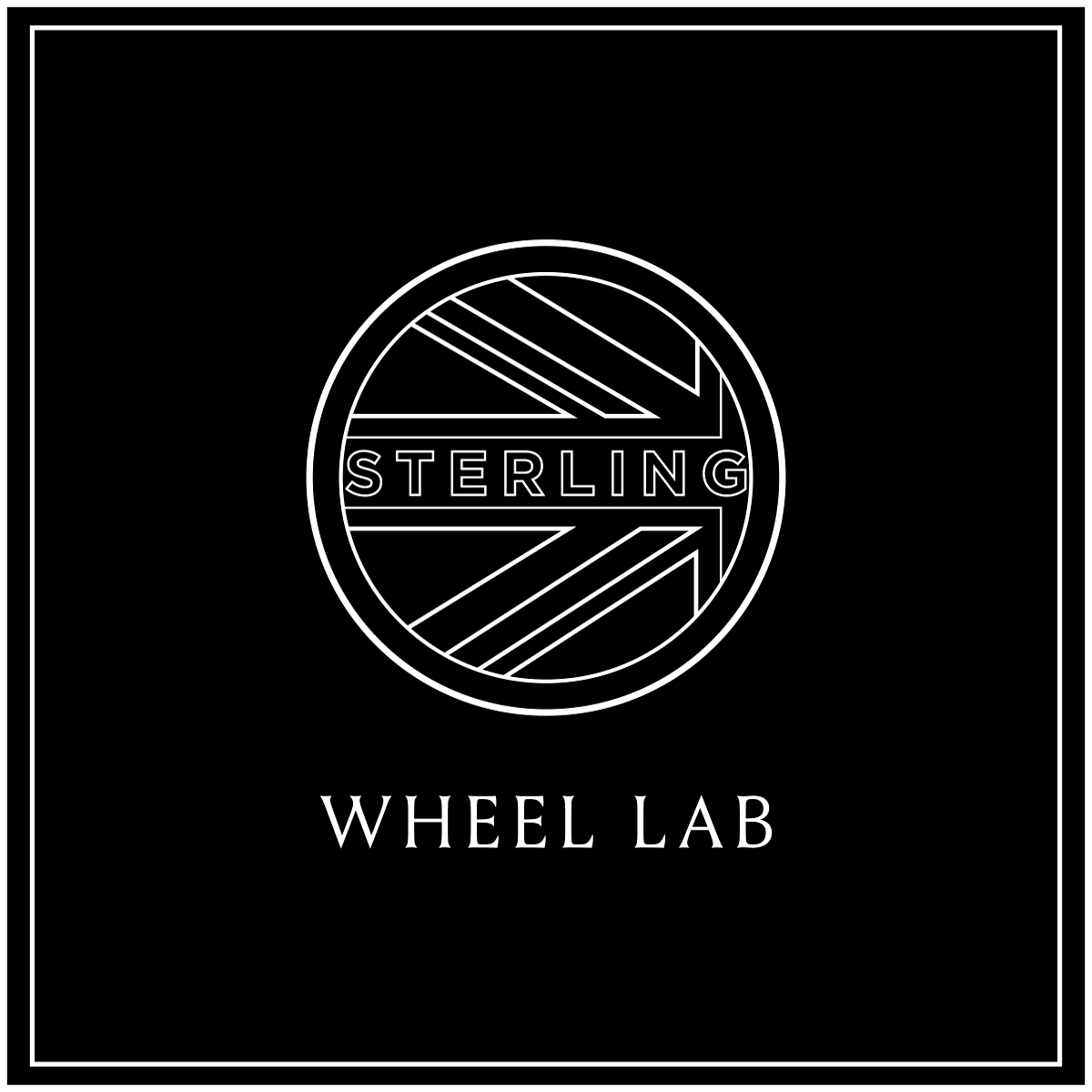 Our state of the art WHEEL LAB
designs and develops new wheels,
strips, paints and repairs wheels,
and fits wheels and tyres, all in-house.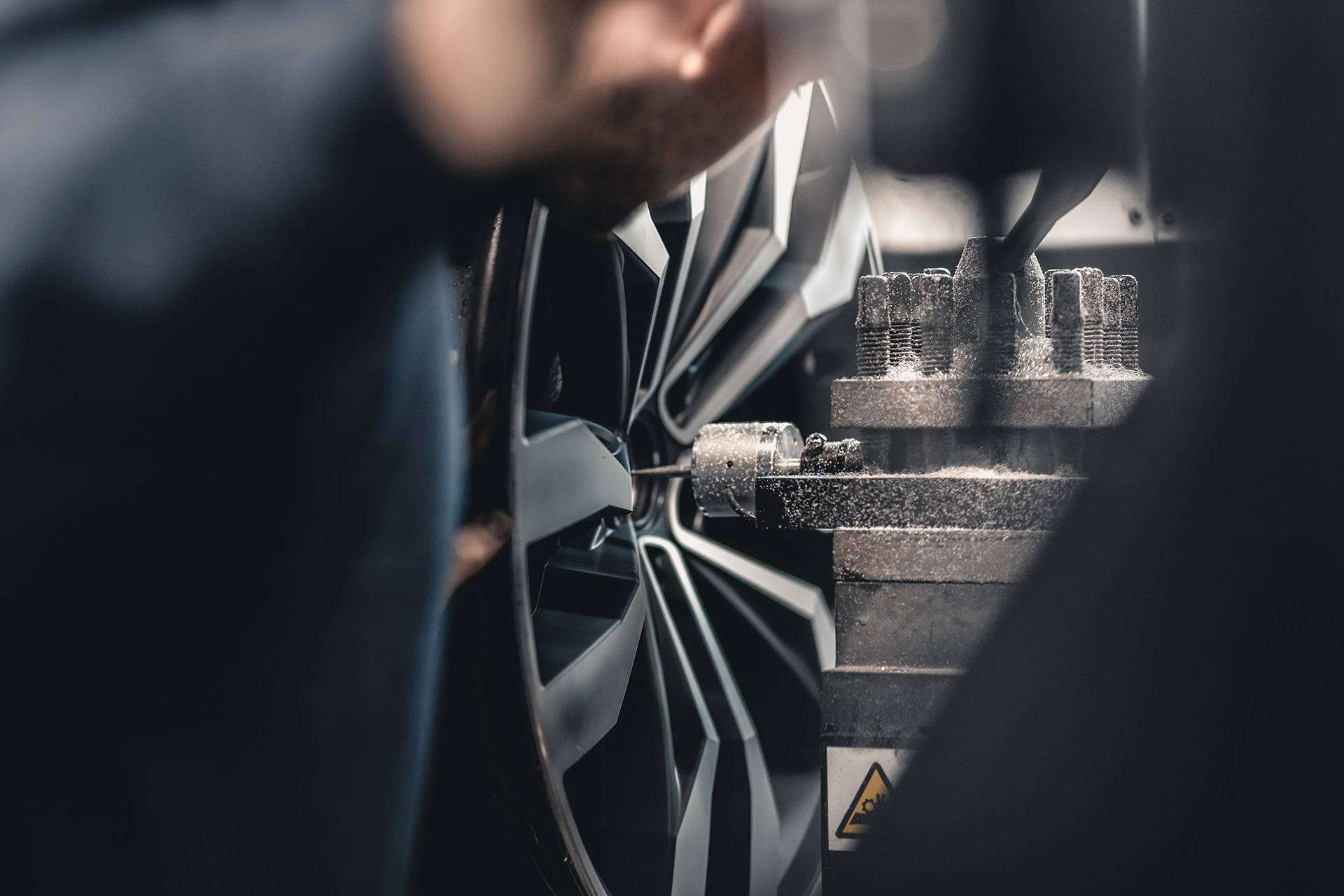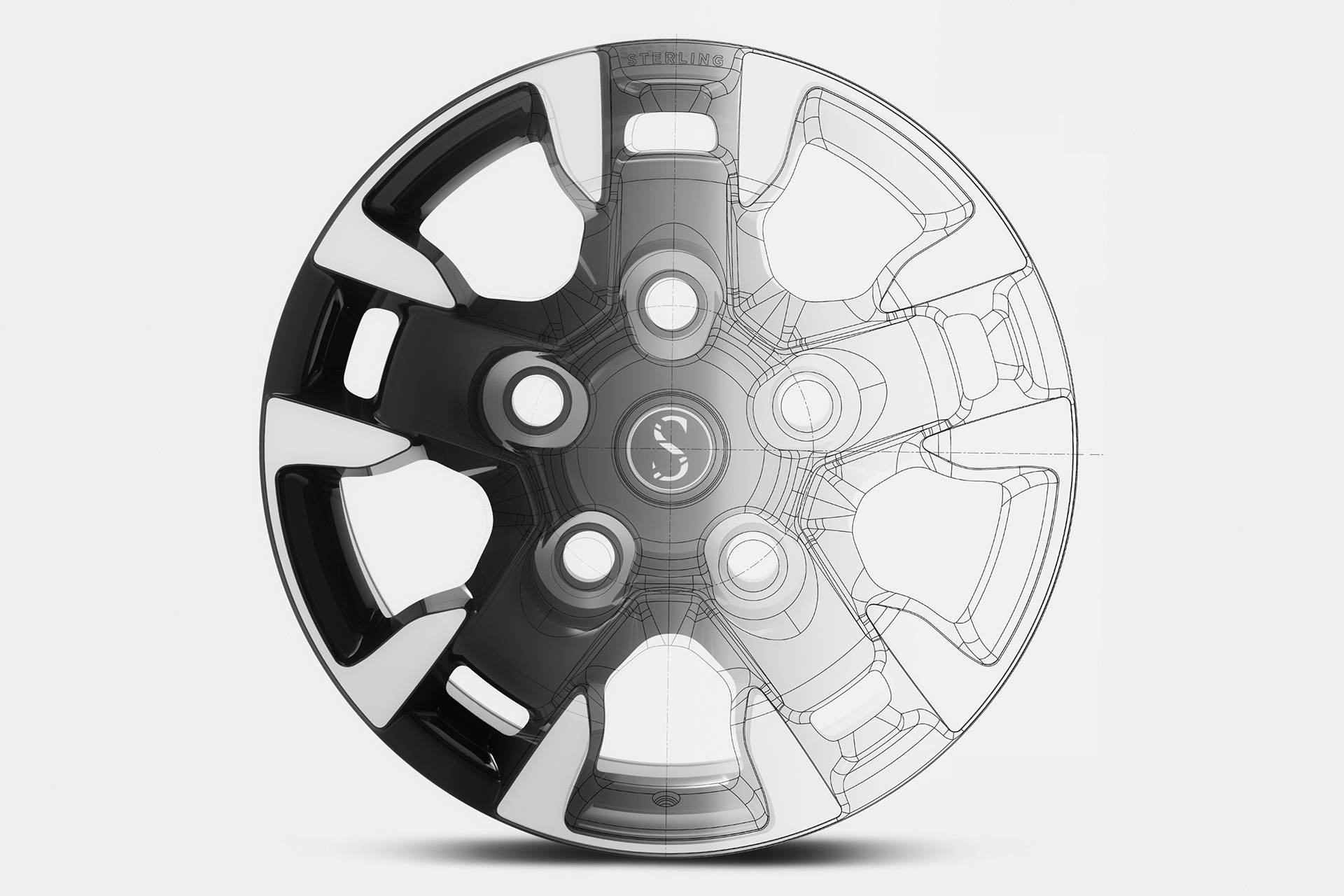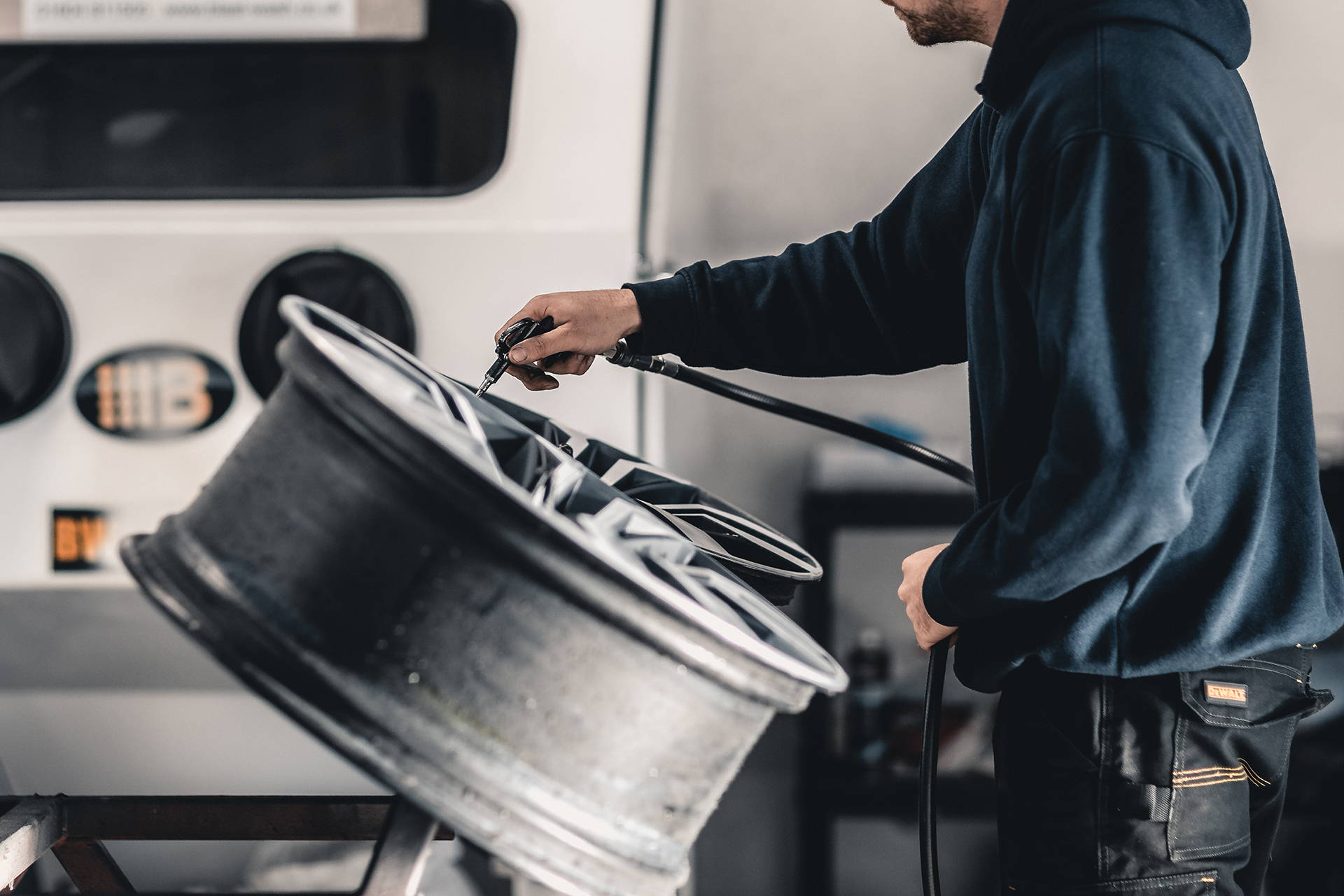 We design and develop all our wheels in-house before manufacturing and engineering
them using the latest technology and finite element analysis software.
We turned to HAAS for a CNC solution to aid in our wheel production, because of their motorsport heritage and their UK F1 base.
All our wheels are finished on site at our HQ, from Diamond cutting, to paint finishing.
View our range of STERLING Wheels HERE