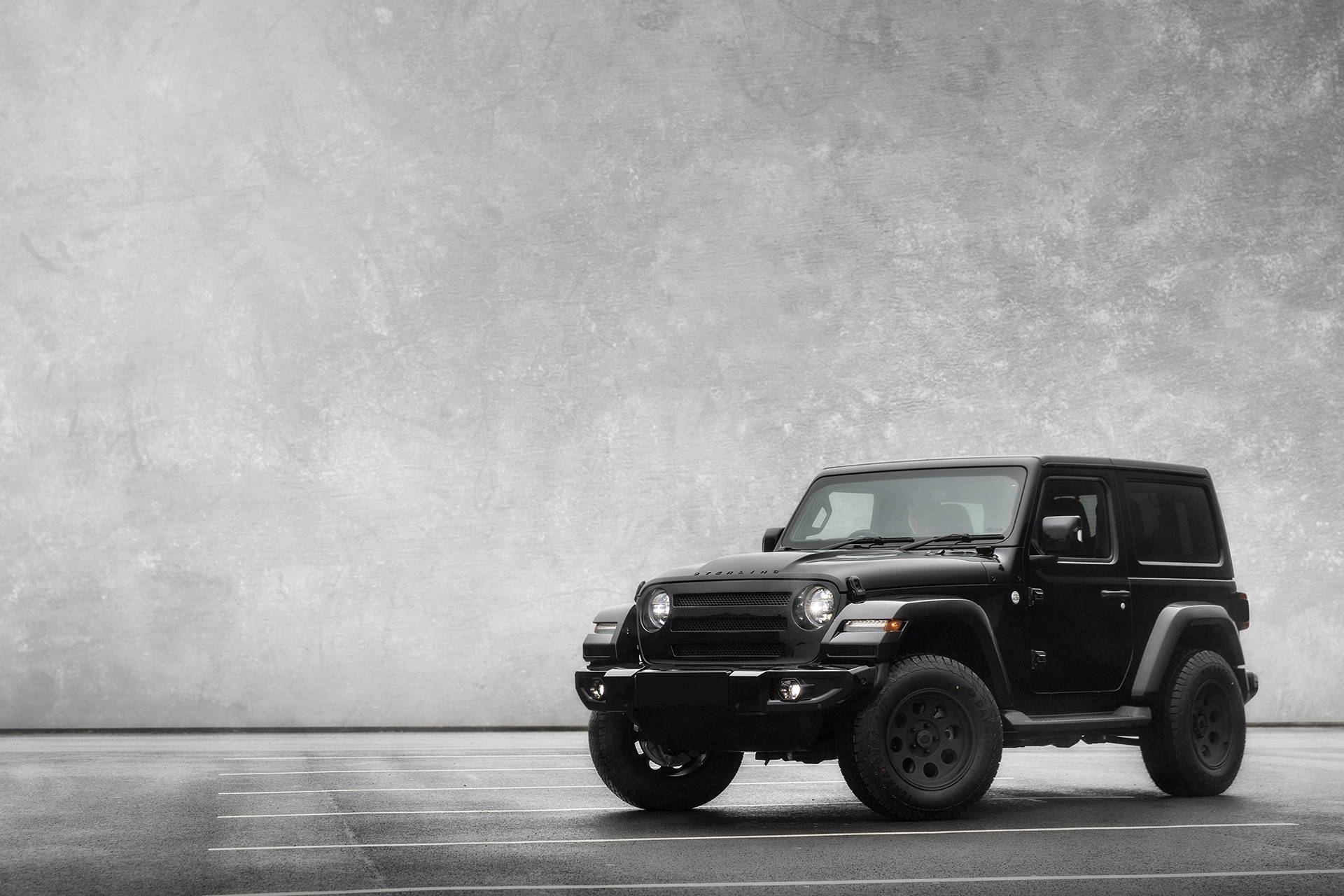 Sterling come into play in 2019 on the all new JL serieswhich undoubtedly brings the best of technology into this icon of a vehicle and is by far the most comfortable to date while maintaining its reputation as one of the best off-road vehicles available.

We have in-house 3D scanning and printing capabilities that allow us to prototype all our parts.This gives greater control, shorter lead times on new projects and allows us to change and adapt at a moments notice.Investment was made on the premise that we could supply the best possible service to our clients in the least amount of time.Being a new model, the JL needed a full vehicle scan as the whole package is a complete re-design on the previous JK model.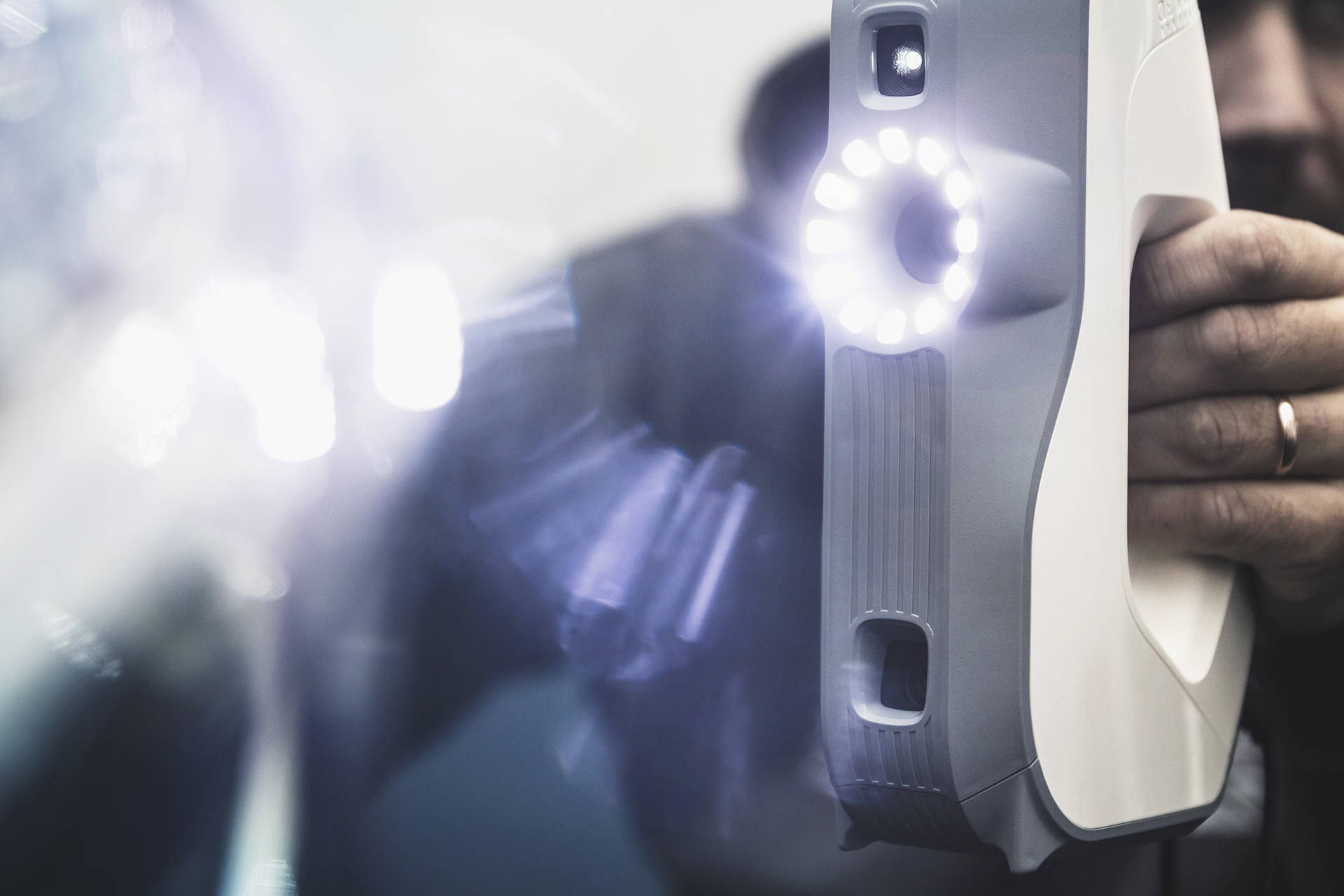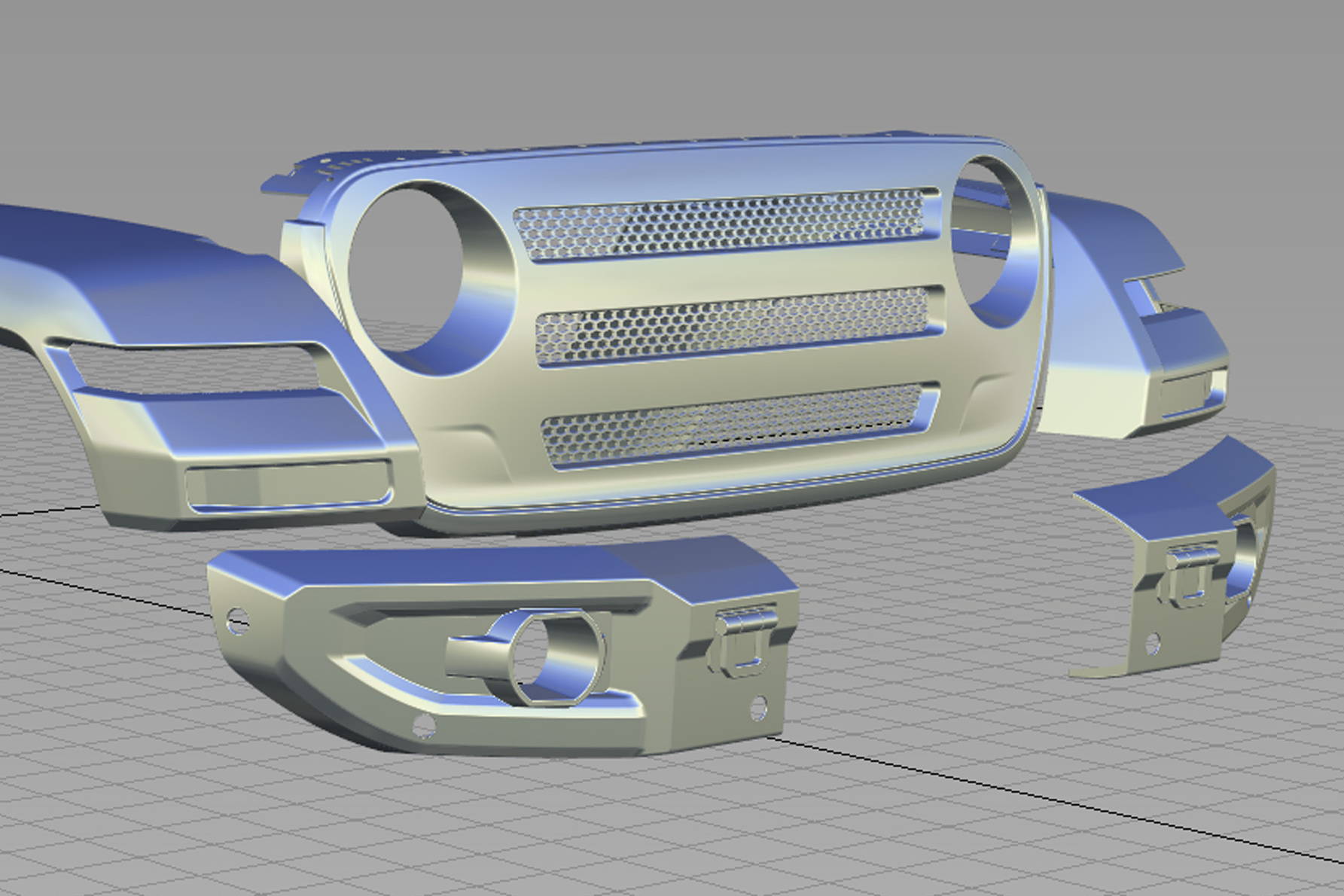 The importance of correct scan data becomes apparent when the project moves into the design room. Our OEM-experienced designers and engineers take the concept drawings and spend 100's of hours in CAD creating the parts for the bodykit in 3D, accurate in dimension and mounting profiles for fitting right on the first go.The body panels go through prototyping to create a 'test-fit' kit - this givesus 100% confidence on fit and we are also able to create a fitting guide for our customer network.Once the test fit is verified, we can get moulds made from the CAD and go to full production.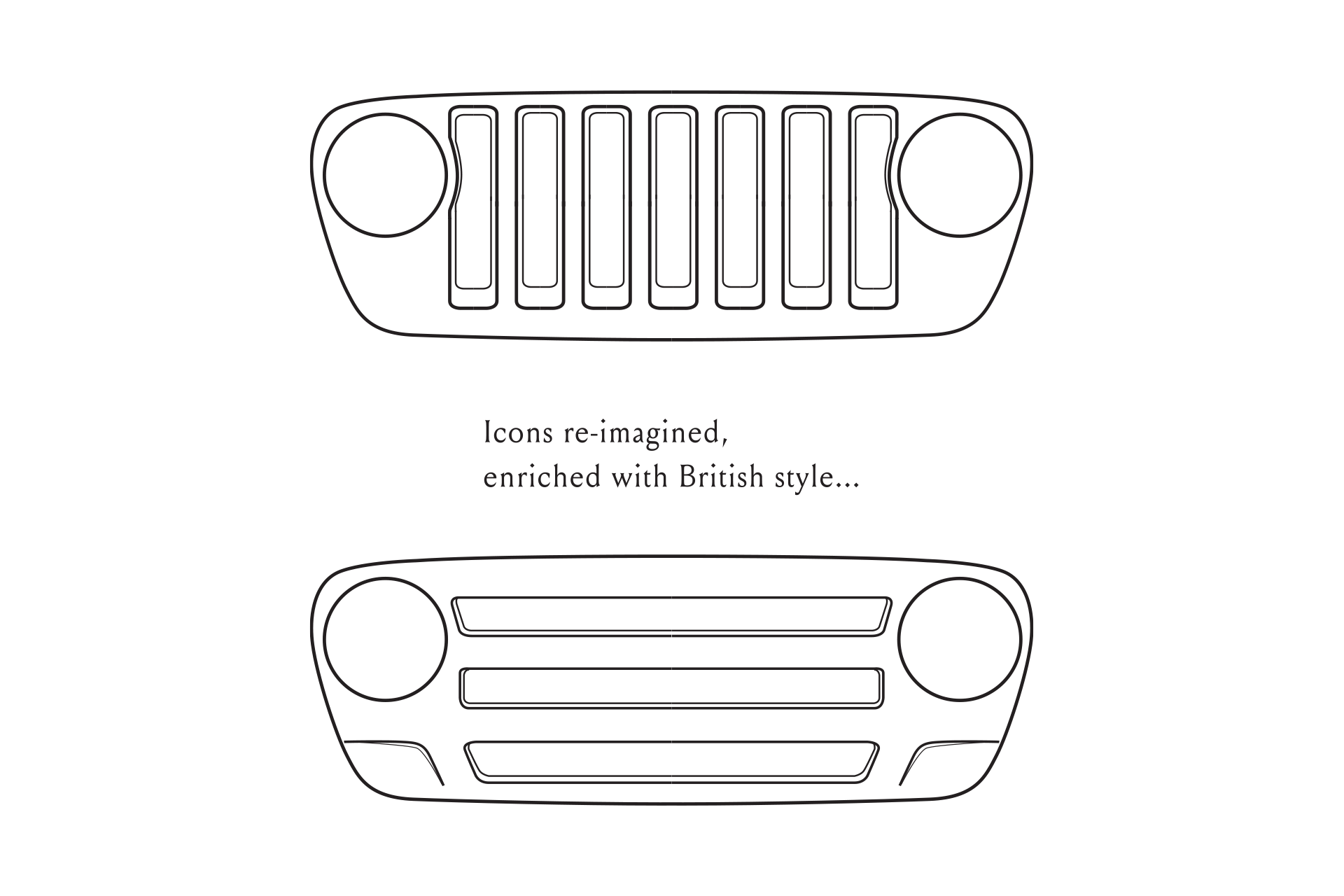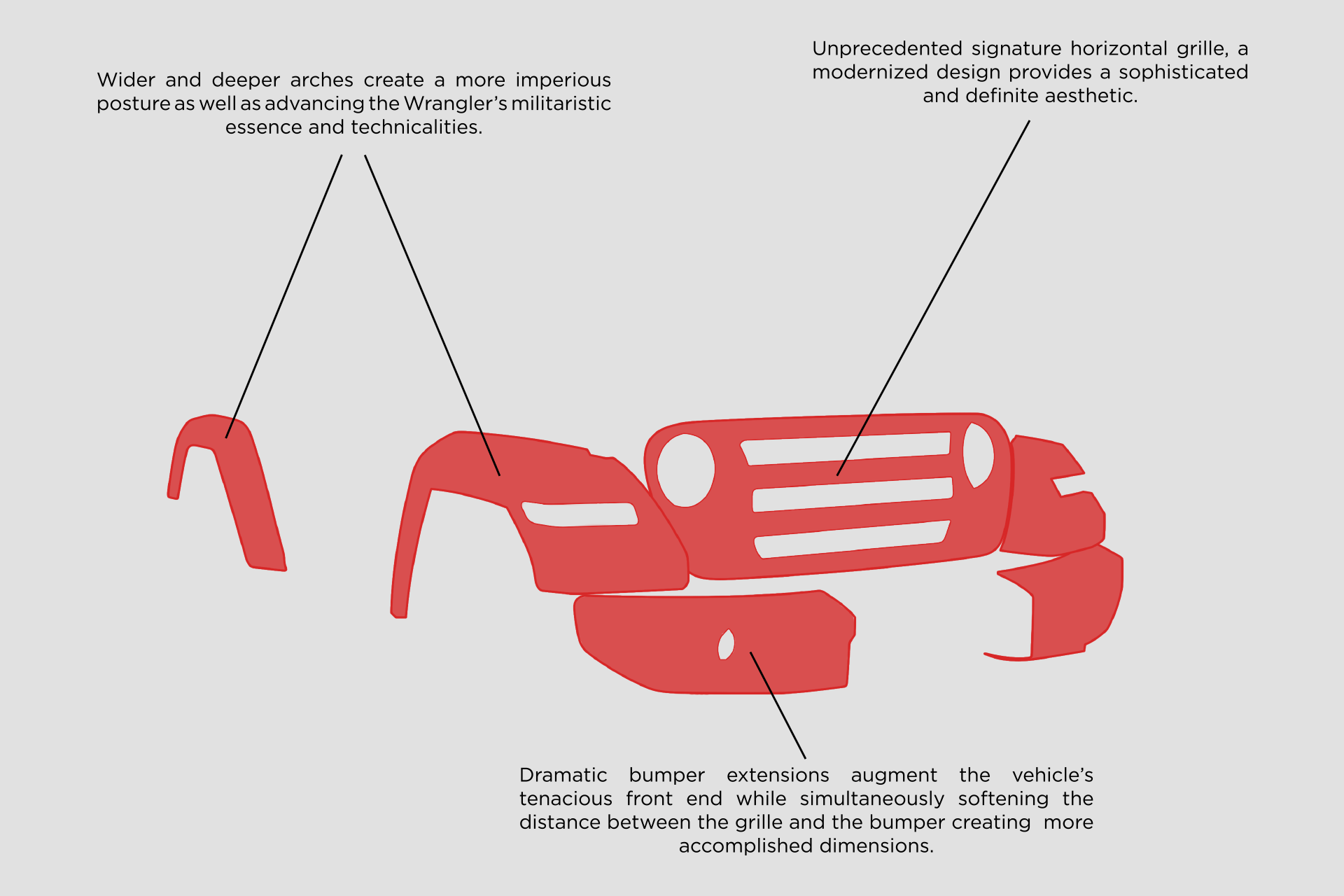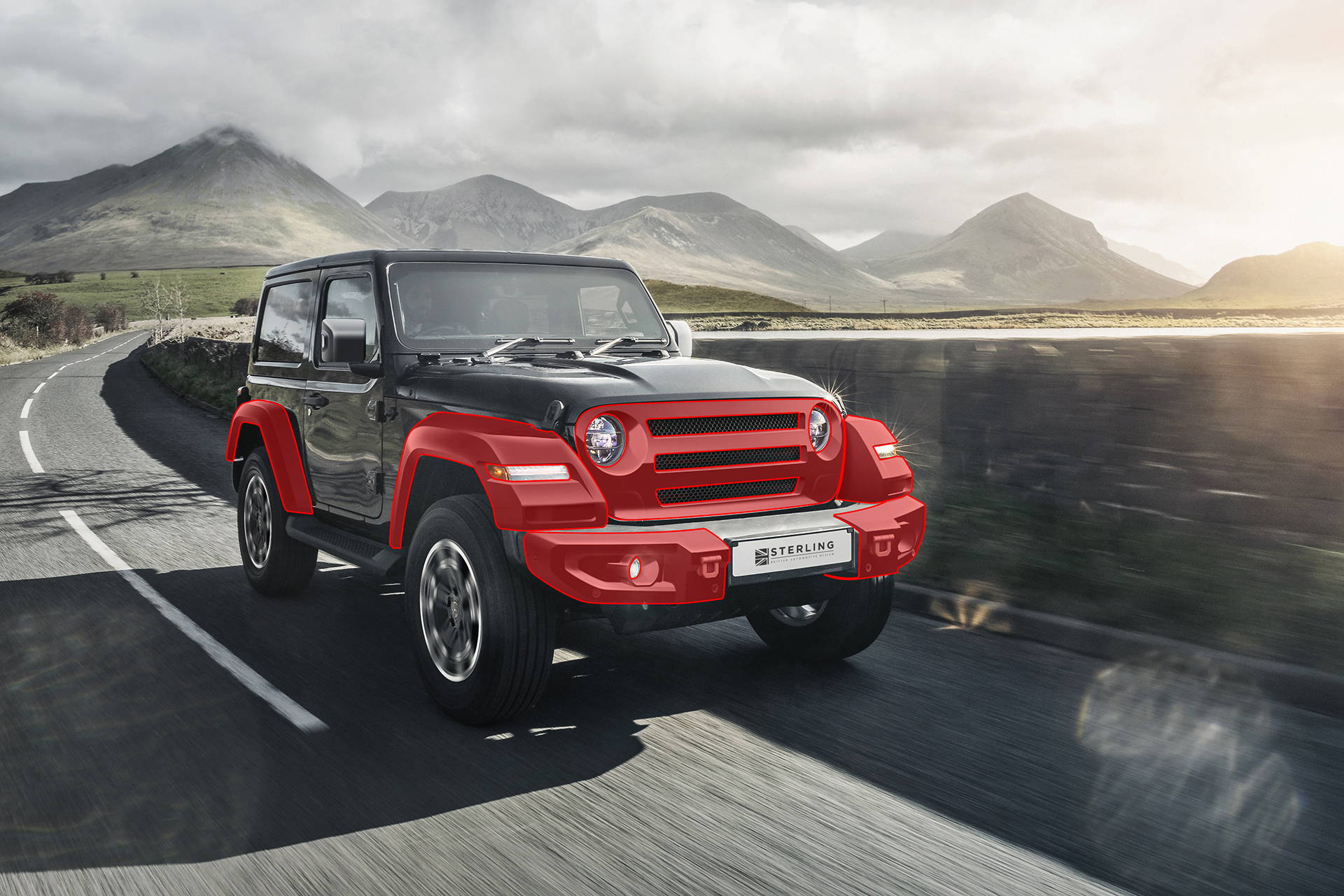 Our in-house design team has created a brand newinnovative design for the Wrangler's interior.
Evolving and advancing upon the original's architecture to create a space that is ambitiously contemporary as much as it is comfortable and luxurious.
Our interiors are available with heated 'and' cooled seats. Sterling is always looking at bringing innovation to all car build programmes.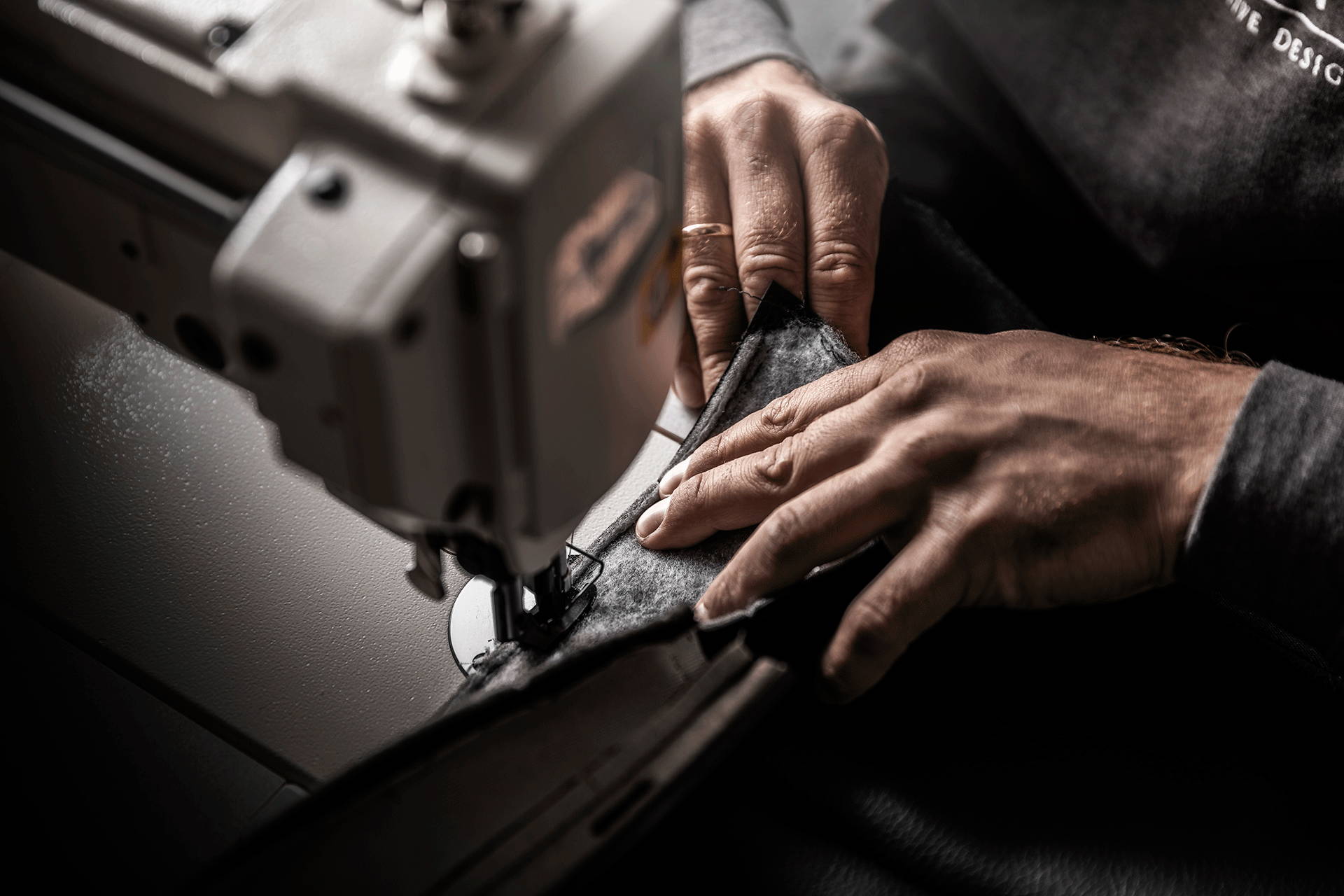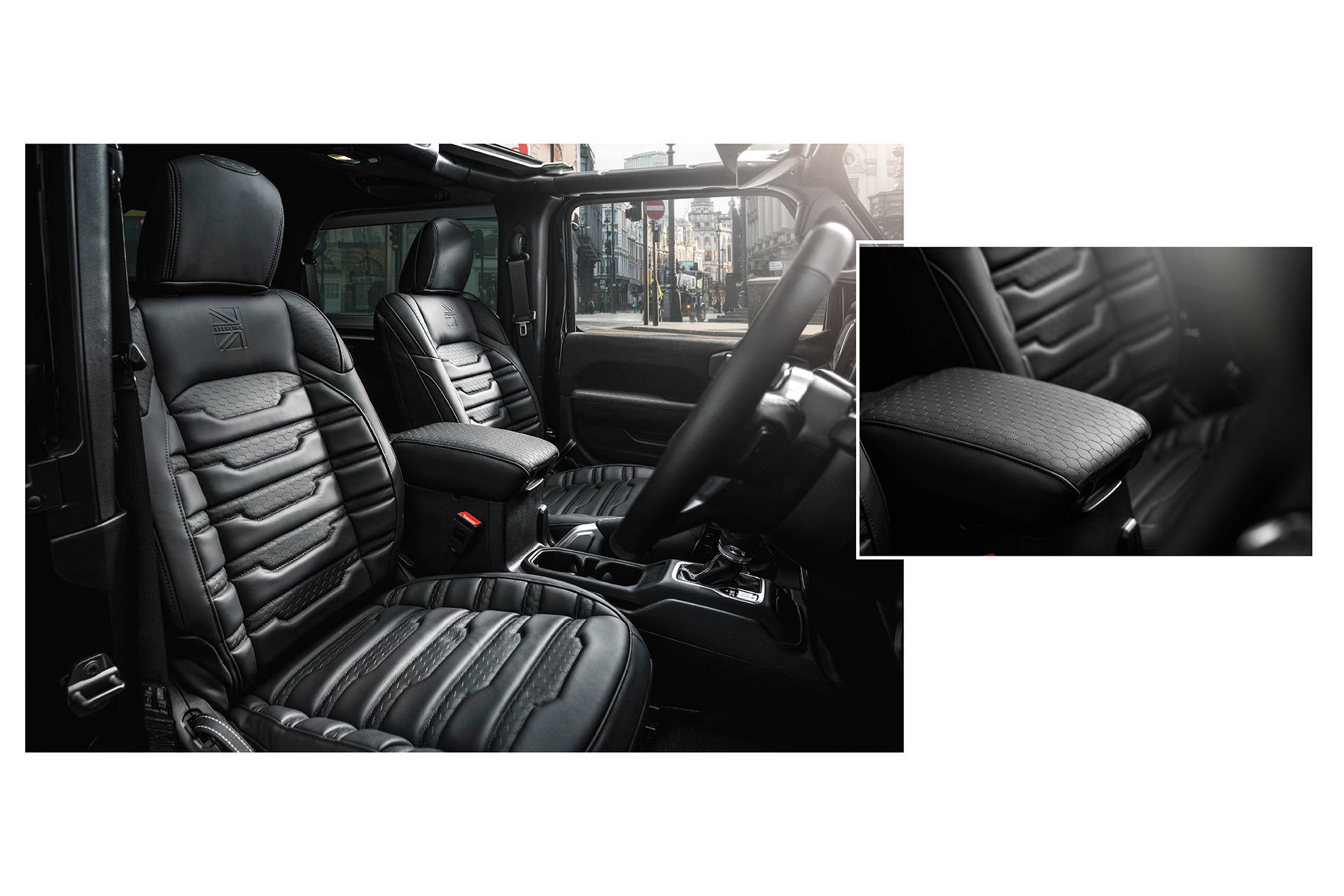 Original front and rear seats re upholstered in 3D panelled and perforated leather designs, using the highest grade hides and stitch available to refine your Jeep Wrangler.
Front arm rests, centre glove and gear gators are also re-upholstered in matching trim to complete this full bespoke package leaving no area untouched.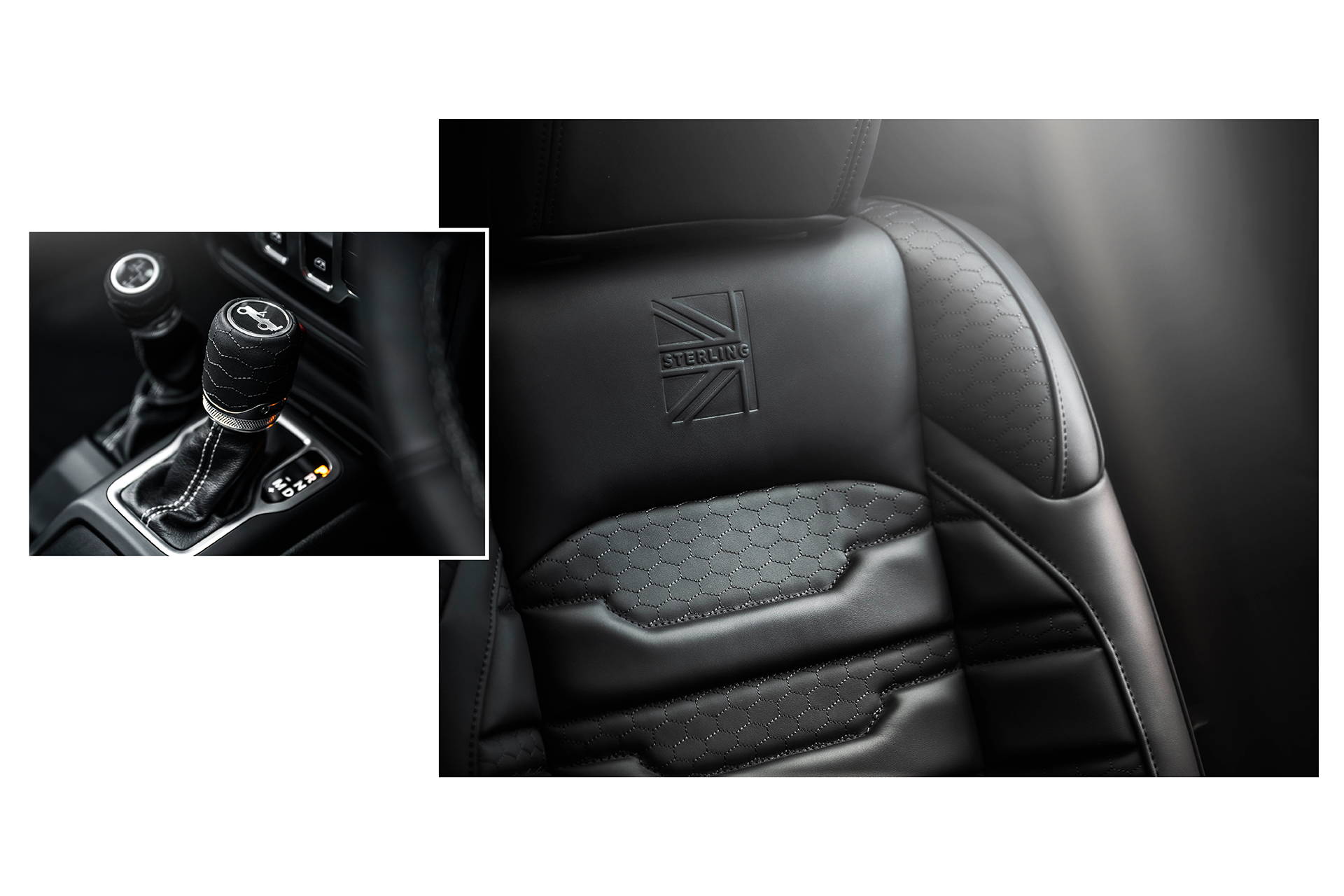 Gear shift selectors re-upholstered in Sterling signature leather along with dash binnacle and door cards re-trimmed in luxuriously smooth alcantara.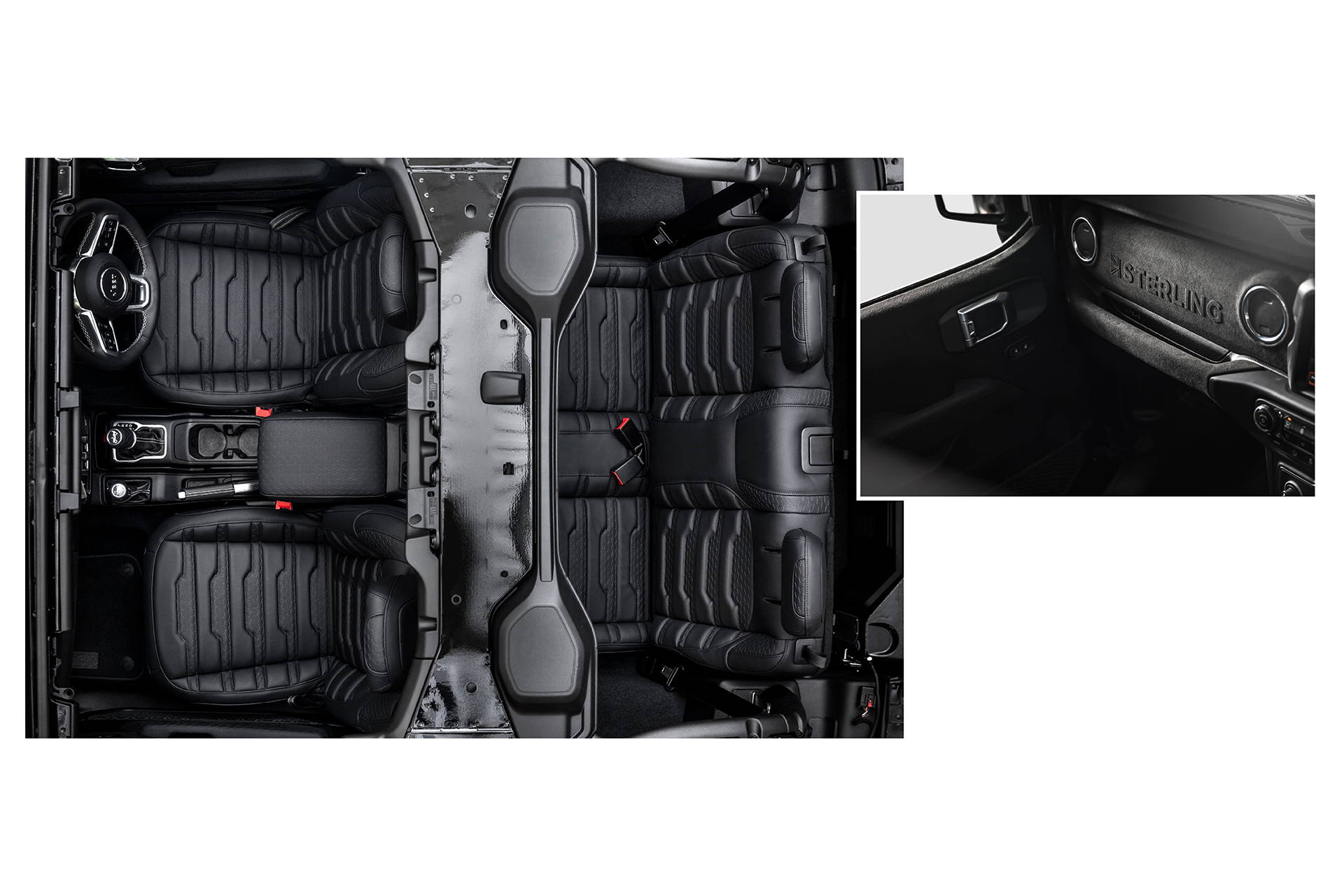 Passenger dashboard and grab handle trimmed in smooth alcantara with debossed Sterling branding details.
Front seats feature heating elements and cooling systems along with our embossed branding details to ensure the most comfortable of driving environments.
All above is available in a multitude of Colours and Stitch.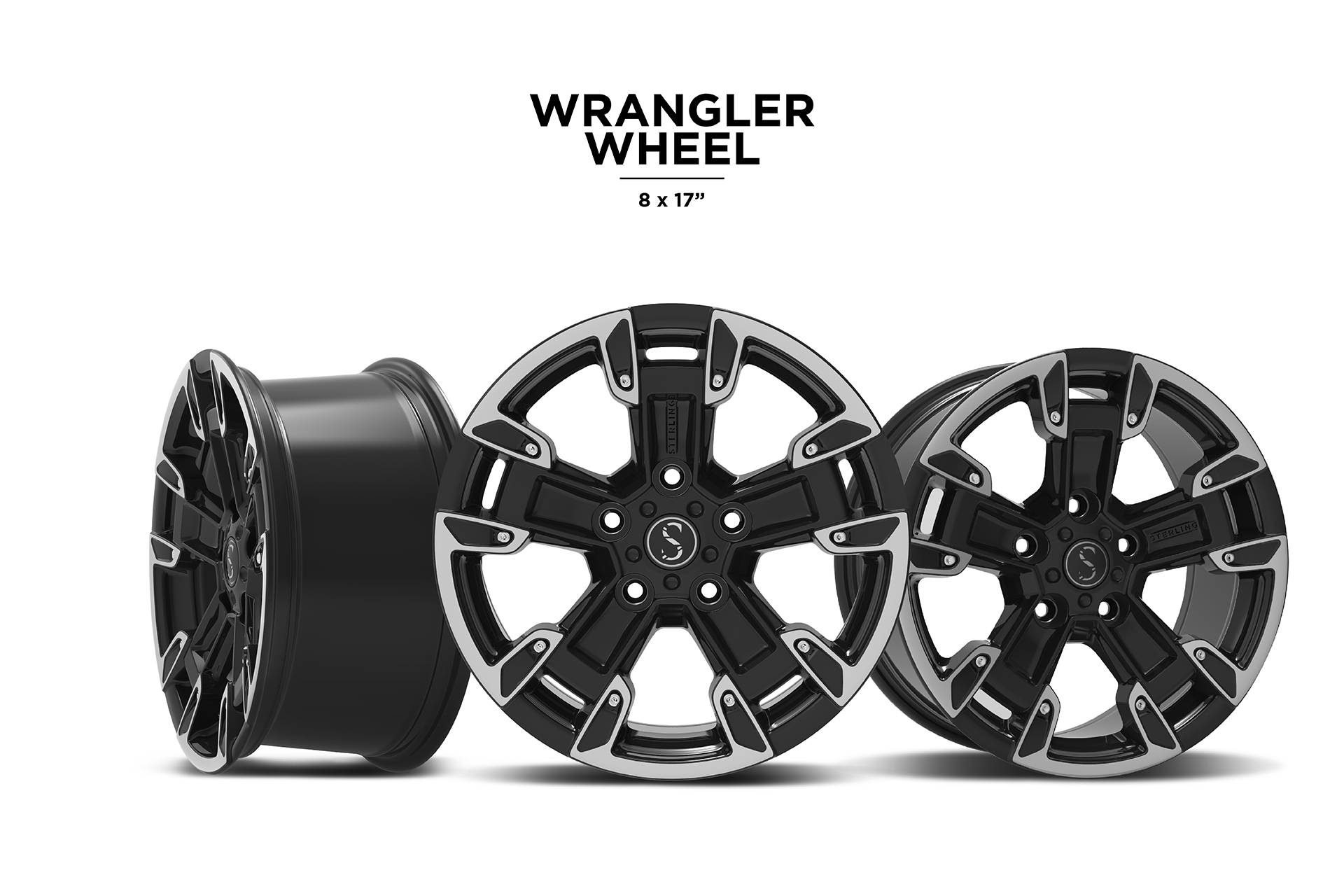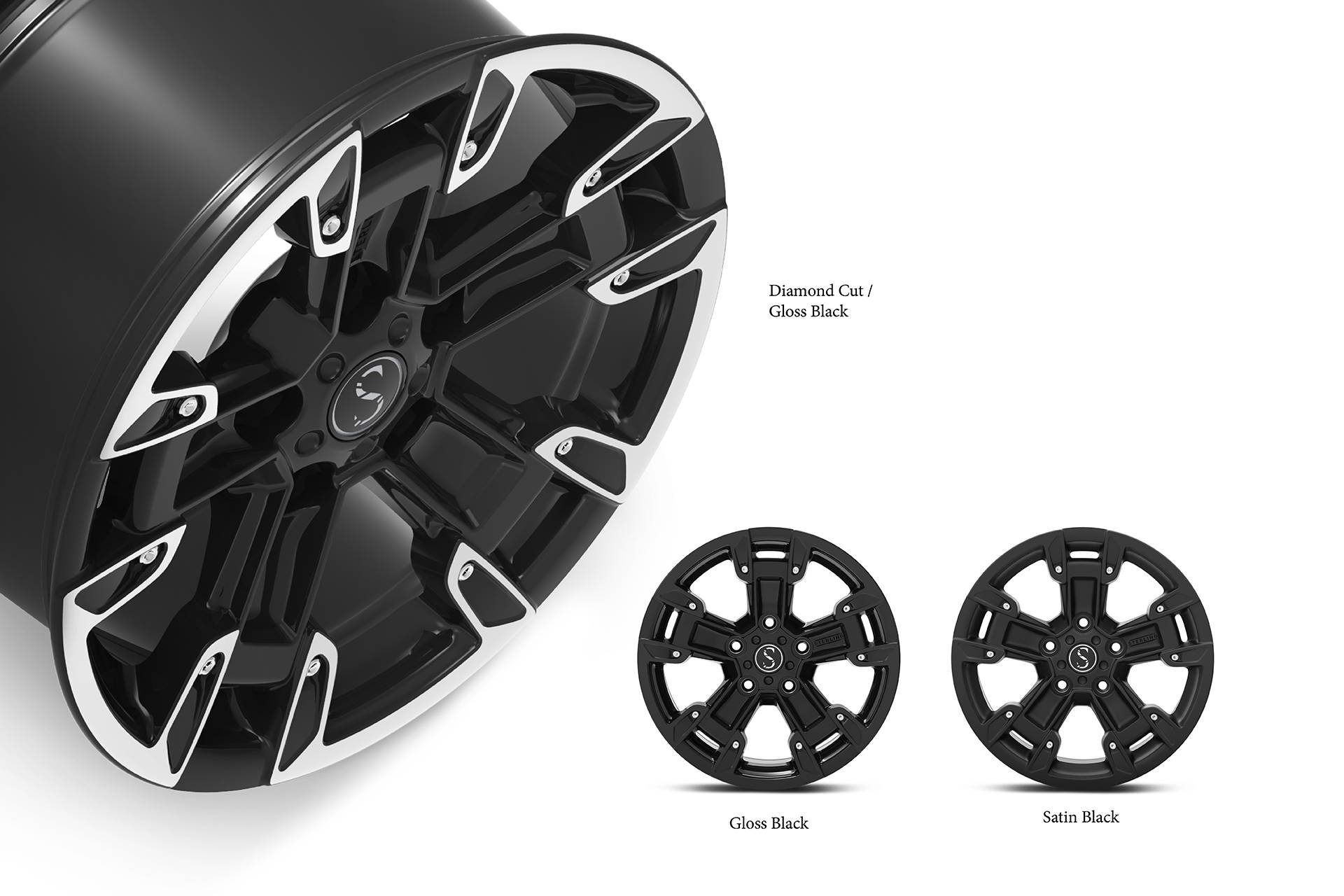 Along with the launch of our Wrangler JL project, we are proud to announce our partnership with Davanti Tyres.Being one of our launch vehicles, it is crucial that every detail and feature is considered and executed flawlessly. We therefore couldn't think of a better tyre for our Jeep to wear than the TERRATOURA A/T from Davanti.This all-terrain tyre is perfect both on and off the road, offering market leading traction, control and debris ejection as well as a Three-Peak Mountain Snowflake winter certification.