JEEP WRANGLER JL 2 + 4 DOOR:
FULL EXTERIOR PACKAGE
* Scroll Down for Additional Images
Price is including fitting and painting
VAT will be added at Checkout
Bold yet subtle.Refined yet assertive.Elegant yet rugged.A transatlantic coordination to forge a Wrangler like no other...
Taking the muscle off-roader, renowned for its American military heritage, Sterling has delicately treated the Stars and Stripes brute to a spot of British refinement.
Available in your choice of colour and finish.

Suitable for Jeep Wrangler JL (2018 onwards) 2 or 4 Door Models
Exterior:
- Wider and deeper arches create a more imperious posture as well as advancing the Wrangler's militaristic essence and technicalities.
- Dramatic bumper extensions augment the vehicle's tenacious front end while simultaneously softening the distance between the grille and the bumper, creating more accomplished dimensions.
- An unprecedented signature horizontal grille with a modernised design provides a sophisticated and definite aesthetic. By introducing a more linear and horizontal architecture to the vehicle, a wider stance and exalted personality become amplified and more prominent on and off the road.
- Exclusive STERLING bonnet lettering implements a subtle yet distinct brand identity ensuring you stand out from the crowd.
- Sterling Automotive Soft Wheel Cover enriching your American Icon with British style. (wheel cover is stretch nylon but specially made to fit Jeep JL Wrangler with rear view camera)

- Rear bumper in body colour
- Wing mirrors in body colour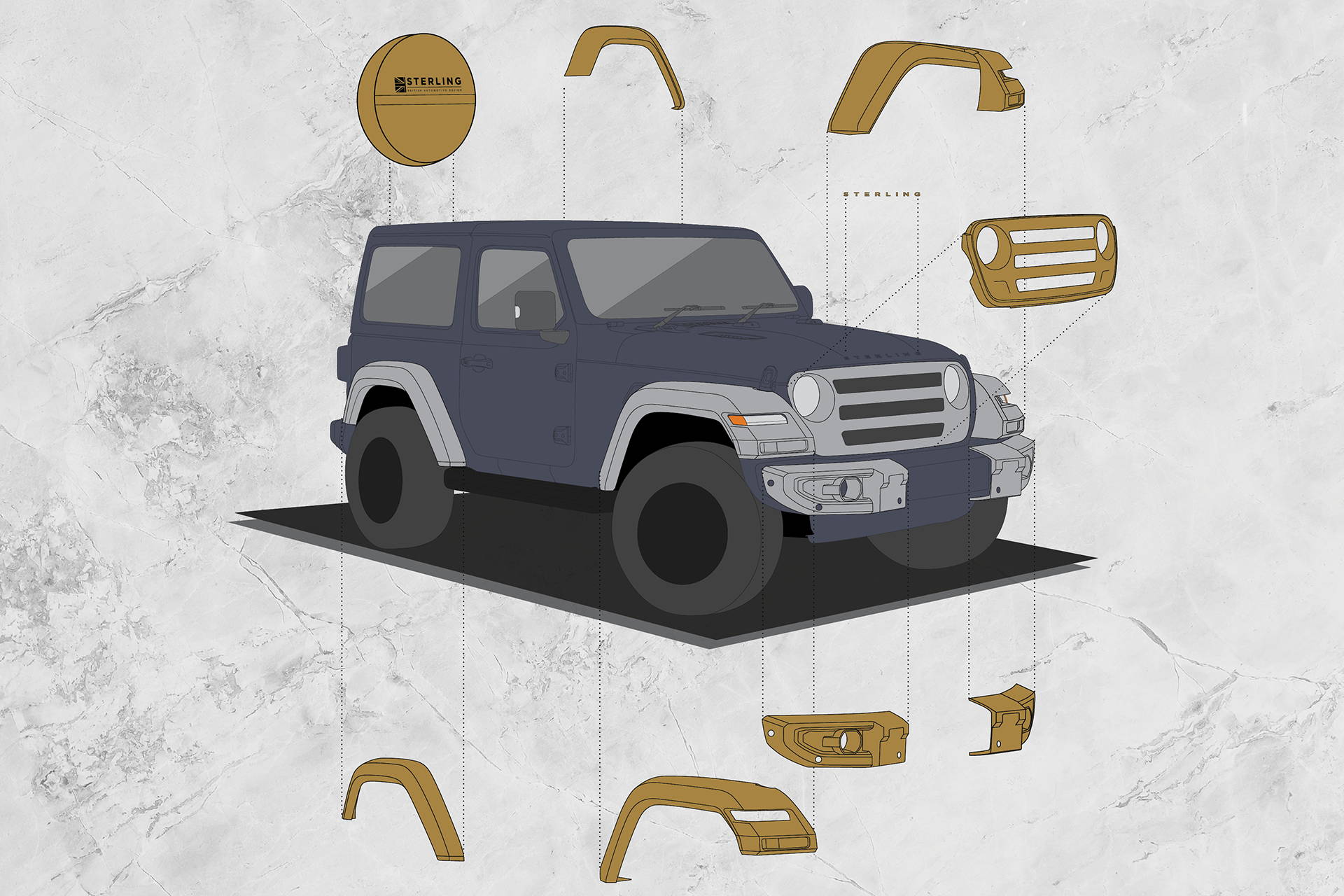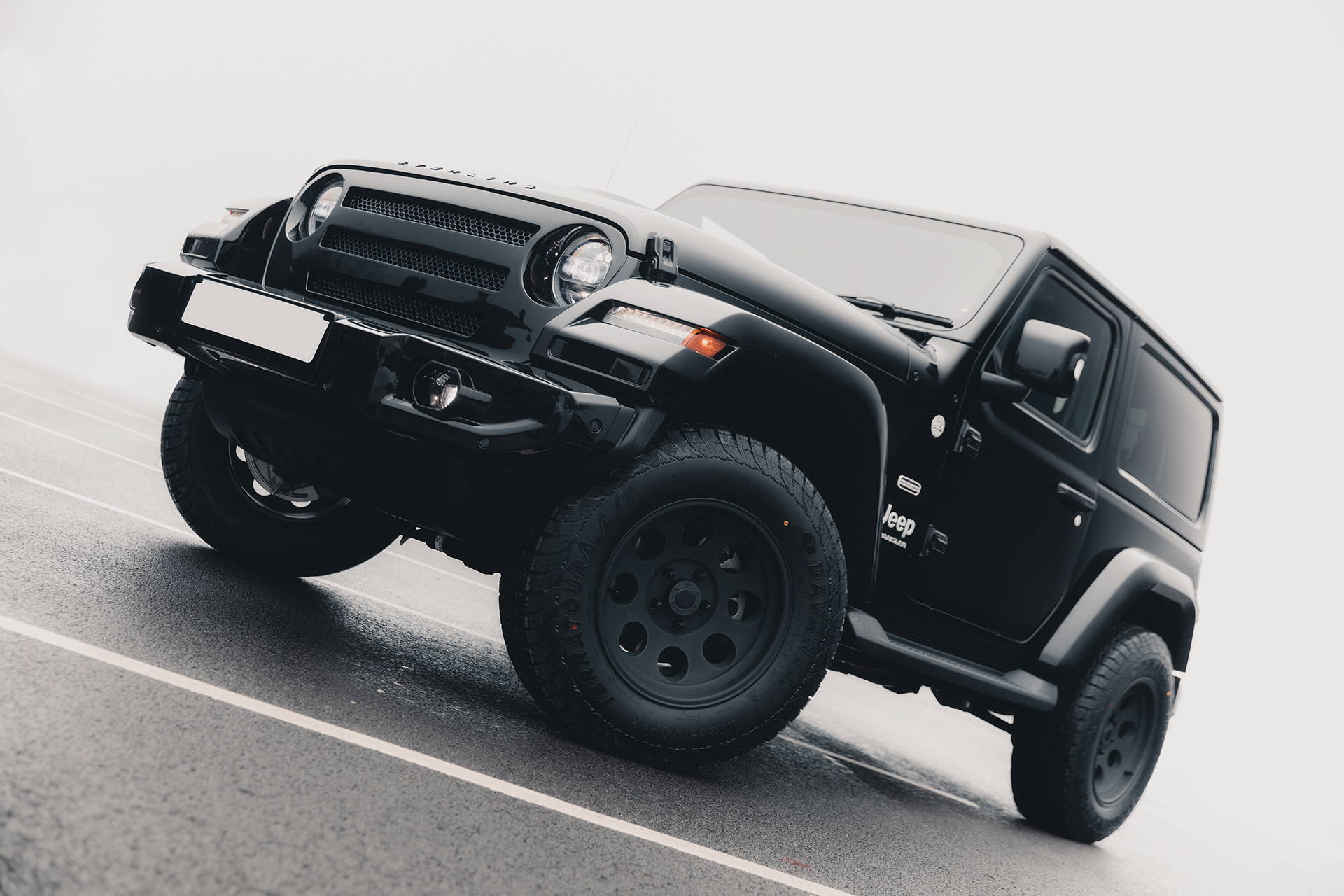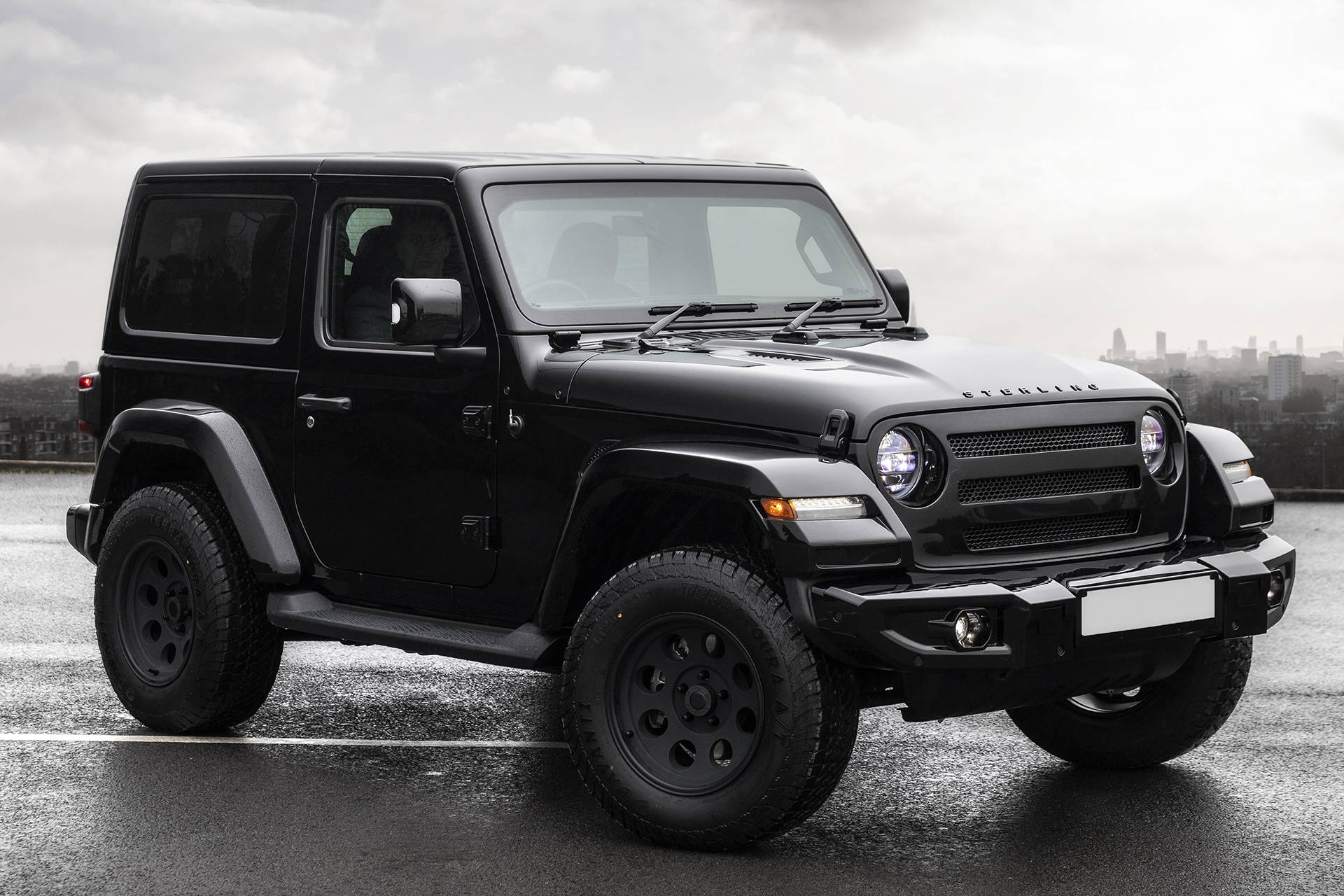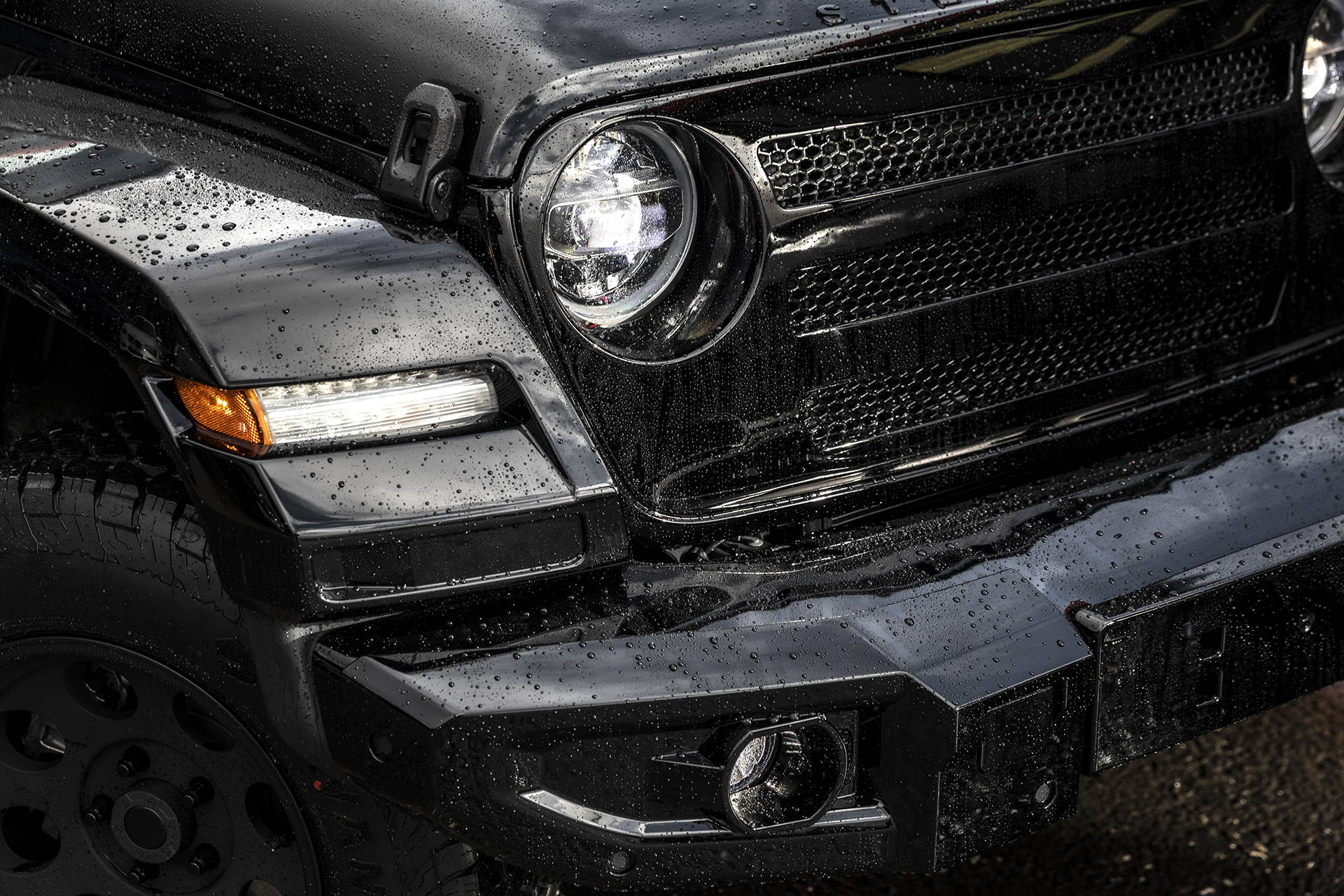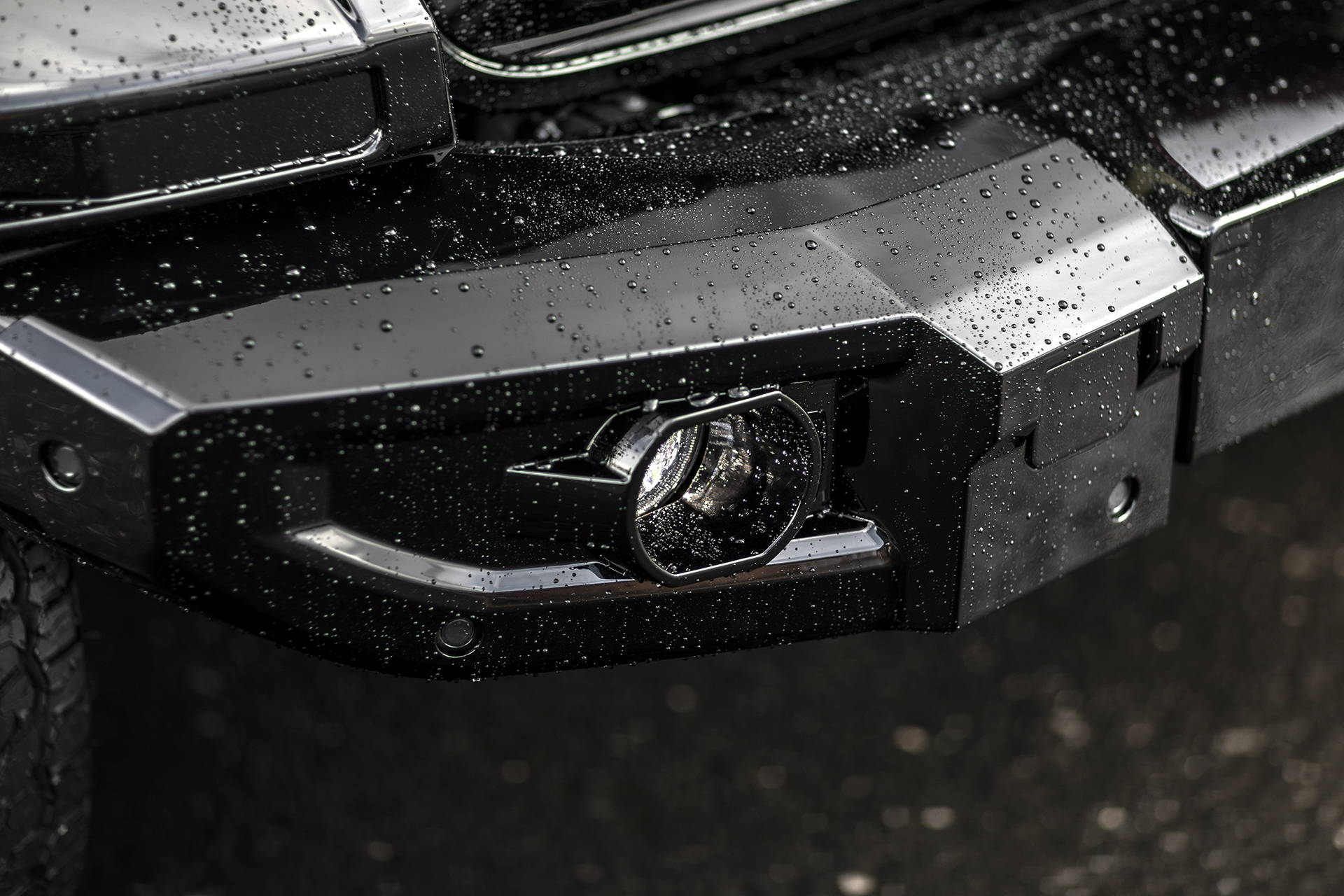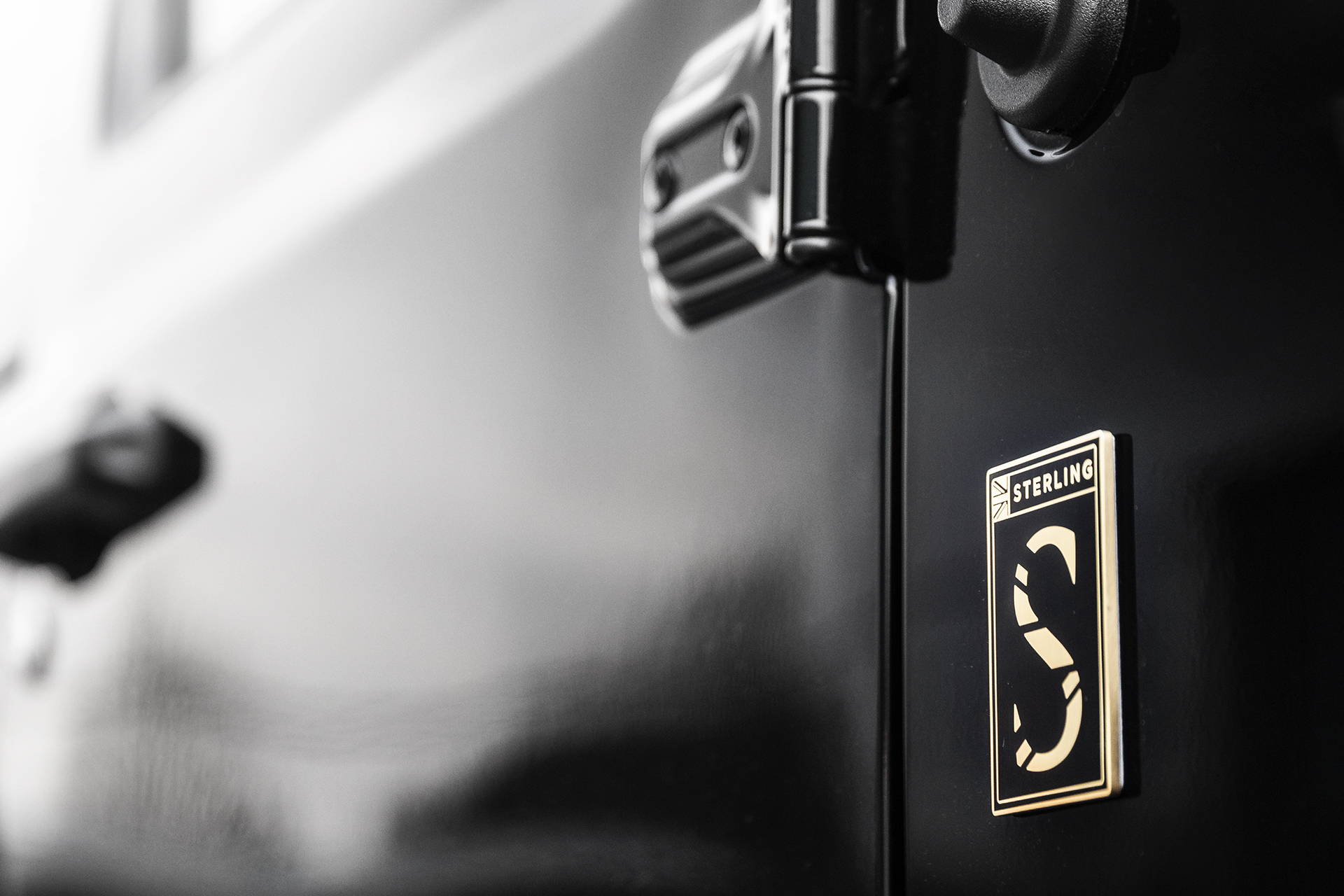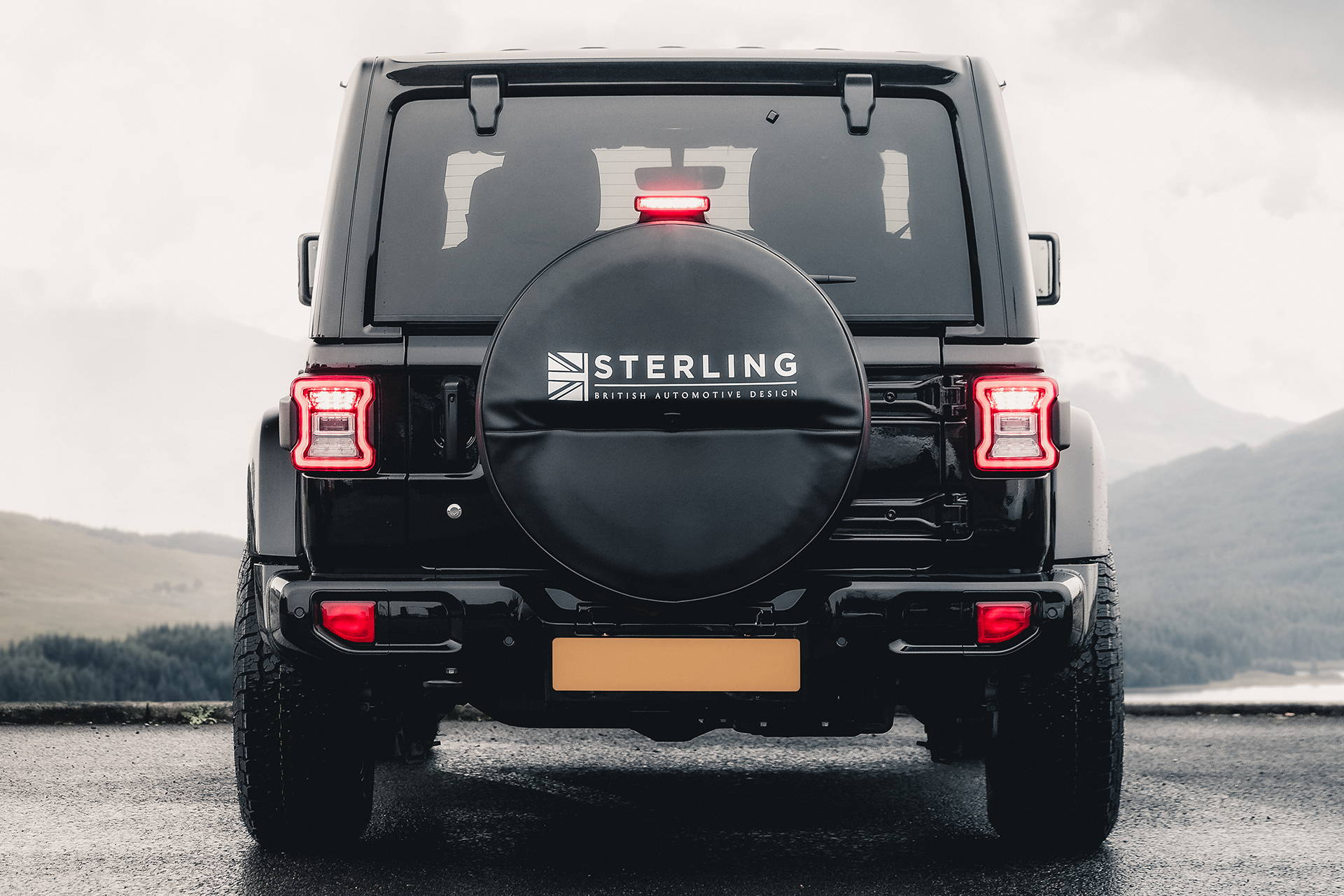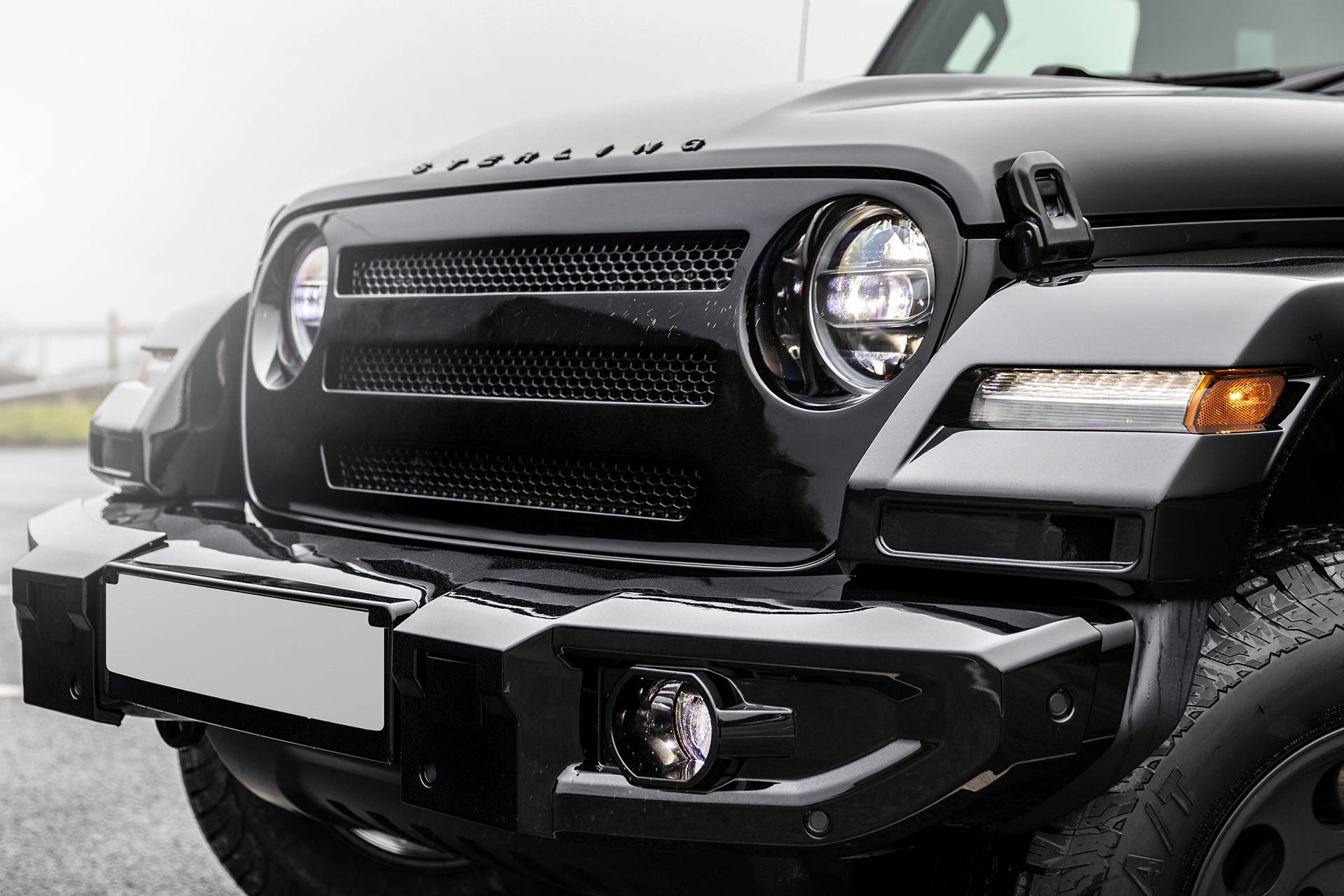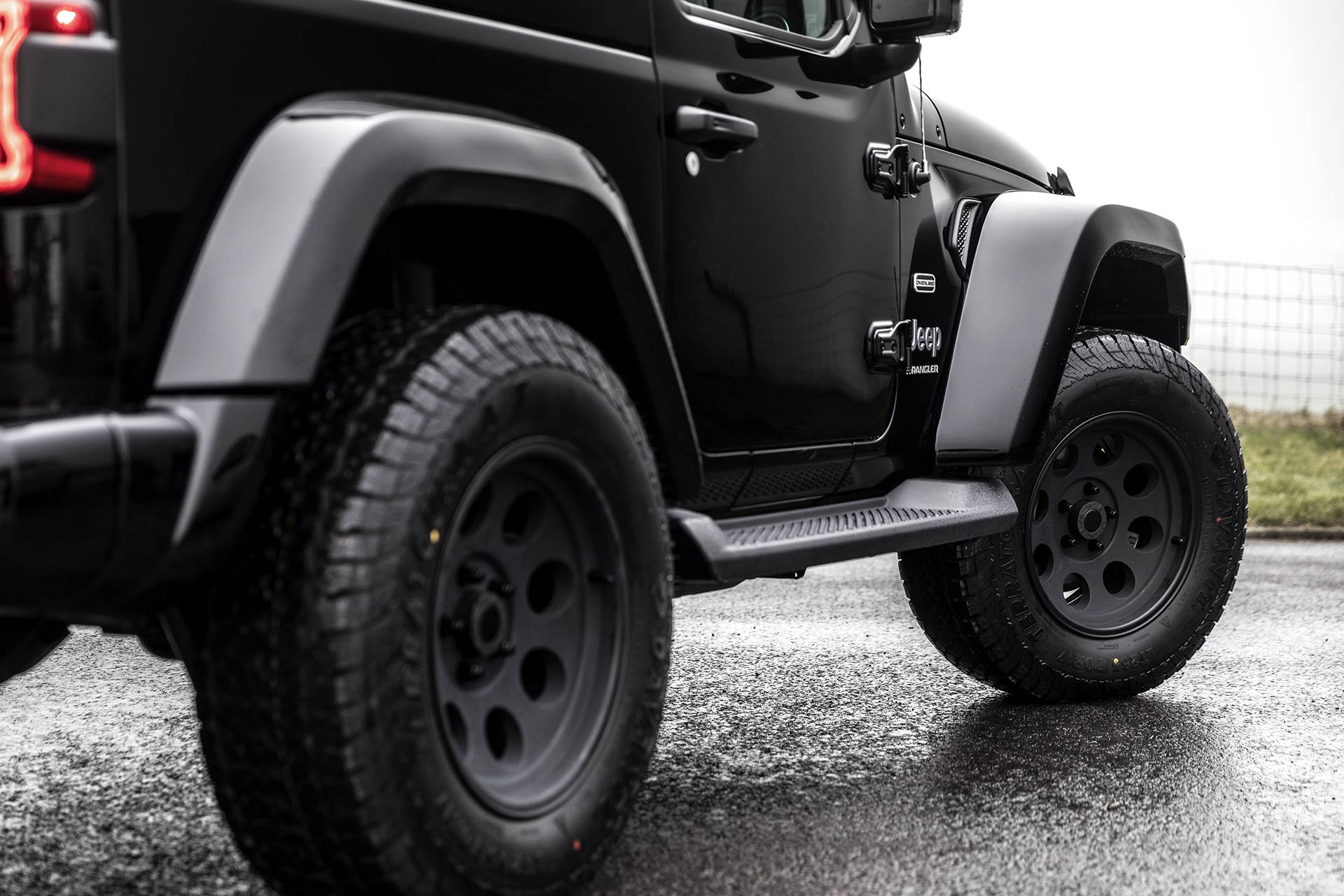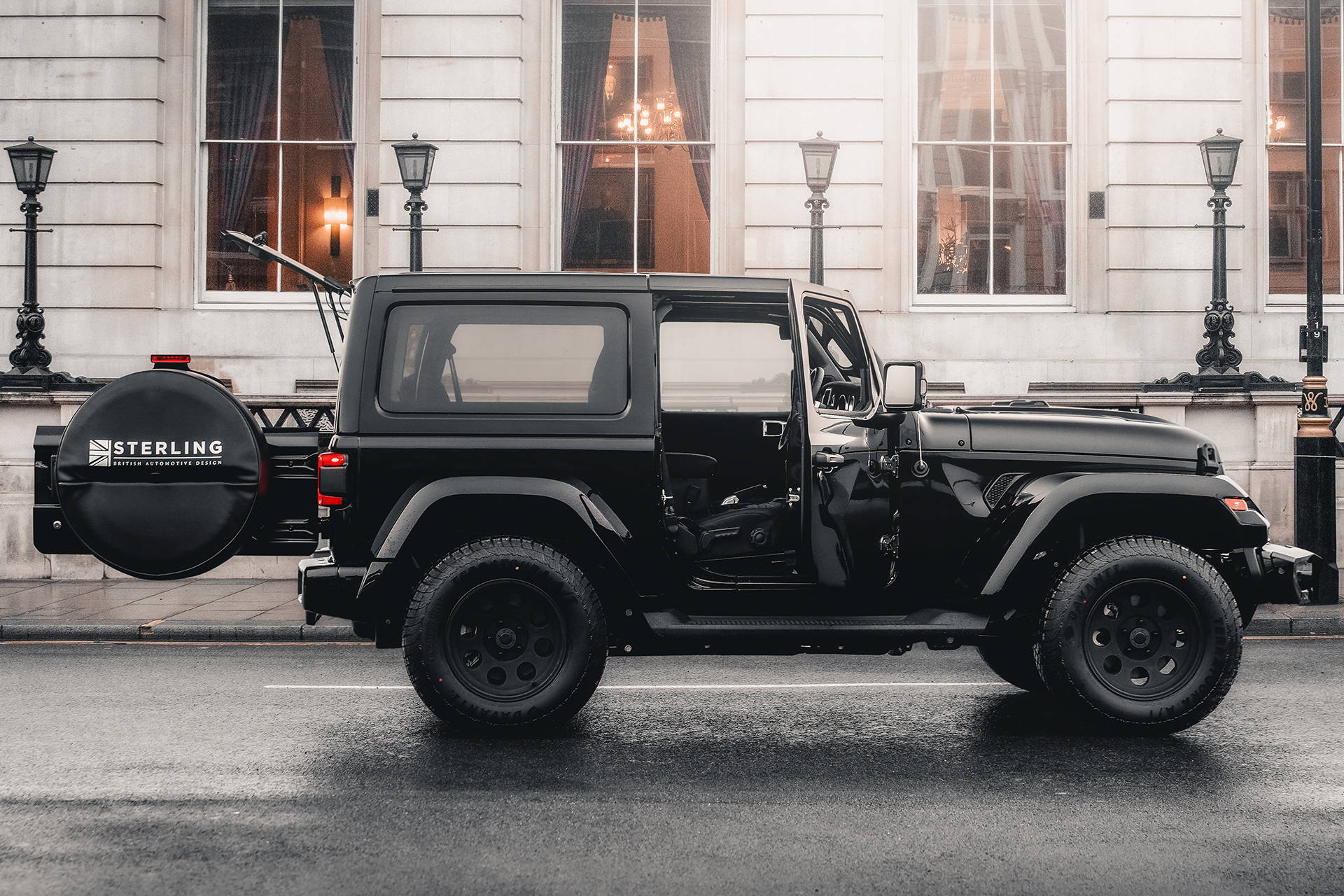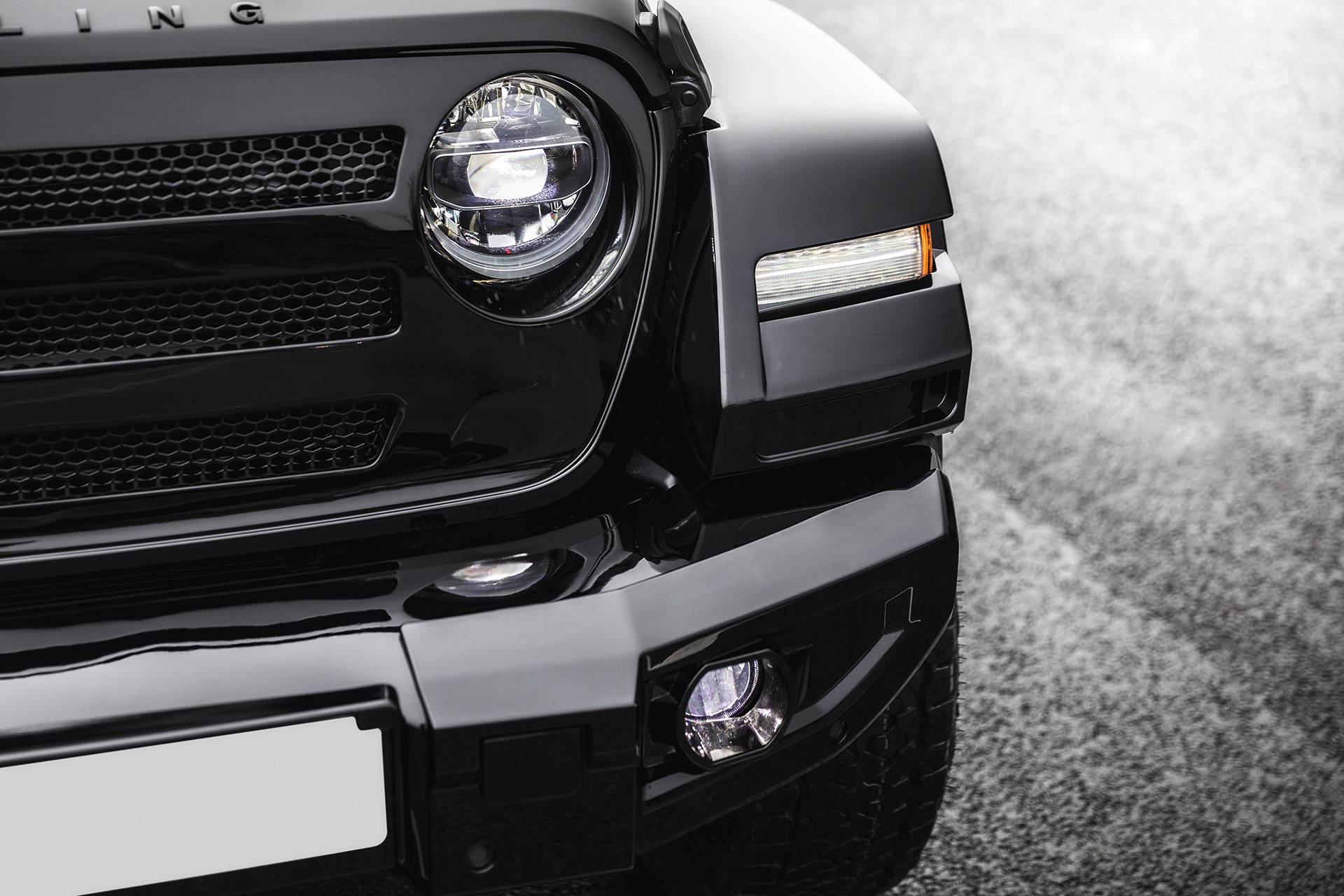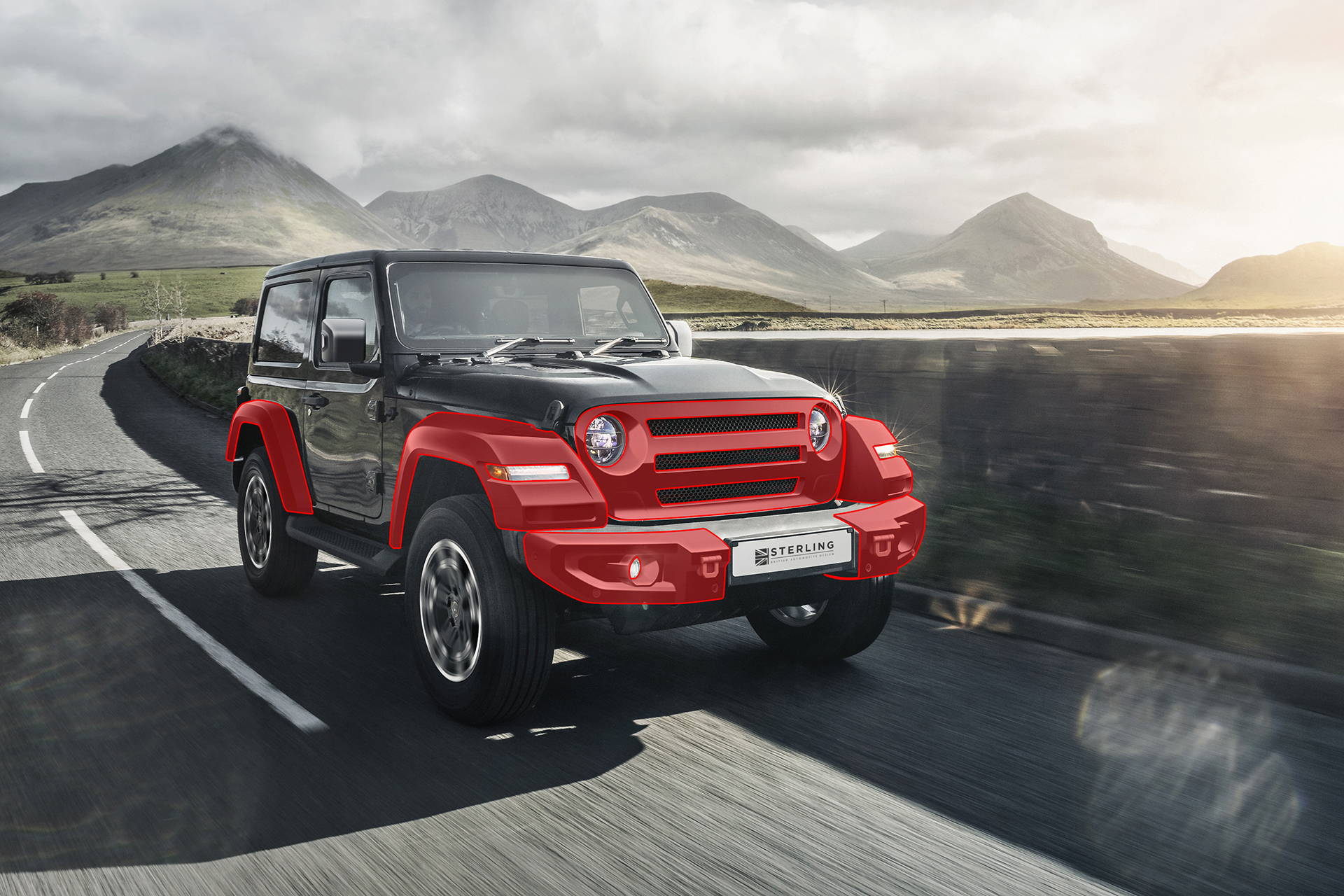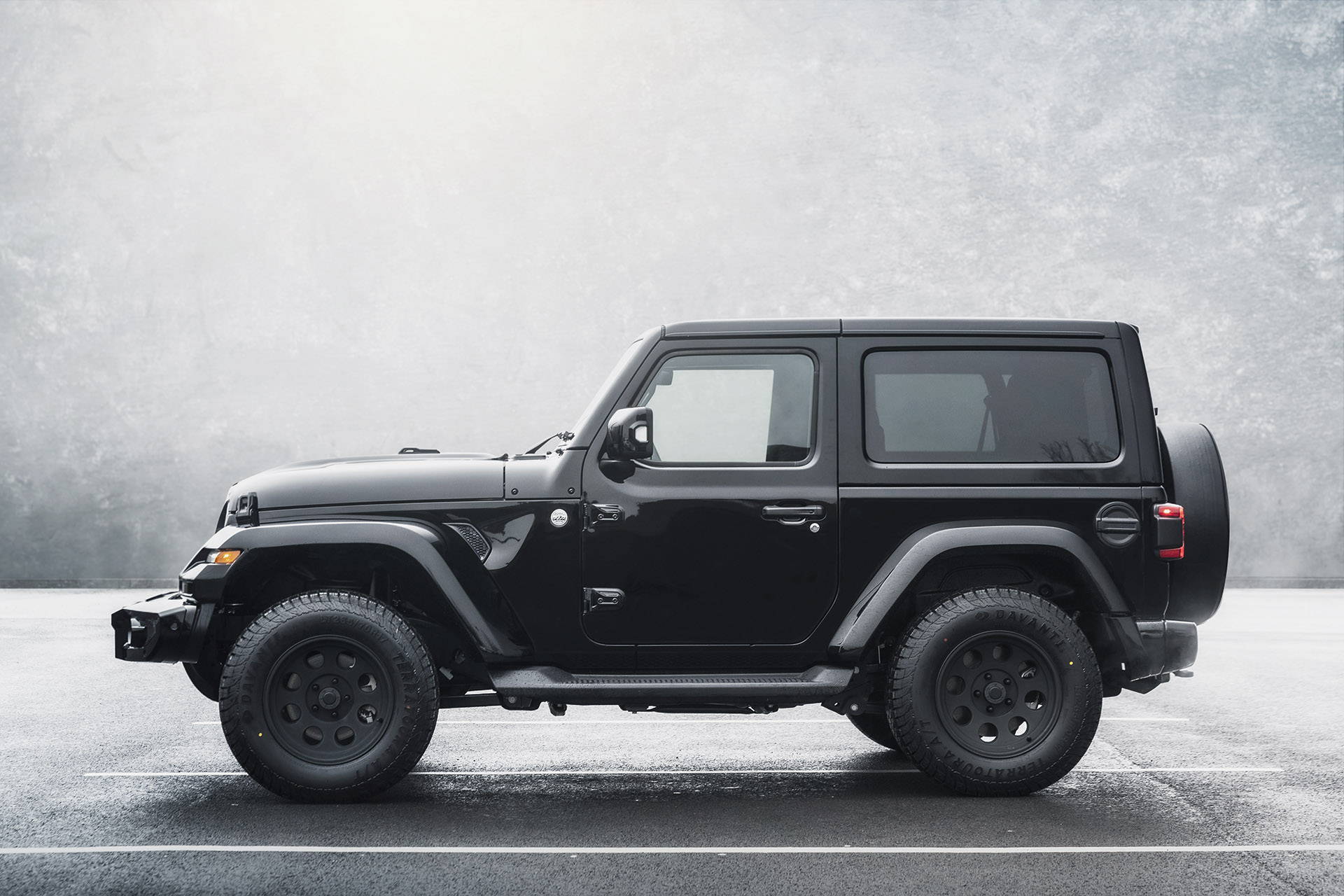 TEL: +44 (0) 1254 947 630
E-MAIL: sales@sterling-automotive.co.uk